Update: Note that in October, 2017, SSI acquired Research Now.
Research Now is a widely known digital data acquisition firm. Over a decade old, this Texas-based company has a strong international reputation and has offices spanning the US, Canada, New Zealand, UK, Japan, France, India, and Germany. Their workforce numbers in the thousands and their client base of market research, consulting, media, and corporate companies sits at around 3,000.
Expertise
The executives who comprise the leadership department at Research Now are highly seasoned and knowledgeable professionals who have an extensive background in data collection. The company then, is a prominent player in the vast realm that is market research. The team members in general have a wide breath of knowledge and feature unique specializations in the fields of data collection and audience interpretation.
For market researchers, ResearchNow offers a host of tools available and specializes in making research practices more dependable and budget-friendly.
Affiliations
Research Now has partnerships and affiliations with several well-known organizations. The company regularly works to aid the market research network around the globe, and it routinely seeks involvement in industry conferences and trade associations.
Research Now is a proud member of MPSP (Microsoft Preferred Provider Program). Other affiliations include Federation Syntec, Women in Research, the Research Association New Zealand, AMSRO (the Association of Market and Social Research Organizations), the American Marketing Association, the Advertising Research Foundation, ESOMAR World Research and MRA (Marketing Research Association).
Charitable efforts
Research Now considers charitable giving a focal point of their business, and strives to assist communities around the world through a combination of donations and comprehensive volunteer work. Staff focus heavily on poverty and how they can help reduce it in struggling communities. As a result, most online survey panels they operate feature an option for their survey takers to donate their survey earnings to this important cause.
Research Now's current survey panel offerings
Research Now operates a few different survey panels, with Valued Opinions, (as far as we know), being their oldest. They recruit survey takers from around the globe, but like many market research companies, their focus seems to lie mainly within Western countries. The following is a selection of their survey panels: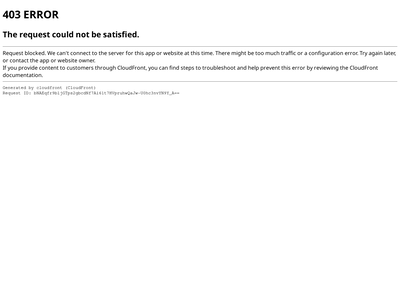 Valued Opinions
Research Now's largest online survey panel, Valued Opinions is more than 20 countries around the world. Take surveys and participate in product testing in exchange for Visa gift codes, and gift cards from major retailers including Amazon.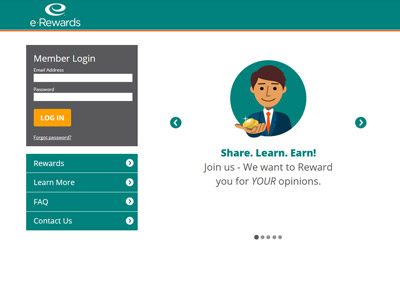 E-Rewards
E-Rewards is an invitation-only online survey panel, available in limited countries worldwide. Receive gift cards, magazine subscriptions, hotel reward points, and airline points as a reward for participating in online surveys.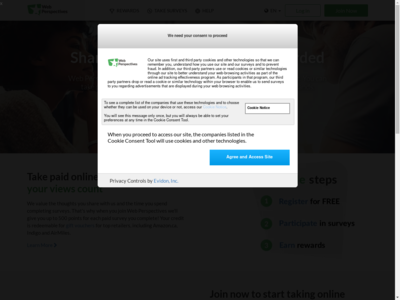 Web Perspectives
This survey panel, exclusively for Canadians, has over 250,000 members and offers their users the opportunity to take surveys in exchange for Amazon gift cards, Air Miles Reward Miles, movie vouchers, and more.
Different offices for different panels
Certain Research Now locations/offices are responsible for running particular survey panels. Here's a full selection of the survey offices and survey panels we are aware of that are run by the company:
Sources:
https://www.researchnow.com