Beginning December 13, Tellwut is running a special 12 Days of Christmas promotion, where new and existing members can win a $25 gift card!
About Tellwut
Tellwut is a reputable surveys website available in the US and Canada that enables people to take and create fun online survey in exchange for points. These points are redeemable for a wide variety of gift cards. Joining is free and only takes a few minutes.
Double signup points for new members
New community members of Tellwut will receive up to 550 points (versus 250) for signing up and filling out the profile during and participating in short fun surveys the contest period. Some of those 550 points will be from the contest surveys. With gift cards starting at just 4,000 points, that's more than 10% of the way to getting a reward!
If you're new to Tellwut, there's never been a better chance to join!
$100 daily gift card giveaway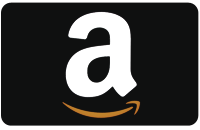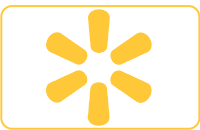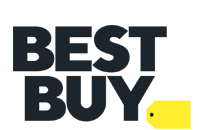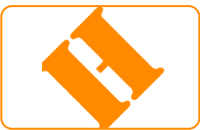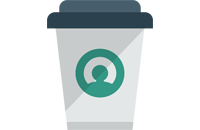 During the contest period, all users of the Tellwut community will receive a chance to win one of 4 x $25 gift cards.
To enter: simply ensure you're a member of Tellwut, and look out for the daily special Christmas survey – these very short, fun questionnaires will be your ticket to win!
These short surveys will ask just a few fun questions such as, 'Which country has the best claim to Santa Claus?', to get you in the holiday spirit!
Winners can select a gift card of their choosing, available from the rewards catalog.
Good luck and happy holidays!

Full Contest Overview:
Contest period: December 13 – 24, 2020.
Availability: USA and Canadian residents only.
How to enter: Take all 12 short 12 Days of Christmas surveys available on Tellwut during the contest period. Every survey will be available for 3 days, so you'll have plenty of time to complete them.
Winner notification: Winners will be announced the first week of January and will be notified by email by Tellwut.