Not all side hustles or jobs involve constant communication with strangers. With the advent of technology, it's possible to go days without interacting with other people and still make money.
If you identify as an introvert, or even as a shy person, there are plenty of jobs out there for you that don't require any socialization.
In this guide, we'll explore some of the best side hustles for introverts, including how they work and what you can do to start making money from them as soon as possible.
So, let's dive straight in.
1. Online Surveys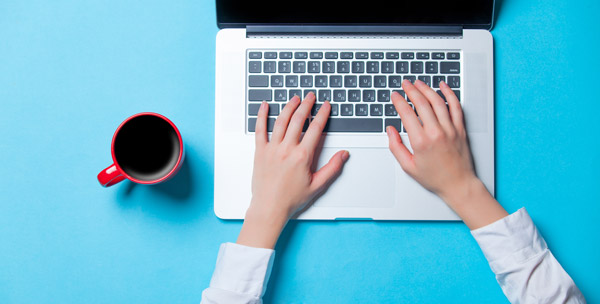 Fancy making money from home by sharing your opinions with market research companies?
There are plenty of paid online survey websites available that will reward you for every single questionnaire you complete.
You'll typically be rewarded with credits, which can be exchanged for retail gift cards or PayPal payments once you've earned enough of them.
It only takes a couple of minutes to get started, and there is barely any criteria for you to be eligible to begin making money. No experience is required and this is a great way for introverts to make money.
All you have to do is register for a survey website, log in to your account and you'll see a list of surveys ready for you to complete. Most websites will also email you when a new survey becomes available.
You can click to see our detailed list of the best online survey websites, though here's a quick list:
Simply register and create an account with the sites above, and you'll be ready to take surveys. You can do this on your desktop, laptop or mobile device.
When ready, cash out your rewards via PayPal, a gift card, or even bitcoin! That's all there is to it. No other people involved! 😉
2. Focus groups/product testing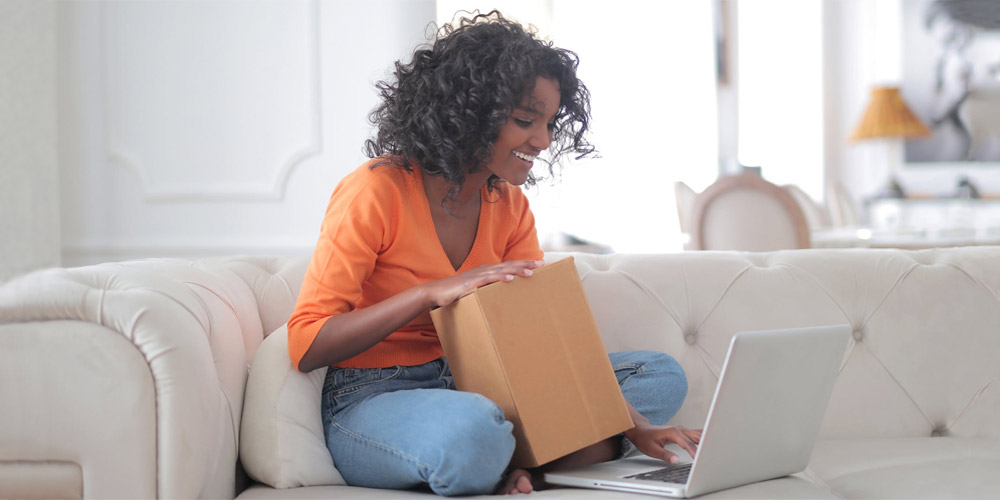 A lot of paid survey websites allow members to take part in focus groups or product testing schemes as well.
These pay a lot better than surveys, but they take long and there is a high demand to be involved. Being chosen to take part is largely a matter of fortune.
Still, if you do sign up to a paid survey website, you may as well as apply to take part in these projects.
Sites that offer these opportunities include:
Pinecone Research – flat $3/survey, focus groups, product tests
YouGov – interesting political surveys, product testing, focus groups
In many cases, you'll be able to keep the product you're testing and you may receive a cash incentive as an added bonus. Product testing may be especially attractive to shy people, as you'll simply be interacting with a product you receive (sent to your home) and relaying your thoughts using an online platform.
You can find full list of product testing websites and focus groups in our dedicated blog posts.
3. Food Delivery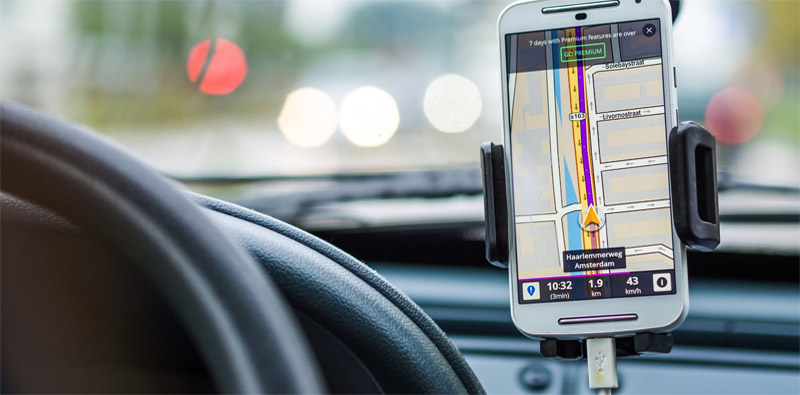 Sure, you'll occasionally have to interact with a customer, but the majority of your shift as a food delivery driver is spent traveling to and from restaurants and leave food on doorsteps. This is a great job for introverts that requires as much or as little commitment as you're willing to provide.
What's more, with the advent of apps like Uber Eats and SkiptheDishes, it's easier than ever to start this as a side-hustle.
Simply download the company's app for delivery drivers, complete the application form and wait to be accepted. As long as you have a means of transport (bike, scooter, car), meet the eligibility criteria and there's vacancies in your city, you're good to go.
You can set your own hours with this app. Simply mark yourself as 'available' and the app will begin to offer paid deliveries for you to make.
As you may know, these apps also allow you to make money using your own car as a taxi, although due to its more social nature, it's difficult to categorize this as a side-hustle for introverts.
4. Writing, Editing or Translating Jobs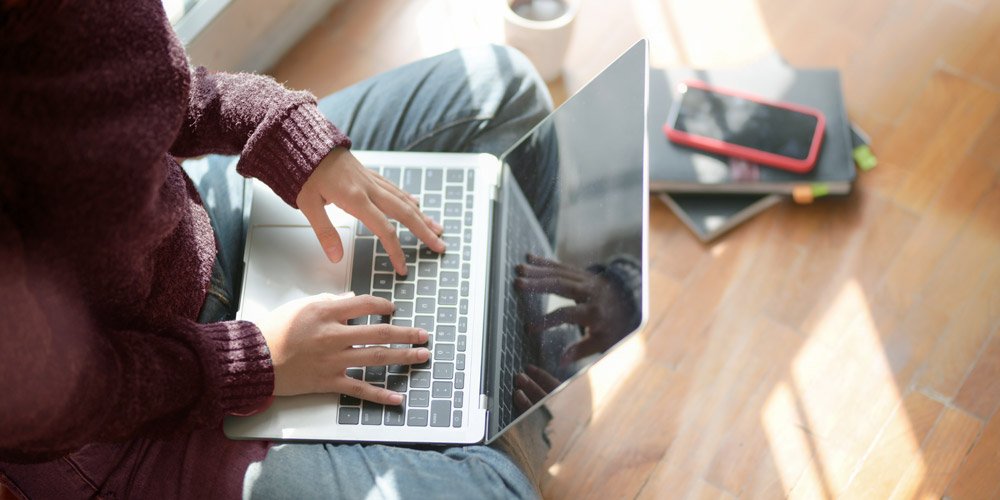 If you have a basic knack of the English language, there is likely to be plenty of writing, editing or translating jobs out there for you.
Of course, the most creative jobs are likely to be taken by qualified journalists or experts in a particular field.
But you should be able to pick up some basic work if you register as content writer, editor, proof-reader or translator on marketplace websites like Fiverr.
You might have the best luck finding work as a translator, as there is likely to be a smaller pool of workers who can speak two specific languages. You can easily do this kind of work from you computer – anywhere in the world!
5. Digital Art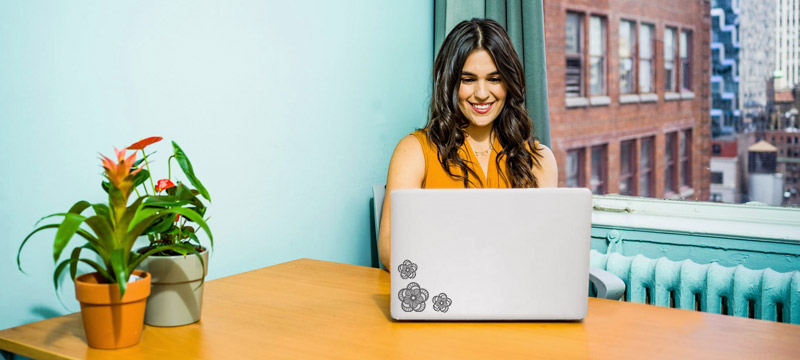 If you are a talented digital image creator or editor, you are also likely to be able to find work on marketplace websites.
There are a lot of blogs, social media channels and online businesses that need great visuals, but not many content creators who excel at making them. The same goes for video editing or voiceover work.
These are skills you can teach yourself using online courses (even YouTube provides excellent tutorials), and there's potential to earn big bucks, especially if you become really talented making original art.
You don't necessarily need to become a unique and inspirational artist though. There is plenty of money to be earned through basic Photoshop work too. Communicate with your clients online, without ever having to meet them in person – a set up perfect for an introvert!
6. Pet sitting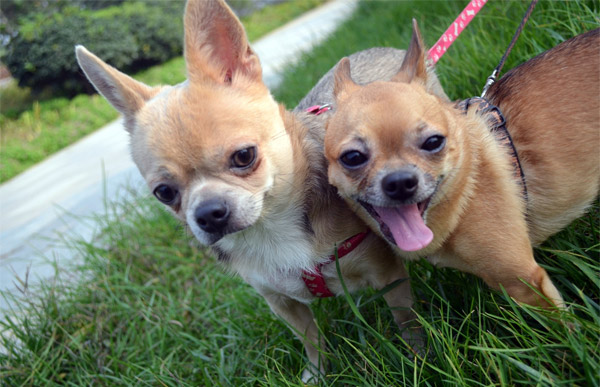 An introvert's dream job is commonly pet setting, especially if they love animals.
In most cases, you just have to walk into an empty house to keep a cat or a dog company. Better yet, perhaps you're only required to leave food a few times a day.
Most basic pet-sitting jobs are given to family friends. But you can turn this into a legitimate side-hustle by putting flyers advertising your services in your neighbourhood. Better yet, set up a legitimate dog-walking business to make money while keeping some cute pooches company.
7. Become a virtual assistant
As a virtual assistant, you can help business owners perform a variety of small tasks from a remote location.
Many of the tasks can be performed by 'unskilled' workers who do entry-level tasks, but the more value you can offer, the more likely that you'll get hired and the more you can charge for your services.
Here are some of the 'unskilled tasks' that VAs are typically asked to perform: appointment scheduling, email management, booking travel and accommodation, bookkeeping and invoice management.
But some people might want a VA who can perform tasks, such as copywriting, social media management, image editing etc. If you possess skills related to this, you'll be able to charge more for your work.
You can find advertisements for virtual assistant jobs on any jobs website. These adverts will specify what will be expected of you, so only apply for the jobs you can manage to complete. You can also post an advert for your services – highlighting your key skills – on marketplaces like Fiverr or Upwork.
As a virtual assistant, you may be expected to commit to a minimum number of words per week.
8. Bookkeeping
You don't need to be a financial expert to be a bookkeeper. In many cases, it's as simple as recording transactions and organizing them into categories.
If you do have a background in finance, that will help you stand out and be chosen for the job.
However, all you really need is: good attention to detail, basic tech skills and basic knowledge of numeracy. If you have a friend or family member in need of a bookkeeper, reach out to them to see if you can get familiar with the job before offering your services online.
As with virtual assistant jobs, you can apply to be a bookkeeper using traditional job websites or virtual marketplaces.
9. Cleaning
Love watching satisfying cleaning videos online? If so, there are always vacancies for domestic cleaning jobs near you, especially if you live in a populous wealthy city.
It typically only demands a handful of hours per week, per household. Even with minimal dedication, you can find a handful of customers and make a decent side-income from cleaning homes and apartments. You may even be able to charge more if you're willing to take on other basic chores such as cooking, and pet walking.
In most cases, you'll be invited around to clean when no-one else is home. An introvert's paradise.
10. DIY
Add DIY to the list of tasks that everyone needs doing, but few want (or even know how) to do.
If you live in the United States, Canada or the UK, it is possible to make yourself available for one-off DIY tasks using an app called TaskRabbit.
Alternatively, many tradesmen find jobs by posting a small advert in local shops, post offices and supermarkets.
11. 'Flipping' goods
This involves buying goods for a low price – perhaps in bulk or second-hand from a thrift store, for example – then selling them online for a profit.
There's a skill to this – and you might lose some money while you're learning – but it's possible to make quick profits once you know what you're doing.
eBay is the most popular website to use for this side-hustle, although there are alternatives such as Craigslist.
12. Blogging
There are two main ways to make money from blogging.
The first way is to register to have advertisements placed on your website.  Then, you'll be paid based on how many people see the ad. You need a lot of website traffic to make decent money from this though. Google Adsense is by far the most popular service to use for this hustle.
The second way is to sell products and services on your blog. A smart idea here is to use your platform as an expert on a certain subject, then pitch a product or service to help an audience who is interested in that topic.
You can also make money by recommending other people's products by signing up to an affiliate marketing website.
You can also make money these ways by creating YouTube videos. Making videos might be less exciting for introverts, then writing blog posts though.
Interestingly, you don't actually need to do either. It is also a legitimate side-hustle to create a website, pay other people to make content, then make money from affiliate sales.
This is a long-term side hustle, but when executed properly, it can eventually create you a huge passive income.
---
Related posts: