A job as a market research participant can be a rewarding side-hustle where you can get paid to offer your opinions on products and services.
In this era of online market research, it's easier than ever to become a participant in research studies. You can often participate from the comfort of your own home using survey apps and websites and receive payments to your PayPal account, or by digital gift card.
» Skip ahead to find market research participant jobs
In this guide, we present a comprehensive guide for how to become a market research participant and offer tips for how to make the most of this role.
What Does A Market Research Participant Do?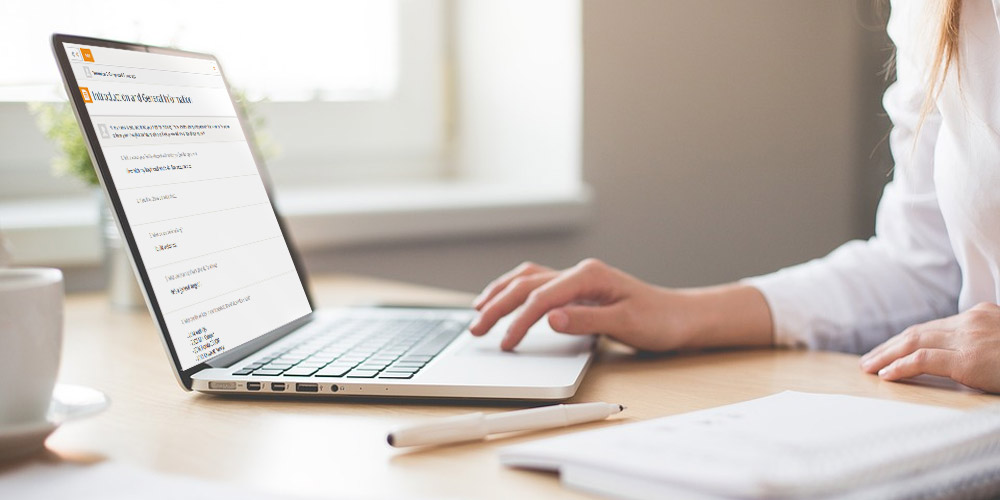 A market research participant is paid to answer questions, mostly about themselves and their personal habits. They may also be asked to give their opinions on specific products and services or feelings and attitudes towards a brand or organization.
This data is collected by a market research company, is aggregated and anonymized and is then forwarded to its business client(s). These businesses will use this data to improve their existing products, tailor their marketing, and create new products and services.
Your personal data is collected and stored securely by these market research companies, and is never passed on to the end client in raw form, so you don't have to worry about any breaches in your privacy.
Typically, you'll participate by answering questions via forms hosted on websites or a mobile apps, although some market research companies conduct in-person user interviews such as focus groups.
How To Become a Market Research Participant: Step-By-Step Guide
This step-by-step guide will show you how to become a market research participant for a company that best suits your personal goals.
Step 1. Determine the type of research you want to participate in
There are different types of consumer research you may want to get involved with.
Online Surveys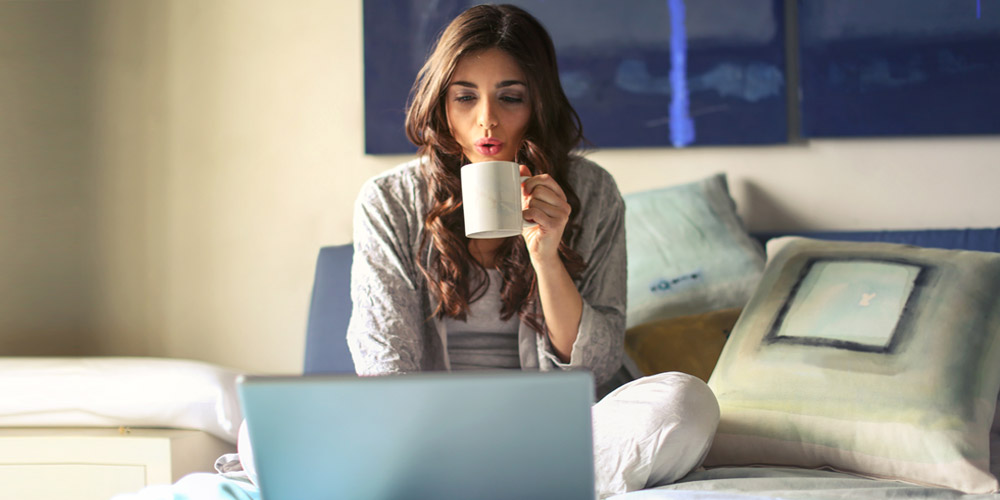 Online surveys are quick and easy to answer. You can answer surveys whenever you have a few minutes to spare, whether that's on your laptop at home or while sitting on the bus using your smartphone. The amount you earn per survey typically depends on its length. You'll earn less per survey than you would for completing a focus group or a product review, but it's much quicker, easier to qualify for, and takes less effort.
Popular survey companies include:
Focus Groups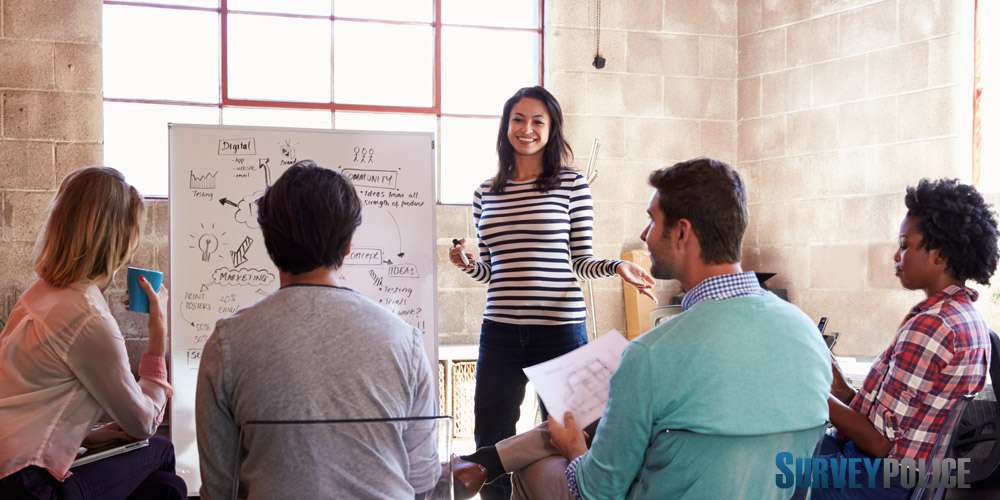 Focus groups involve a researcher gathering more detailed opinions, usually about a product or service. Often, focus groups will involve live user interviews, either using video calls or in-person events. There will often be several market researchers simultaneously taking part in one focus group. There is less flexibility for when you can get involved in a focus group, but they do tend to pay better for your time.
Popular focus group companies include:
Product Testing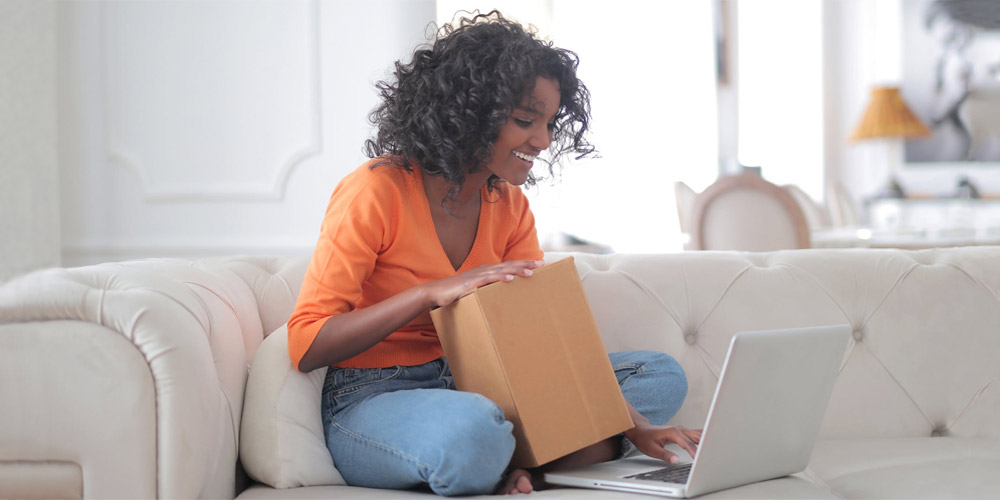 With product testing, the market research company will typically send you a product to test that is sent by mail. You'll be asked to use the product for a specific amount of time, then answer certain questions about it. Often, you'll be allowed to keep the product instead of or in addition to being paid for your time.
Popular product testing companies include:
Mobile Survey Apps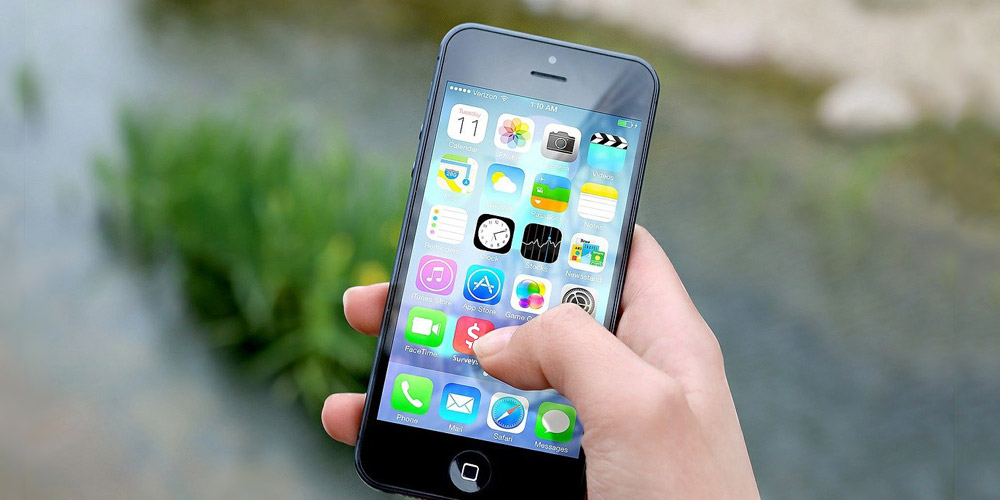 Mobile survey apps can be both passive and active. Passive apps involve sharing some of your phone data with the app with regards to advertisements you view, and TV and radio shows that you tune into. You'll earn rewards for participating, despite the passive participation on your part. Active survey apps are more similar to online surveys in that you'll be able to take paid surveys directly through a mobile phone app.
Popular companies that offer survey apps include:
Mystery Shopping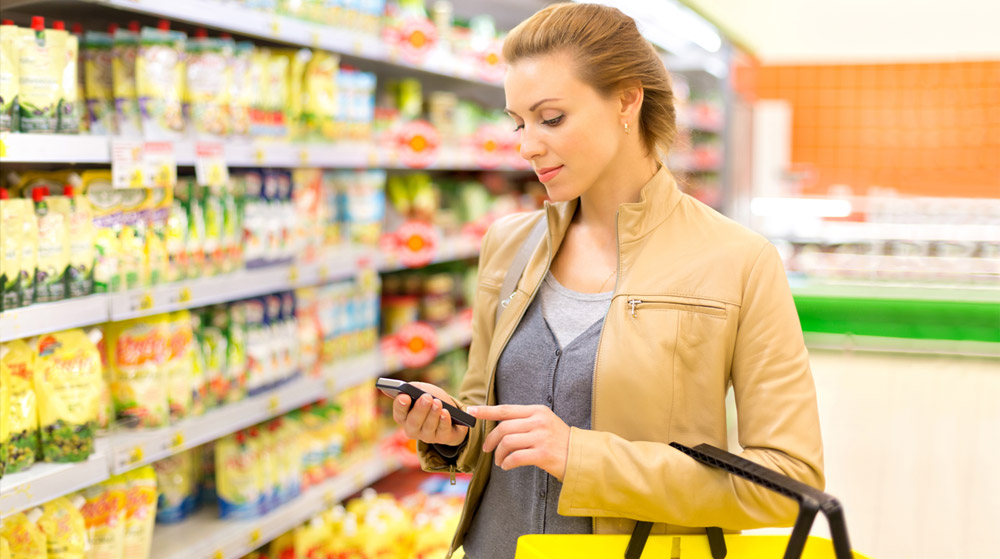 Mystery shopping will require you to go out in the real world and answer questions about various businesses in your area. Often, you'll have to interact with staff members and answer questions about their behavior. Other times, you'll need to answer questions about or take photos of products on the shelves of a store. As a paid market research participant, this is typically done via a smartphone app.
Landing a mystery shopping assignment is by far the most difficult type of side hustle opportunity for a market research participant to get. There are far more applicants than assignments available out there, but if you're fortunate, you may be selected for an opportunity in your local city.
Popular companies that offer mystery shopping assignments include:
---
It's important to decide what type of market research you want to participate in when choosing which company to sign up for.
Some companies only offer one type of market research while others will give you the opportunity to take part in several different types of research study projects.
Paid surveys are the most common and convenient type of market research offered, but they also tend to pay the least. Sometimes, you'll need to build your experience answering surveys for a particular company, before you're offered the chance to get involved with other more extensive (and better paying) research products, so although not always highly remunerative, being a market research participant in online surveys may lead to bigger things.
Step 2. Determine the type of rewards you want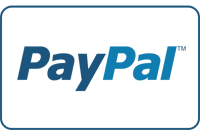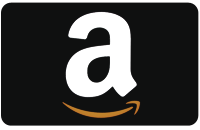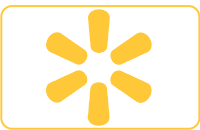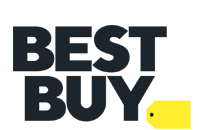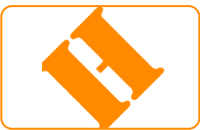 Different market research companies will reward their participants in different ways.
Typically, you'll be rewarded in credits for every project you complete, which you can then choose to convert into a reward of your choice.
The most common types of rewards offered are PayPal payments, Amazon gift cards or gift vouchers to other major retailers. However, many companies will pay their research participants via other methods, such by bank transfer, in virtual Visa cards, cryptocurrency (including Bitcoin) or charity donations.
The best market research participant jobs will offer a wide variety of options for rewarding their members, or will offer rewards that are actually useful (like cash, vs a magazine subscription). It's also important to take note of the speed at which rewards are issued. Some inferior companies take weeks to issue payments after claimed. Still others will require you to reach a high threshold of credits before they pay out.
Tip!
Use SurveyPolice
Pick-a-Perk
for an easy way to sort companies by your preferred payment method.
Companies offering unique rewards:
Step 3. Choose the most relevant market research company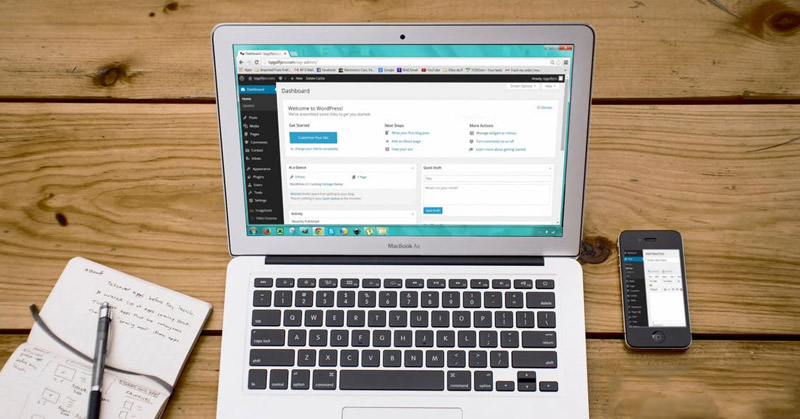 It's important to choose a market research company that will provide you with enough opportunities to earn money.
Some smaller companies don't have enough clients to offer as many projects as their participants would like, so it may take longer to earn your first payment.
It's recommended to choose a company based in your home country, as these will often have more clients looking for opinions from people living there.
There are international companies accepting members from all over the world, but these will usually also mostly be looking for opinions from specific countries.
Refer to our country-specific list of survey sites that will connect you with market research companies available in your area.
Step 4. Get started
The registration process for becoming a participant with an online market research company is a simple process that typically only takes a few minutes. To start, you'll be asked for your email address, date of birth and your address. Some companies allow you to enter more details about yourself in your profile, which can help you become eligible for more projects.
Once you're signed up, you'll be able to start applying for projects and earning credits straight away. Log in to your account to find a list of opportunities available to you, or wait to be invited to projects via e-mail.
Happy surveying!
---
Related posts: