The digital currency Bitcoin has made headlines over the past few years, heralded as a revolutionary new way of sending and receiving money. With many advantages over traditional currencies, Bitcoin's popularity continues to rise as it makes its way into the mainstream (including being official legal tender in Ecuador).
Although may people opt to purchase bitcoin, there are ways of acquiring it without buying it or mining for it yourself. One of these ways is by completing online surveys.
» Skip ahead to find survey sites that pay by Bitcoin
What Bitcoin is


Bitcoin is an open-source digital currency which makes it easy to exchange and transfer money at a low cost. Transactions are recorded using a shared public ledger called a block chain. Bitcoin does not have one administrator or central repository and it is outside the control of governments. Transactions are made between Bitcoin wallets (i.e. users) using private keys (secret pieces of data) to prove ownership of wallets and to prevent alterations of transactions.
Advantages of Bitcoin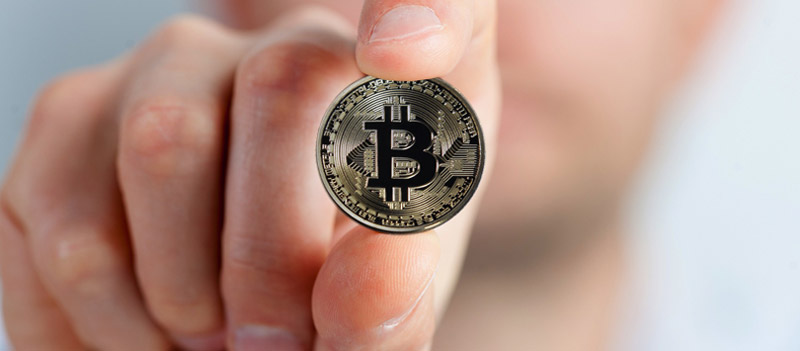 People from around the world use Bitcoin for a variety of different reasons. Here are some of the obvious reasons for using the currency:
Users are anonymous

– the Bitcoin address that is generated for user purchases changes with each transaction and is never associated with his or her identity.

No meddling from 3rd parties

– users have much more freedom than with traditional currencies as it is a peer-to-peer system with no way for banks or governments to freeze Bitcoin accounts.

No taxes on purchases

– purchases have no sales tax as there is no way to track transactions and the countries they originated in.

Low transaction fees

– transaction costs are generally low because there is no bank or credit card involvement. Merchants save around 2-4% per transaction, which is what they would otherwise pay to credit card companies.

Security

– Bitcoins transactions are secured by sophisticated cryptography, ensuring that you, and only you, have access to and can make payments with your bitcoins. Unlike credit cards, fraud is almost a non-issue with Bitcoin.

Convenience

– to transfer money to people in different countries, you can keep things in the same currency, rather than having to worry about conversion.

Potential appreciation

– Bitcoin's value swings by the second. If you get paid in bitcoin by a survey site and time it right, by the time you exchange your bitcoin for cash, it might be worth more than when you initially received it.
How to use and get paid by Bitcoin
You can transfer your Bitcoins from your own Bitcoin wallet to another person's wallet. Although some retailers accept Bitcoin, most retailers have been fairly slow to adopt the currency. Services such as Snapcard fill this gap, and act as an intermediary, allowing you to make online purchases with large retail outlets using Bitcoin.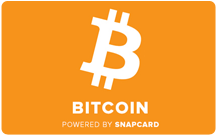 Getting paid by Bitcoin is as simple as having your own wallet, and receiving payments directly to your Bitcoin id. Some sites also utilize services such as Snapcard to make sending payments easier, and receiving payment via such Bitcoin services is quite common.
How to open a Bitcoin wallet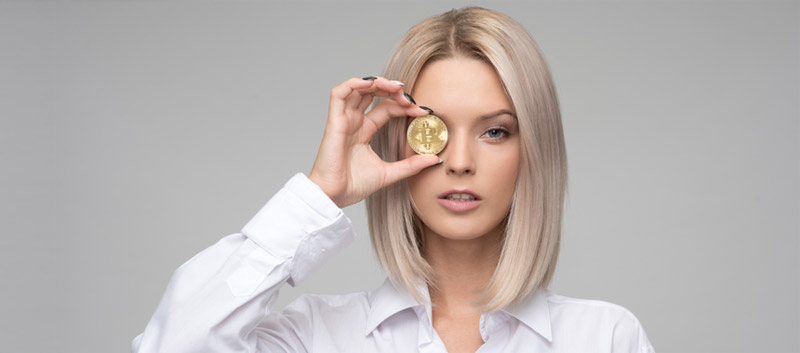 In order to get paid or sell Bitcoin, you will have to have your own wallet which will enable you to manage payments associated with your Bitcoin ID. Coinbase is one such wallet provider and is reliable, straightforward, and free to use. Similar to currency exchange services, they charge a small fee (called the "spread") when you buy, sell, or transfer your wallet contents.
After you receive bitcoin, you can transfer it directly to your bank account or PayPal account. These options vary by country, but are simple to set up. With Coinbase, you can also buy Bitcoin, Ethereum, Litecoin and dozens of other cryptocurrencies via your bank account, or using a credit card.
How to earn Bitcoins taking surveys
You can earn Bitcoins by participating in surveys and by joining reward websites. Although we are only aware of a couple pure survey sites that directly offer Bitcoin, reward sites allow earning opportunities through various activities such as completing micro tasks, filling in offers, referring friends, watching videos and more.
The following is a list of bitcoin survey sites: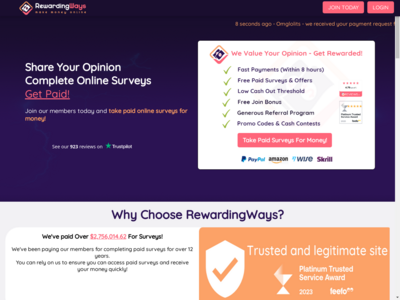 Rewarding Ways
Take paid surveys, complete offers, watch videos and more for points and cash redeemable for bitcoin, PayPal, and Skrill payments. Available internationally. $0.20 joining bonus, super-low $1.00 cash out minimum.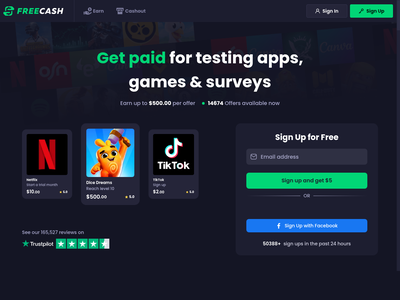 Freecash
Complete offers, take surveys and play games to earn bitcoin, PayPal payments, gift cards and video game skins. Available internationally. $0.10 cash out minimum. Win up to $250 for joining.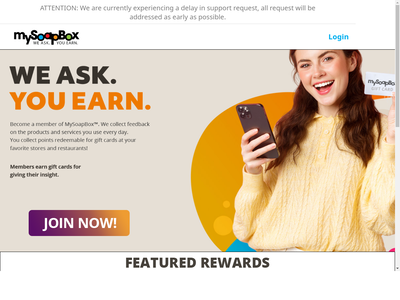 MySoapBox
Take paid surveys and participate in product testing in exchange for points. Redeem your points for Bitcoins in denominations of $5-$25 USD. Available internationally, but people living in the USA will have the most success with the website.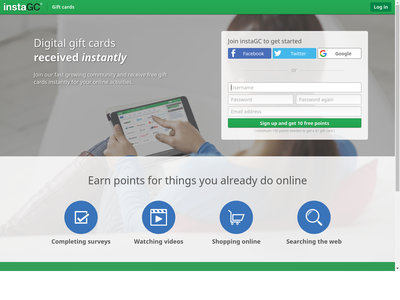 instaGC
Complete surveys, watch videos, do small tasks, and refer friends in exchange for points. Redeem your instaGC points for bitcoin by providing your Coinbase email or Bitcoin address. The amount of bitcoin you receive will be based on what it's trading at for that day and will be stated.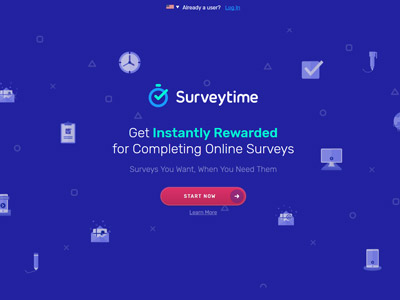 SurveyTime
SurveyTime offers a flat $1 for every survey you complete. There are no panels to join or complicated points systems to figure out – simply take surveys on their platform and get paid instantly after completion. Request your payment in bitcoin, which will be awarded via Coinbase. Available internationally.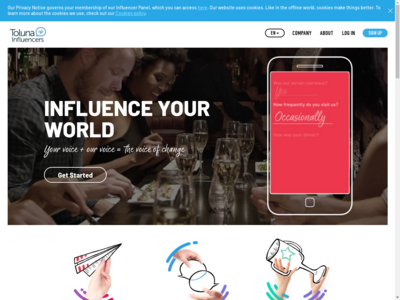 Toluna Influencers
Complete online surveys via your desktop or through the Toluna mobile app in exchange for points. USA members can earn bitcoin in denominations of $20, which is paid via Mybitcards.com. Opportunities to complete daily surveys available.
» View all top rated survey sites
Sources:
https://en.wikipedia.org/wiki/Bitcoin
https://bitcoin.org/en/how-it-works
https://www.investopedia.com/ask/answers/100314/what-are-advantages-paying-bitcoin.asp