If you're looking for fun ways to make cash with little effort, we're here to help! We've researched what works and what doesn't in terms of money making ideas.
Below, we've listed some of the most effective low-effort methods (both online and offline) to boost your bank balance.
1. Paid Surveys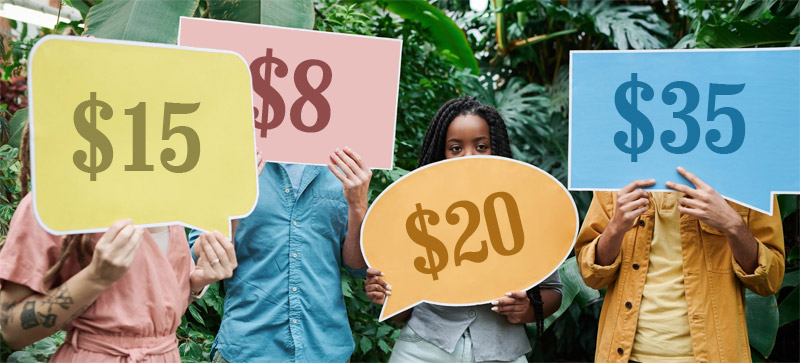 Your opinions = cash
Paid survey websites are perhaps one of the most reliable low-effort tools to make extra cash with little effort. You don't need any talent, nor do you require any special skills.
Simply create accounts on survey websites and you'll be sent surveys based on what's available for your demographic.
Here are some recommended places to start:
Branded Surveys – available in the USA, Canada and UK. Claim rewards with just $5 in your account. $1.00 sign up bonus.
TGM Panel – with its international reach, TGM is a great option for anyone in the world. Get paid by PayPal or Amazon gift card
LifePoints – available most countries, this reputable site offers a wide range of rewards.
Share your opinions on these surveys when you have a few minutes spare and you'll earn credits for each one you complete.
Paid survey websites typically issue payments via PayPal or for gift cards. Our list of the best paid survey websites in your country will help you to determine the most time-effective website for you to sign up to.
2. Get-Paid-To Websites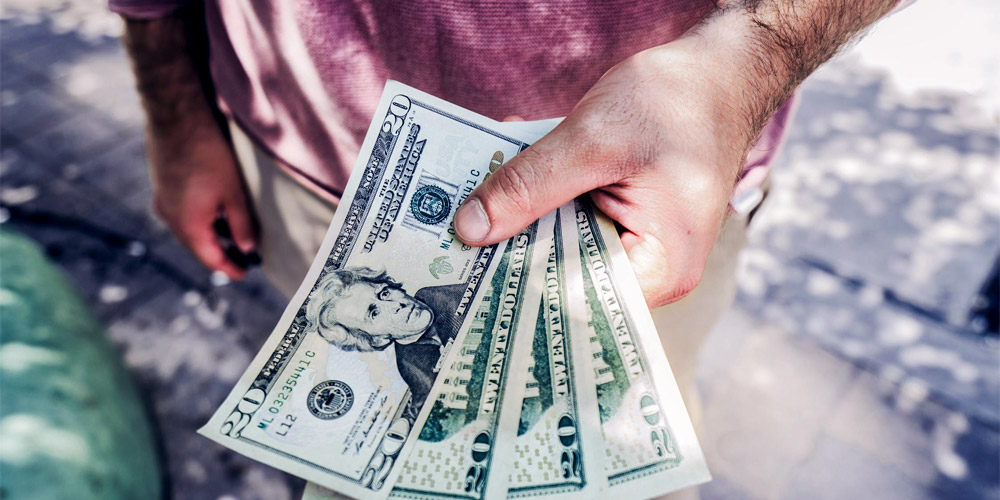 Earn cash in multiple ways
Get-Paid-To (GPT) websites pay members for completing a wide range of online activities.
Many of these offer paid surveys too, but there will be many more ways to earn credits in addition to surveys.
Some GPT sites will let you play online games or watch videos for money. Others provide opportunities to earn cashback on purchases or buying services. Downloading apps for money is another option.
Taking paid surveys however, usually provides the most time-effective way to make money on these websites, though many users appreciate the wide range of activities for them to choose between.
Earn credits for participating, and convert them into a range of rewards.
Popular GPT sites include:
FreeCash – a highly popular site that is growing leaps and bounds. Get paid via PayPal, gift card, or crypto.
PrizeRebel – a tried and true site that issues rewards within 48 hours of request.
SuperPay.me – with an extremely low $1.00 minimum payout and a $0.20 joining bonus, this site is a popular choice.
3. Perform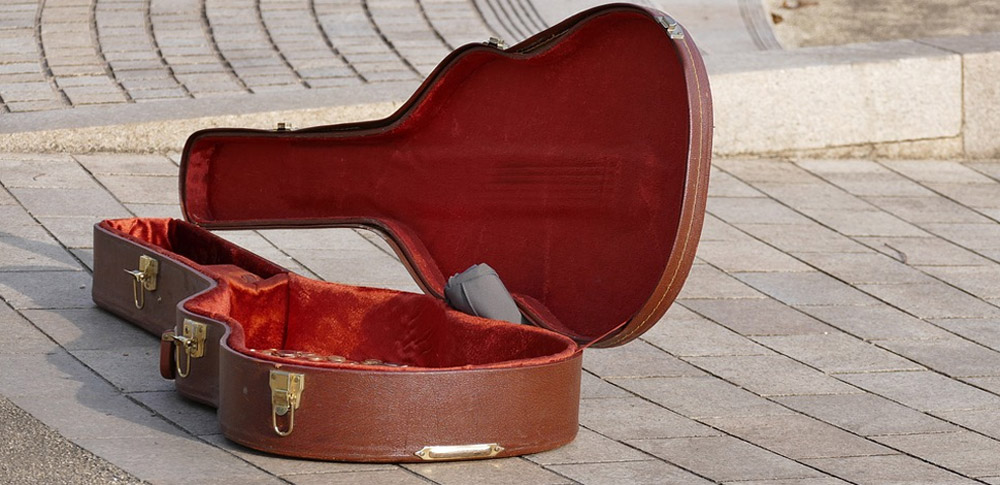 Monetize your talents
If you have a talent and you're excited to share it with the world, why not try your hand at busking?
You'll have to follow your local laws and regulations, but these are rarely too difficult to get around.
Wise man Marc Anthony said, "if you do what you love, you'll never work a day in your life." The reason for this is that 'work' doesn't feel like effort when you enjoy it.
Some talented buskers are able to make a full-time living in big cities, which is a super fun way to make cash and interact with fans.
4. Make Fun Content Online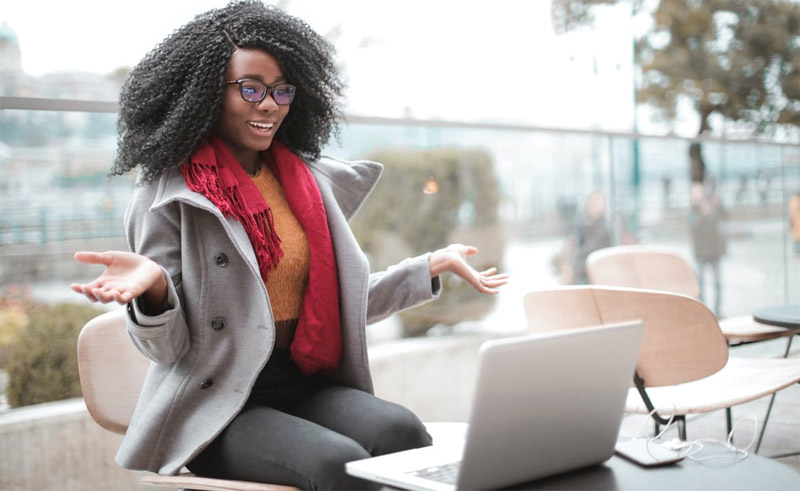 Work from home
If you're not ready to showcase your talent in the real world, perhaps you can do so in front of a camera to perform for an online audience.
Many people are able to make money posting YouTube videos, without putting too much effort into editing or performing. In fact, there are many popular channels which simply involve the creator talking into the camera.
To start earning money on YouTube, you need a minimum of 1,000 subscribers and 4,000 watch hours in the past year. You'll then be eligible to place advertisements on your videos and you'll earn a tiny payment for every advert that is viewed.
It's possible to make money on other social media platforms, but this typically involves building a large audience and promoting products in your photos and videos.
Alternatively, you can post free content on these platforms, then drive your audience to view your extra subscription-only content on platforms like Patreon or OnlyFans.
5. Sell your photos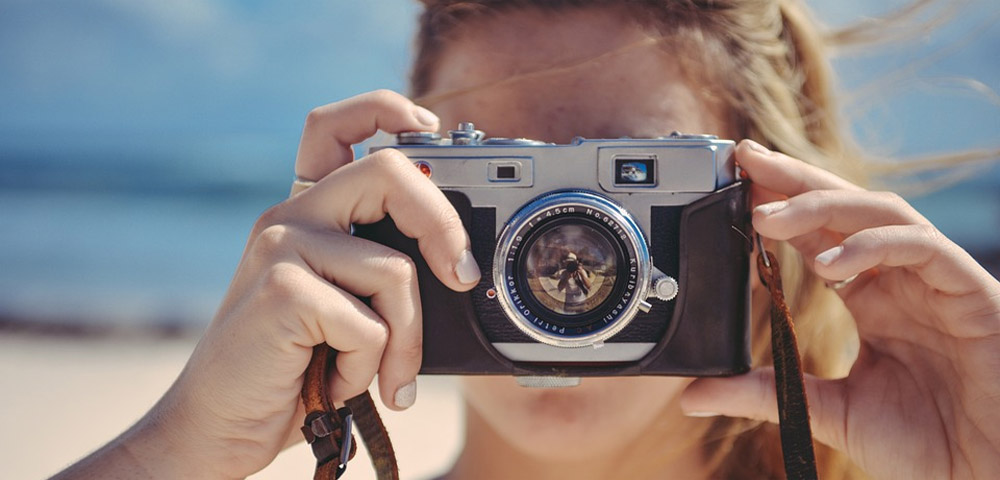 Pictures have value
Do you have a knack for photography? This is another low-effort skill, which you can potentially make money from.
Some photographers choose to upload their photos to websites like Alamy or Shutterstock and sell them as stock photos.
Perhaps the click of a button can make you some serious dough.
6. Flip clothes on eBay or Poshmark
If you love shopping and fashion, consider trying your hand at flipping clothes on eBay or Poshmark.
The idea is to buy cheap clothes from thrift shops and then resell them for a profit. You can do this for just about any item however, not just clothing.
It's not exactly 'low-effort' to ship all of your items and deal with the customer service, but this can be fun and exciting if you have a passion for fashion and making money.
7. Sell A Unique Service on Fiverr
Fiverr.com is a fantastic website, which allows people to sell literally any service that people are willing to buy.
Depending on who you are, the most popular services on Fiverr.com might not count as "fun" or "low effort". Copywriting, web design, image editing and translation are among them.
However, there are some bizarre jobs for sale on this website too. How about creating memes, comical voiceovers or being someone's texting buddy for a week? So, open your mind and see if you can think of something fun and bizarre to sell to people on this website – you'd be surprised at what people will pay for.
---
Related posts: