If you're wondering how to make money online in South Africa, you're in luck, as we've put together some of the most effective ways for South Africans to earn cash online.
Just like in other prosperous countries across the world, there has never been more variety in ways of earning online; with some 80% of South Africans having access to the internet in their homes in 2022 (which is predicted to rise to around 90% in the next five years), the opportunity to earn money from an online side-hustle is only growing.
Below, we'll explore 10 popular but unique methods for how to make money online in South Africa. A short explanation of how to get started with each option is also included.
1. Take paid surveys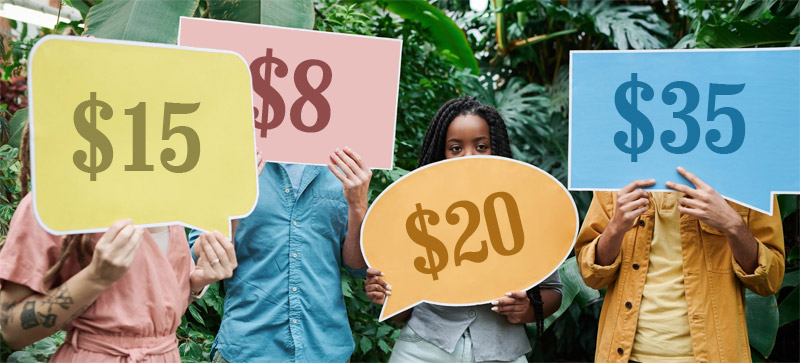 How it works
Paid survey websites offer South Africans a great opportunity to make quick and easy money from the comfort of their own home.
There are several survey sites that need people to share their opinions by answering online surveys and they're willing to pay their members well for their time. These websites complete market research on behalf of commercial clients, so most surveys are based around a member's experience of a certain brand or their personal beliefs and attitudes.
How you'll be rewarded
You'll be rewarded with credits for each survey you complete. These credits can be exchanged for gift cards to stores like Amazon, or you can opt to receive cash payments from an online payment processor such as PayPal. It's no surprise then, that surveys are such a popular option to make money online in South Africa.
List of sites
Some sites that offer paid surveys for South Africans include:
Did you know?
Other more well-known survey sites may offer limited or no opportunities for users in South Africa, so ensure you join sites aimed specifically at South Africans. Find the full list of
paid surveys South Africa
in our main listing.
2. Use Get-Paid-To websites

How it works
Get-Paid-To (GPT) websites are similar to paid survey websites, in that they pay members to complete online tasks. However, they also offer their users different ways of making money in South Africa besides surveys; often, you'll be able to play online games, watch videos, complete offers and even earn cashback by purchasing products via the website's partner retailers.
Rewards
GPT sites offer a wide range of rewards. Everything from cash (paid by PayPal or bank transfer), to e-gift cards to dozens of your favorite stores, or even cryptocurrency such as bitcoin, Ethereum and Dodgecoin.
List of sites
Extra ways to earn cash
Most paid survey and GPT websites will give you a referral bonus for introducing your friends and family to their platform. In some cases, you'll be given a percentage of their total earnings as a thank you, so don't forget to let everyone know how much money you're making after you sign up!
3. Start a blog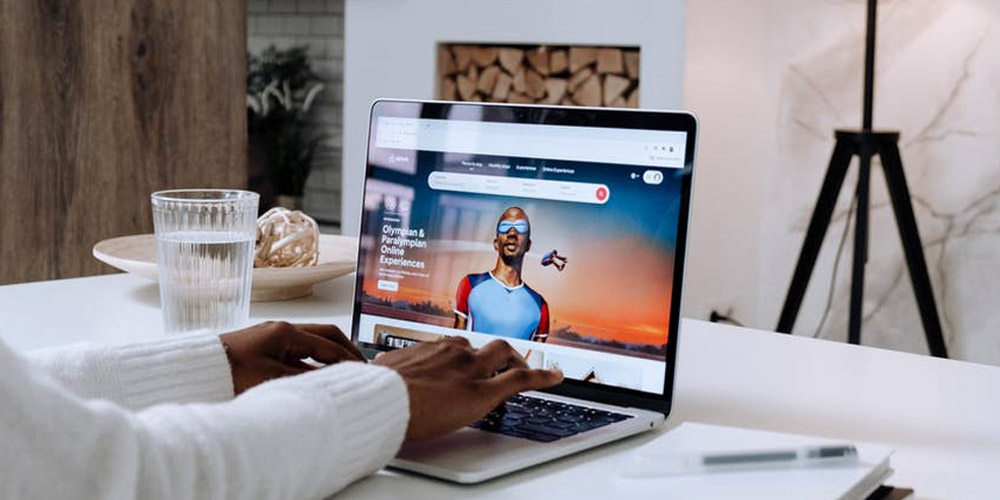 How it works
It's not necessarily quick nor easy to make money in South Africa by starting a blog, but you can eventually make some serious passive income if your blog becomes popular.
You'll find it a lot more enjoyable if you blog about your passion – and your writing will usually come across as more fun to read too! With tons of free blogging tools, it's never been easier to share your written words with the world.
Rewards
You can easily monetize your blog by adding advertisements to it. Google Adsense is the most popular tool to help you do that, although you'll need a lot of traffic to start making the big bucks this way.
Many blog writers aim to top up their coffers by selling products, either through an affiliate program or by selling their own goods and services. If the products are related to the topic you're writing about (ex. sweatshirts featuring skateboards, if skateboarding is your blog topic), you've got far more chances of making a sale.
List of sites
You can set up your free blog within a few minutes using platforms like WordPress, Squarespace or Wix.
4. Start a YouTube channel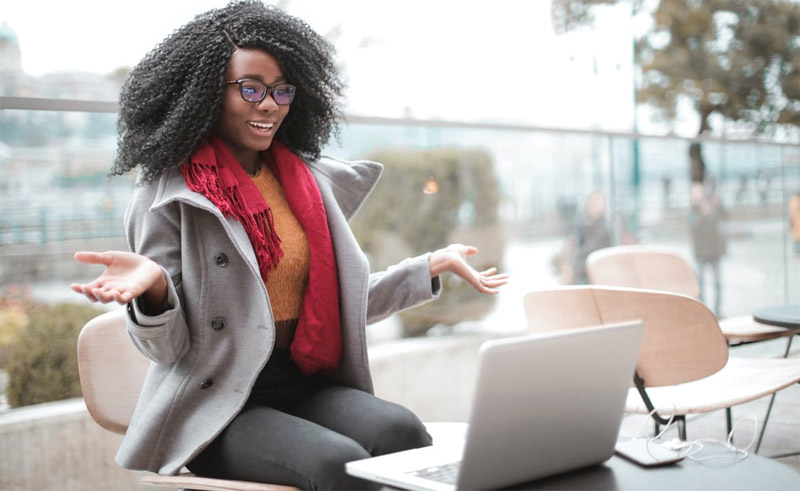 How it works
If you prefer making videos to writing, you can potentially make money by starting a YouTube channel.
Don't get caught up worrying about needing the best cameras or video editing software. Plenty of YouTubers make decent money filming videos on their smartphone.
Rewards
Again, this is one for the long haul, but you can really make big bucks if your channel takes off. Once you have 1,000 subscribers and 4,000 watch hours in a year (which is not hard to attain if you post consistently), you'll be eligible to add advertisements to your video via the YouTube Partner Program and earn money whenever someone watches your videos.
As with a blog, you may find it easier to make money by using your videos to sell products.
It's not easy to build a channel from scratch, but some YouTubers grow to become millionaires, so why not reach for the stars? Perhaps you can become the new Caspar Lee.
5. Write and publish an ebook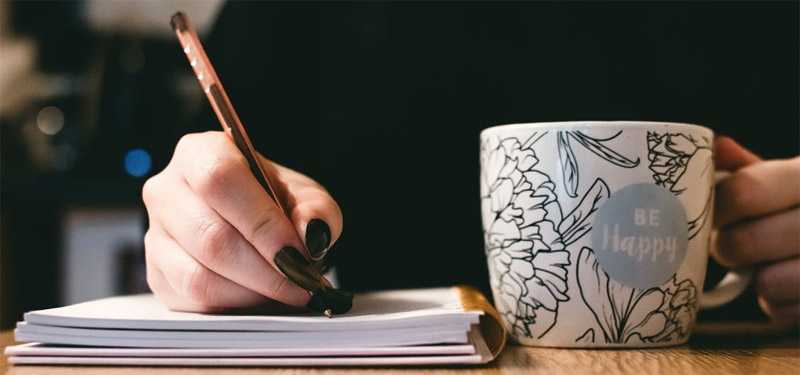 How it works
Gone are the days where you need to attract a publisher to become a best-selling author, as it's now easier than ever to write and self-publish your own e-book, then sell it on websites like Amazon or Google Play.
Did you know that 'The Martian' by Andy Weir was self-published? '50 Shades of Grey' started off as a self-published series too. If a book is good enough, people don't care whether a traditional publisher picked it up.
List of sites
The Amazon KDP website has great step-by-step instructions to help you publish your work. You can easily turn your e-book into a paperback on Amazon too, using a few simple tools.
It's a great idea to use your blog, social media, and YouTube channels to market your book, although you may also pick up a few sales from people searching on Amazon/Google etc. So although this isn't a quick method for those looking how to make money online in South Africa, if you have a talent for writing, this one is definitely worth a shot.
6. Dropship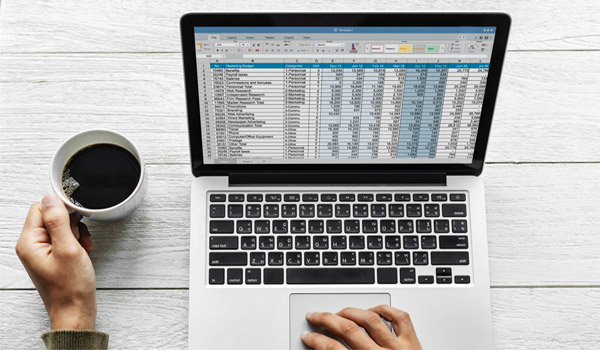 How it works
How do you like the idea of selling products online, without having to create or store them? That's what dropshipping is all about.
Dropshippers sell other people's products, which are also stored by other people. All you need to become a dropshipper is an online store and customers willing to buy.
It's not easy to make good money dropshipping. Profit margins are low, competition is fiercer than ever, plus you'll usually have to spend money on adverts to send traffic to your website. However, there are South Africans who have successful dropshipping businesses, and with a bit of research and time invested, you can do it too.
List of sites
You can set up a dropshipping business reasonably quickly through platforms like Shopify. Once you know what products you're going to sell, Shopify is as simple as it gets in terms of setting up an online store.
7. Sell stock photos and videos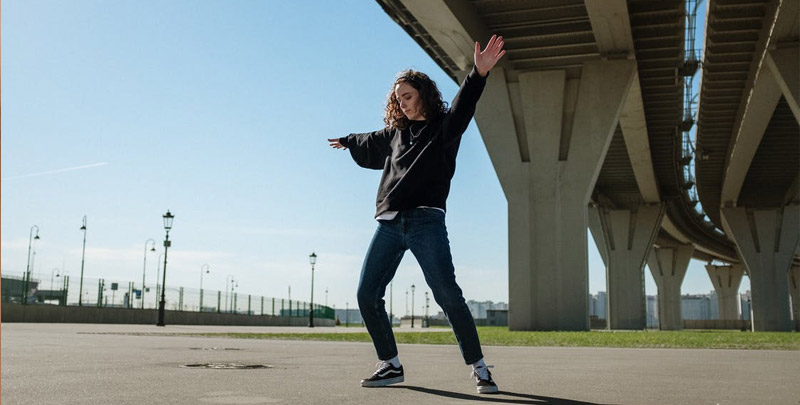 How it works
Perhaps photography or videography is more up your alley. If so, it's possible for you to make money online in South Africa with this talent too.
If you're talented enough, you could make a decent career out of this. Try to focus on content that people actually want; perhaps you enjoy taking pictures of landscapes, but if you're looking to make money, it might be wiser to shift towards areas such as business-focused content which are always in high demand.
List of sites
Simply upload your content to websites like Alamy, Shutterstock or Dreamstime, then set your price and cross your fingers.
8. Review music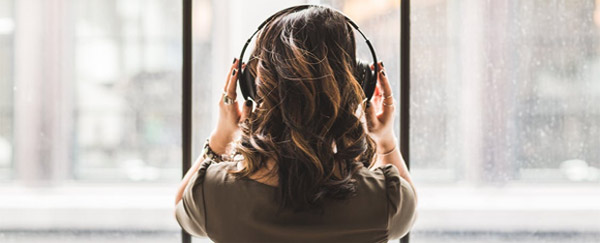 If music is your passion, you can make a nice side-income by reviewing new tracks and albums on websites such as Playlist Push and HitPredictor.
As with many of the ideas on this list, you'll need to build an audience before you can make serious cash.
However, once you've built a reputation on these websites as someone who really knows their niche, you can profit nicely from sharing your musical opinions.
9. Become an online tutor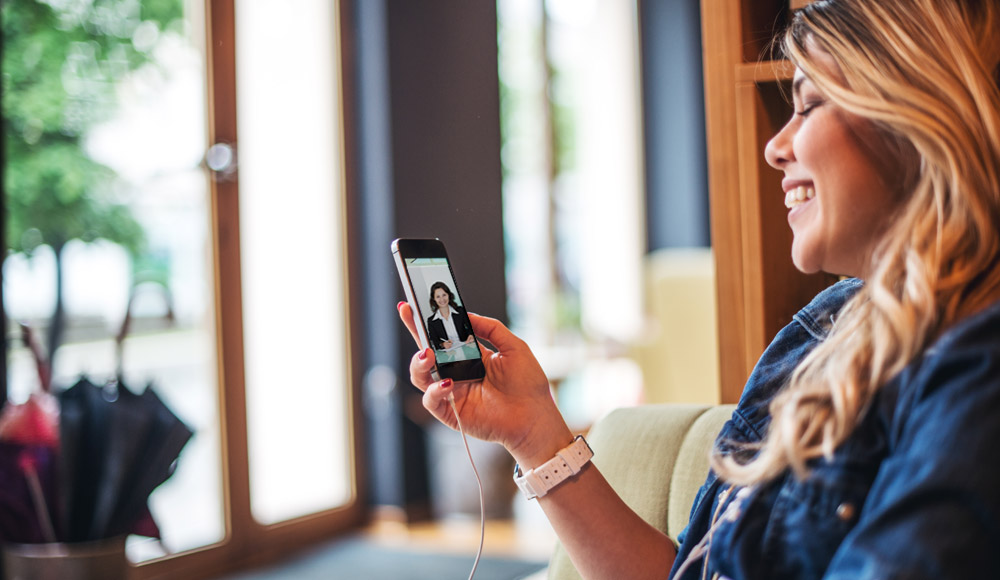 The Covid-19 pandemic sparked a huge rise in online classes and tutoring, although this had been a somewhat popular way to make money online in South Africa prior to that.
The easiest way to make money tutoring is to sign up for a popular tutoring website, and let the website market your services for you. They will take commission from the tutoring jobs you attract via their platform, but with access to thousands of potential customers, using a service that can connect you to clients is much easier than trying to find them on your own.
You'll need a reliable internet connection and to be punctual for your appointments. If your students enjoy your lessons, they'll usually write you a nice review which makes it easier to attract more tutoring gigs.
Language tutors are arguably the most in-demand and you don't necessarily even need to speak two languages fluently to apply.
10. Stream on Twitch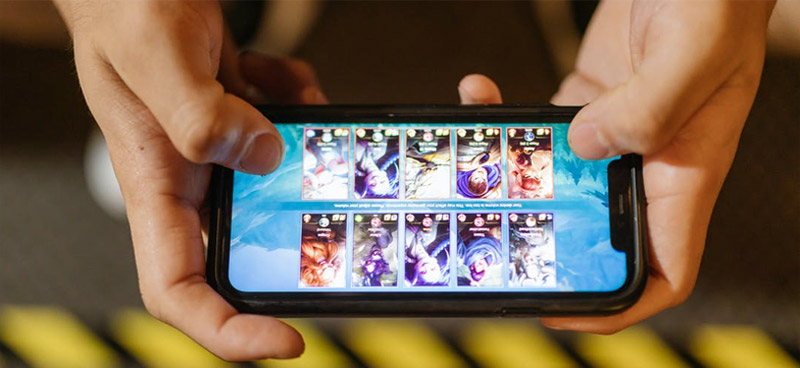 How it works
Yes, you can now make money by playing video games online. What a time to be alive!
Twitch is by far the most popular game streaming platform, which pays its creators for attracting viewers and keeping them on the platform.
Twitch streamers can make money through subscription fees, tips and donations. You could potentially use your Twitch stream to sell products too.
Twitch is most popular for streaming video games, but the truth is: you can stream yourself doing almost anything on Twitch; brushing your teeth, eating, doing a puzzle, hosting a party – these are all activities that people watch on Twitch, so feel free to think outside the box!
The bottom line
None of these ideas are a magical money tree, but you can make a decent side-income through all of them if you're willing to invest a bit of time. In some exceptional cases, you can even strike it rich if you're talented and lucky enough to become popular for what you do.
While creating online content for a video, blog, photo, etc. takes skill, taking online surveys and participating with GPT programs takes none and is an option for just about everyone.
So if you're looking for different ways for how to make money online in South Africa, hopefully the options above will inspire you to try them and will result in your first payment; not bad considering you don't even have to leave the house!
---
Related posts: