Survey Junkie, a survey site that is consistently rated as a top 10 survey site in the USA, Canada and Australia, is now finally available in the UK as of September 2022.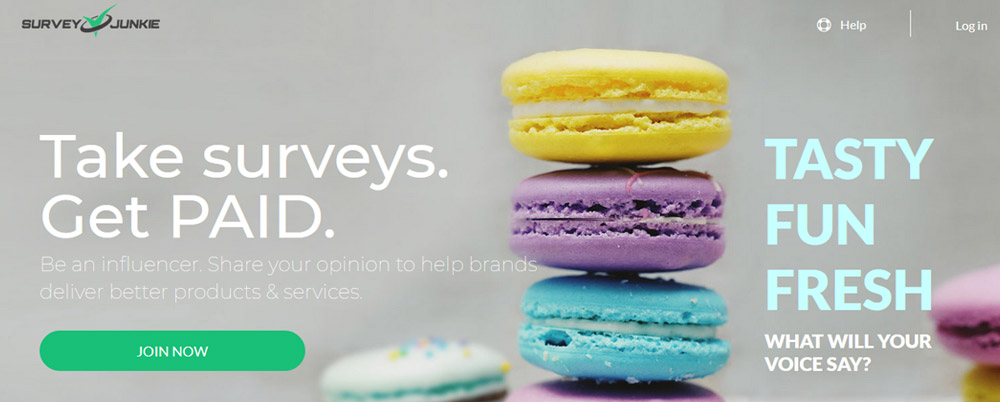 How Survey Junkie UK works
Survey Junkie UK works just like the panels it operates in other countries; users 16+ can sign up for free to complete paid surveys and participate in online focus groups. Each study will list the approximate amount of time it will take to complete, as well as the number of points offered for completion.
Get paid by PayPal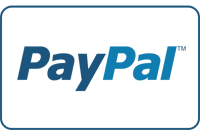 At the moment, the only reward available to UK members is PayPal. However, achieving a PayPal payment should not take long, as with just 500 points in your account, you can receive a £5 PayPal payment. Paypal payments are issued instantly after requesting them.
Tip! Remember to use the same e-mail address for your Survey Junkie account as you do for your PayPal account in order to receive payment smoothly.
Points value
500 Survey Junkie UK points = £5. 1 point then is the equivalent of 1 pence.
Survey lengths
The average length of time it takes to complete a paid survey on Survey Junkie UK is 15 minutes. Estimated times for completions are stated in e-mailed survey invitations, as well as in your account dashboard. New surveys are available daily – simply log in to your account to view them.
How to get more surveys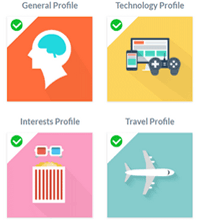 When you first create your account, you will be prompted to complete the profile surveys. These are a series of short surveys that help better match you to studies and can potentially result in receiving more invitations to complete more surveys.
As a bonus, each profile will award 10-50 points for completion – a win-win!
Earn points, even if you're disqualified
If you attempt to complete a survey, but are prevented from doing so (due to a screen out, the survey being closed, etc.), you will still receive 2-3 free disqualification points for your efforts. Although this doesn't seem like much, most panels don't award any points for screen outs.
Survey Junkie badges
As you navigate across the website, you will have the opportunity to unlock special badges. By completing profiles, tutorials, completing your first survey, or reaching a specific account balance, you can receive a special badge, that will also award anywhere from 5-10 free points. Badges are accessible at any time, simply by clicking the 'Awards' link located at the top of your account dashboard.
Reviews
If you're looking for Survey Junkie UK reviews, take a look at their listing on our main website; there, you will find hundreds of reviews and can see that approximately 75% of our users rate Survey Junkie as excellent or great.
Is Survey Junkie UK legit


Although new to the UK, Survey Junkie has been operating in the USA, Canada, and Australia for many years. It has over 20 million members and has awarded millions of dollars in rewards to its panelists. It is also one of the more highly rated survey sites on SurveyPolice (based on user reviews). As such, Survey Junkie UK is not a scam and is a legitimate paid surveys site.
Joining bonus
New members of Survey Junkie will receive 50 free points for signing up and confirming their e-mail address. That's 10% of the way to your first reward!
Eligibility: Survey Junkie is available to users 16+ in USA, UK, Canada, and Australia.