TGM Panel is a global survey panel that has just been added to the SurveyPolice directory of online survey sites. Participate in everything from paid surveys, to product tests, to website testing, and earn cash rewards including PayPal payments, as well as Amazon gift certificates and GCodes.
Tons of different ways to earn
As a member of TGM panel, you can earn cash by completing online surveys on your desktop or phone, by participating in product tests, taking part in mystery shops, as well as by participating in occasional mobile app testing. Surveys are available daily and there is no limit as to how many studies you can complete in a single day. Surveys never last more than 30 minutes, so you'll never get too bored!
Receive your rewards within 72 hours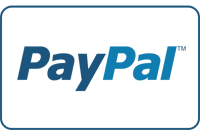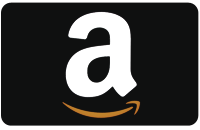 With just 1000 points in your account, you can redeem your earnings to receive a $10 reward; choose from a PayPal cash payment, or an Amazon gift card or GCode (available in some countries). Payments are issued very quickly – within 72 hours of request!
Available in most countries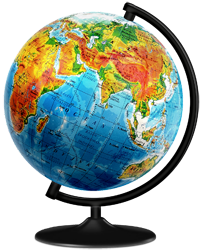 TGM Panel is available in most countries worldwide; everyone from main markets like USA, Europe, Canada, Australia are eligible to join, as well as from Asian and African countries such as India, Philippines, Kenya, South Africa, Vietnam and more.
Eligibility: Open to residents in most countries worldwide. 18+