Earning money by taking photos of your receipts might sound too good to be true. With ReceiptPal, this is reality. This smartphone app provides one of the simplest methods of making a side-income, and it's so easy to use.
Read on to learn how this app works, how much money you can expect to make and whether it's worth your time in this ReceiptPal Review.
How ReceiptPal works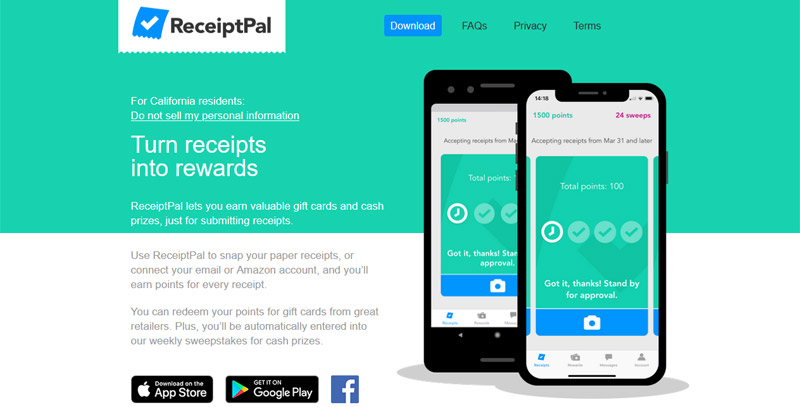 RecieptPal can be downloaded for free on all modern Apple and Android phones. The app allows you to take photos of your receipts and will reward you in points that can be exchanged for rewards. The more receipts you snap, the greater your potential earnings.
To be eligible for ReceiptPal points, the receipt must:
be completely legible;
display a purchase made in U.S dollars by you or a family member;
display a purchase from a retailer based in the United States, Puerto Rico, U.S. Virgin Islands or Guam;
be submitted no later than the third day of the week after the purchase;
include the total amount spent, store name, purchase date, plus either the zip code or phone number of the store.
Essentially, you can build points towards rewards every single time you or a family member spends money in the United States. Receipts for online purchases can be submitted too, provided they meet this criteria. This is even easier than for offline purchases, as you can connect the ReceiptPal app to your email address for automated receipt scanning.
The app stores your offline and online receipts in chronological order, allowing you to view them at a later date. This makes it easier to track your finances, acknowledge your spending habits and budget for the future. You won't have to worry about losing receipts for items you want returned either.
How to earn rewards with ReceiptPal
You earn rewards in the RecieptPal surveys app by building points and exchanging these for gift cards. There are three methods for building points, explained below.
Uploading receipts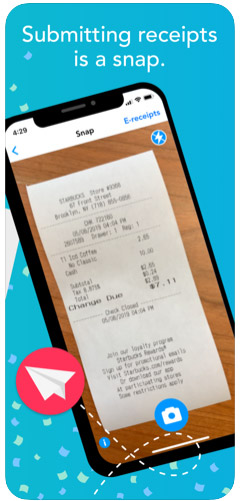 Uploading photos of receipts is likely to be your main method of building points on ReceiptPal. Instead of awarding points for every receipt uploaded, the app uses a complicated 'Point Card' system.
The main details you need to know about this are:
– you unlock points from 'Point Cards' by uploading receipts;
– you are gifted 500 points worth of 'Point Cards' in the first week and 300 points worth in each following week.
This means you are limited in the amount of points you can earn each week by uploading receipts.
Bonus games
When you upload four receipts, you 'complete' one Point Card and earn 100 points. This also unlocks a bonus game, and you may earn additional points by winning this.
Sweepstakes entries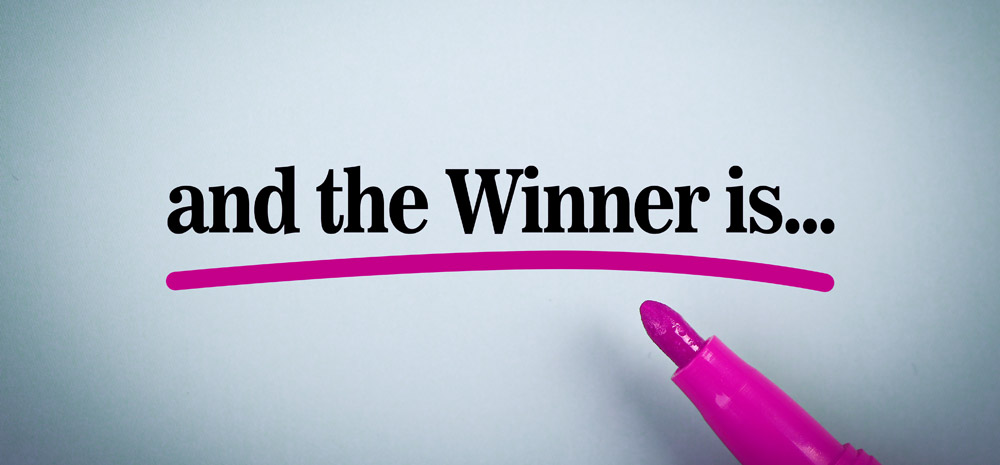 The ReceiptPal app includes a sweepstakes function, offering you the opportunity to win even more rewards.
There are three sweepstakes draws per week. The reported odds of winning one of these are 3 in 635,497 (or 0.0000047%). Still, it costs nothing to enter and cash prizes reportedly average $250.
You can choose to earn additional sweepstakes entries by uploading receipts. Indeed, after you have used all your weekly Point Cards, potentially winning a prize will be the only reason to continue uploading receipts.
What rewards are available with ReceiptPal?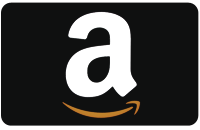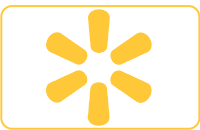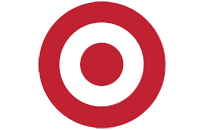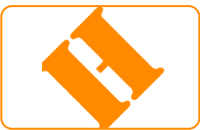 You can exchange your points for gift cards with some of the United States' most popular retailers, including Amazon, Walmart, Target, Home Depot, Lowes and many others. They are available in $5 increments.
Although ReceiptPal isn't technically a scan receipts for money app, because it offers gift cards to some of the biggest stores in the USA (which you no doubt shop at), it might as well be; whether you use a gift card or cash at your favorite store, they are in effect the same thing when making a purchase.
How quickly can I earn rewards with ReceiptPal?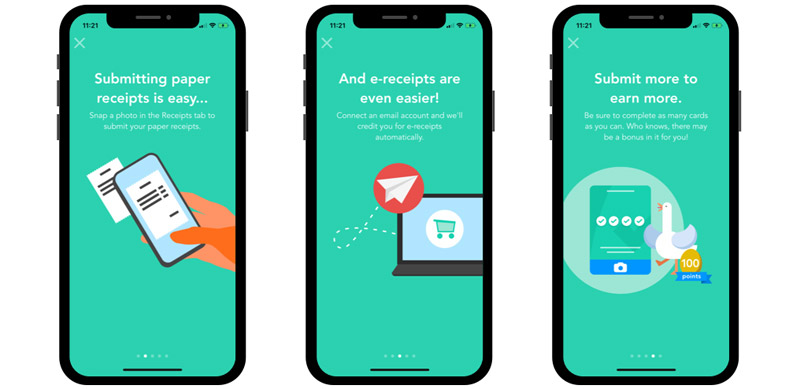 This depends on how many receipts you upload, plus how lucky you are with bonus games and sweepstakes.
Still, the weekly limit on Point Cards is likely to severely cap the speed of your earnings.
A recent review of the app stated that users had to build 2060 points for a $5 Amazon gift card.  This would take seven weeks of maxing out your Point Cards to earn (assuming you earned no points from sweepstakes or bonus games).
You might think that's a long time to wait for such a small reward. On the other hand, when you consider the effort required to upload receipts to the app is practically zero, it becomes more clear why it has so many satisfied users.
The good news is that ReceiptPal points grow in value as you earn more. A $10 Amazon gift card costs 4,000 points, while a $100 voucher costs 17,000 points. This value growth creates an incentive to build your points before cashing out.
A word of warning: Your ReceiptPal points will expire if the app remains inactive for 90 days, so make sure to keep using the app if you're hoping to build your points for a big payout.
Is it safe to use ReceiptPal?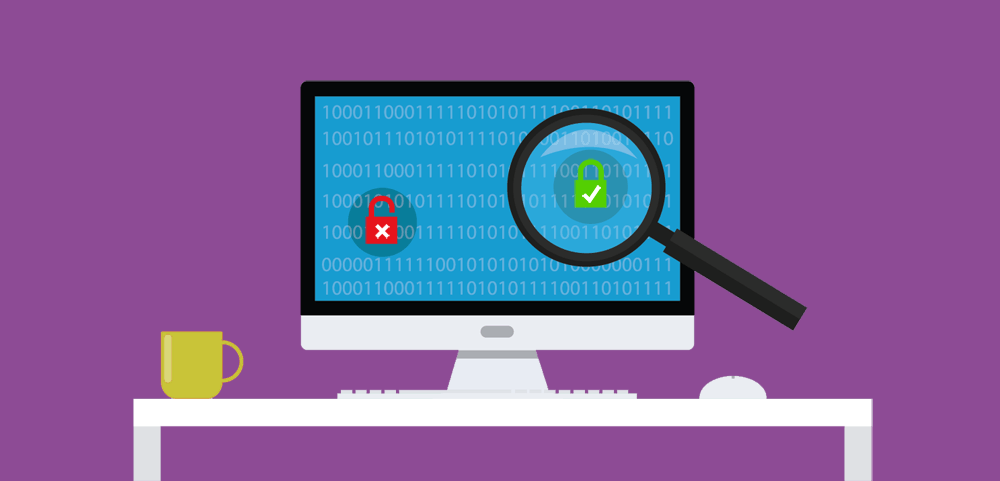 ReceiptPal was created by the NPD Group, a well-known company which provides market research to help its commercial clients make better business decisions.
The NPD Group has established a solid reputation among consumers, which is perhaps why so many ReceiptPal users trust it with the information stored on their receipts.
Indeed, the company pledges to anonymise your information by combining it with that of other ReceiptPal members.
There are some reviews from ReceiptPal users claiming they lost points due to a glitch in the app. However, there is a customer service team on hand to address problems like these.
The majority of reviews have praised the app for its ease of use. You can find new reviews for ReceiptPal on SurveyPolice.
What are the alternatives to ReceiptPal?
Receipt Hog. This is perhaps the most similar app to ReceiptPal as far as functionality. It offers cashback instead of gift vouchers. Some reviews claim that the range of receipts accepted aren't as vast as with ReceiptPal.
Find&Save. This app offers you cashback on purchases when you upload the receipt, but only with a small range of brands.
Shopmium. This app has a receipt scanning feature, which can earn you rewards. However, that's just the tip of the iceberg. The main incentive for downloading this app is its range of discount coupons, freebies and private promotions.
Other apps that may be worth checking out are Punchcard, Shopprize, Berrycart and Yaarlo.
Pros and cons of ReceiptPal
Pros
It's free to download.
It's quick and easy to use.
It's available on Android and Apple
You can effortlessly store your receipts for future viewing.
Almost anything you buy is eligible to earn points.
The app pays out in gift cards for extremely popular department stores, which stock thousands of items.
Points earned from scanned receipts are typically confirmed and paid out within 24 hours.
Family members can earn you points with their purchases.
Cons
The app is only available in the United States and surrounding territories.
The 'Point Card' system caps the amount of points you can earn per week.
It'll take a while to earn enough points to cash out.
Your points will expire after 90 days if you stop using the app.
You can't earn cash or get paid by paypal.
The bottom line
You're not going to get rich using ReceiptPal, but this app is so quick and easy to use that the juice is still worth the squeeze. You barely need to lift a finger to earn rewards with some of America's retailers. It's arguably the closest thing to free money you'll ever find on your smartphone.
Eligibility: Open to USA residents only.