Even after being online since 1998, PayPal is still one of the easiest ways to transfer money online. It's free to open an account, and it's an easy way to collect the money you've made online from taking surveys. Spend your account balance at your favorite online stores, or transfer the money directly to your bank account.
Receiving money in a foreign currency


Some online survey panels (like PaidviewPoint) pay their members in only one currency (typically US dollars), no matter what country in the world they live in. There are no problems in receiving a payment to your PayPal account that is different from your local currency. If you already have a balance in your local currency, and receive money in a different currency, PayPal will automatically list balances of both currencies, separately (unless you have a selected the setting in your account to automatically convert payments into your local currency).
You can freely spend the balances you have in different currencies when you shop online, however if you wish to withdraw your balance in a foreign currency, note that PayPal will automatically convert it into your local currency before transferring it to your bank account.
Beware of withdrawal fees


Although most survey sites will award you the equivalent PayPal payment as they would other rewards, some build in fees to withdrawals. The reason behind this is that PayPal itself often charges survey panels fees for sending payments to recipients, and some survey sites pass this cost down to their users.
Most survey sites accept these fees and 'swallow' them, but there are a fair number of sites who choose to pass this fee on to their members. They typically do this by deducting 2% of your cash out total, and sending you the remaining amount.
Survey panels who pay via PayPal


There are dozens of survey panels and GPT Programs who offer PayPal as a payment option to their members. In order to earn PayPal cash in exchange for taking surveys, simply join survey sites who offer PayPal as a payment option, complete surveys for them, and request a payment when your account reaches the minimum cash out balance.
The following online survey panels offer payment through PayPal. The minimum cashouts listed are the minimum account balances required to get paid to your PayPal account (i.e. how much money you have to make taking surveys in order to get paid). Note that minimum account balances required for the same panel may differ if another reward is requested.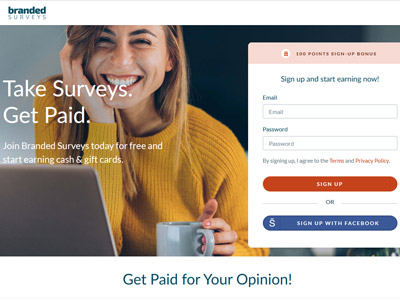 1. Branded Surveys offers PayPal payments when your balance reaches just 500 points ($5). Get paid within 48 hours of your cash out request. Get points for disqualifications, too! Bonus: $1.00 signup bonus.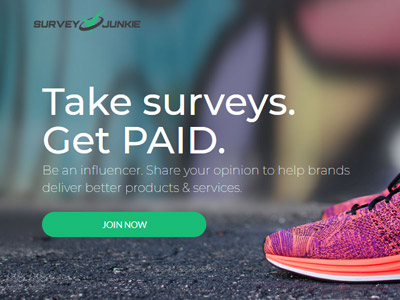 2. Survey Junkie offers both PayPal payments and bank transfers as cash out options. A $10 minimum account balance is required to cash out rewards. Over $10,000,000 has been awarded to members to date.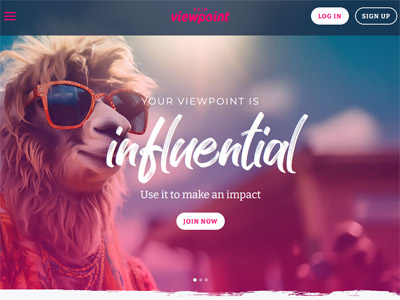 3. PaidViewpoint offers daily surveys for cash (no points conversion is necessary). Get paid when your account reaches a balance of $15.00 USD and get paid within 72 hours of your payment request.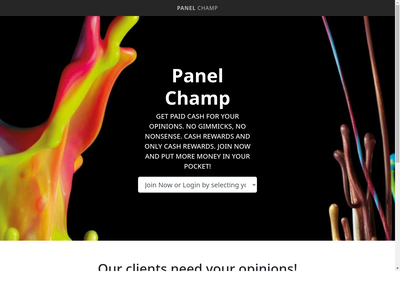 4. Panel Champ specializes in lucrative music surveys that can pay up to $90 per study. Request a PayPal payment with just $12.50 worth of earnings in your account.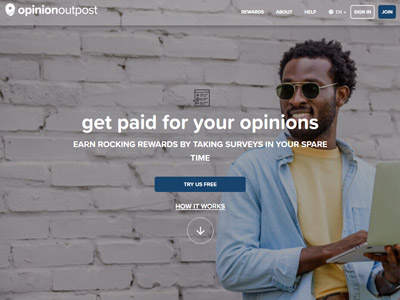 5. Opinion Outpost offers Amazon and iTunes e-gift cards in addition to PayPal payments. Just 1,000 points (worth $10) in survey earnings is needed to receive your first payment.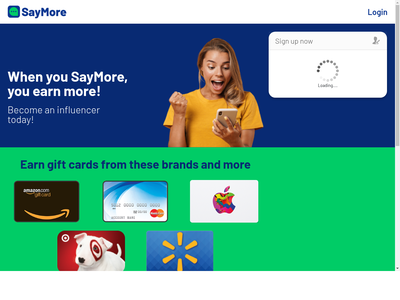 6. Univox Community offers new users $2, which is instantly credited to their accounts. Take surveys for PayPal cash when your account reaches a balance of 2500 points (worth $25.00 USD). Lower payment thresholds available to users who have higher levels.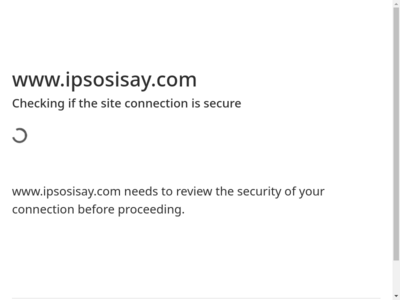 7. Ipsos i-Say offers a massive selection of rewards for participating in surveys, focus groups, product tests and more. Minimum cash out for PayPal is 1000 points ($10/10 GBP).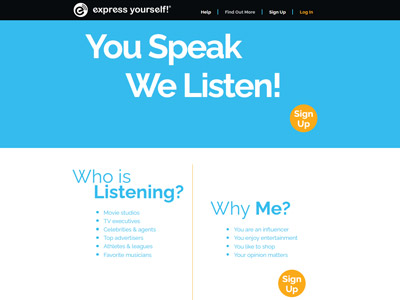 8. EPoll Surveys offers a variety of reward options including PayPal payments with just $5.00 USD (3750 Points) in your account. Payment denominations available are: $5, $10, $15, $20, $25 and $30.
For the full listing, use SurveyPolice Pick-a-Perk to find PayPal-only survey panels.