Receiving PayPal payments for doing surveys is pretty common, but did you know that there are survey sites out there who add fees to their member's cashout requests? Issuing payments carries administrative costs for survey panels and some choose to pass on these fees on to their members…
A brief overview
You're probably aware of PayPal and are likely one of the 250+ million people who already have an account that facilitates sending and receiving payments online.
Many survey sites offer PayPal as a payment option to their survey takers, as cash is the most popular and sought after rewards option. PayPal is also available in most countries around the world, facilitates instant cash transfers, and opening an account is free.
PayPal's mass pay option

The PayPal mass pay option is what many survey panels utilize to pay the thousands of panelists they may be issuing payments to at once. This bulk payment feature makes it easy and convenient for survey panels to pay different users in different countries and in different currencies.
This convenience however, comes at a price. Survey panels often pay 2% of each recipient's payment amount, up to a specified maximum fee amount (which varies per country). Payments made using PayPal's API are priced at $0.25 per transaction, which can be more or less than the 2% rate, depending on the size of payments a survey site is issuing.
Fees can be passed on to you
Although many, if not most, survey panels pay these PayPal fees themselves (considering it as part of the cost of doing business), there are a fair number of survey sites who choose to pass these fees on to their members. They typically do this by deducting 2% of your cash out total, and sending you the amount that remains.
For instance, if you requested a payment of $15.00 from a survey site, you might only receive $14.70 (2% of $15 is $0.30).
Although it's not a huge amount, it can add up – especially if you mostly take surveys from panels who charge these withdrawal fees.
Keeping things free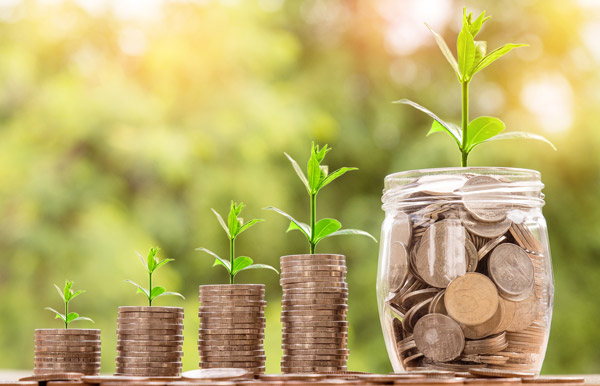 Many survey panels allow their members to make free PayPal withdrawals, even if sometimes the minimum cashout levels might be higher than other rewards options like gift cards. It doesn't mean that the survey site is overall better or worse than a website that does tack on a fee for making withdrawals – it just means that when you request a payment amount to be sent to your PayPal account, you will receive the full dollar amount.
Survey sites that do not charge additional PayPal fees (that is, they offer free PayPal money) include:
» Get the full list of survey sites who offer free PayPal money (and is updated frequently), here: https://forum.surveypolice.com/index.php?/topic/11127-survey-sites-that-dont-charge-paypal-fees/
GPT (Get-Paid-To) websites who offer surveys and also don't charge withdrawal fees for PayPal payments include:
Tip: If you love a survey site, even though they charge PayPal fees, if they charge a flat rate (such as $0.25 per cash out), wait until you have a bigger balance in your account before requesting a payment. $0.25 on a $10 payment is a bigger percentage of your earnings than $0.25 on a $25 payment and requesting payments less often in general can potentially mean greater savings for you.
Alternatives to PayPal
Pinecone Research is a surveys site that doesn't charge withdrawal fees for cash payments, although beginning in 2020, they no longer offer PayPal payments as a payment option. Instead, they have switched to bank transfers, which provide an added benefit of receiving cash directly, instead of having to then withdraw it again from your PayPal account and then to your bank account.
Switching isn't necessary
Remember – if you enjoy taking surveys from survey panels who charges fees for making cash withdrawals, it doesn't necessarily mean you should leave the panel.
Although it's worth keeping in mind that when it's time to receive your payment a small amount will be deducted from the total, you might be willing to accept this fee as part of the panel. If this does bother you but you still want to stick with the survey site, consider requesting a rewards options such as gift certificate to a retailer who you regularly frequent. After all, most of the cash we save is eventually spent somewhere!
» Find the Top PayPal Survey Sites
Sources:
https://www.paypal.com/us/webapps/mpp/mass-payout-payments#pricing