Tango Cards were created in 2009 as a convenient method for businesses to award gift cards to consumers who like choice. They can be exchanged on the Tango Card website for e-gift cards to over 40 major retailers, or donated to non-profit organizations. They do not have an expiration date, nor are there any fees associated with them.
Where to use Tango Cards
You can redeem your Tango Card for an e-gift card from over 40 premium retailers including Amazon.com (.ca, co.uk, .cn, etc.), Best Buy, Facebook, GameStop, Apple, Macy's, Nordstrom, Petco, Starbucks, Target, Home Depot, Rxty, Spafinder, and more. Alternatively, you can use it to make a charity donation to foundations such as Clean Water Fund, Girls Who Code, National Park Foundation, etc.
How to redeem a Tango Card
Redeeming is very easy; simply visit Tangocard.com, enter in your Tango Card number, the pin number, and select "activate". You will then be presented with a listing of retailers whom you can request a gift card from. Simply select the retailer of your choice, the amount of your Tango Card balance you would like used towards that retailer, and you will be sent an e-gift card for that retailer (or mailed a physical card, if that is your preference). Alternatively, you can donate your account balance to numerous charities listed on the Tango Card website.
You can spend the entire balance of your Tango card, or you can save part of it for later. You can split the balance between multiple retailers, by requesting multiple gift cards, and you can also "gift" your balance to someone else.
Why survey panels use Tango Cards
Tango Cards make it very easy for survey panels to reward their members for taking surveys. Instead of having to worry about administering different types of e-gift cards, many survey panels opt for the convenience and flexibility that a Tango Card offers; by offering Tango Cards, a survey panel can send digital gift cards in bulk and let their members decide where and how they'd like to use them.
How to Earn Free Tango Cards
The following online survey panels offer Tango Cards as a rewards option. Simply complete surveys and earn a free Tango card: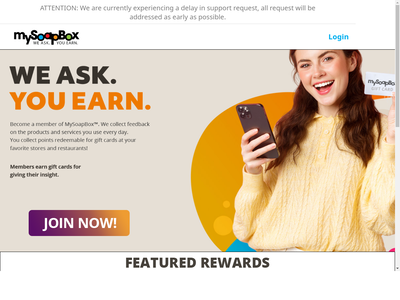 MySoapBox (USA only)
Take surveys, product tests, and refer friends for points. With 25,000 points ($25 worth) in your account, you can cash out your points for a Tango Card.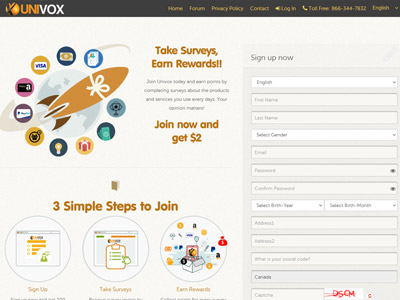 Univox Community – $2.00 joining bonus
Take paid surveys to earn rewards including Tango/Reward link gift cards. Earn rewards, even when disqualified from surveys.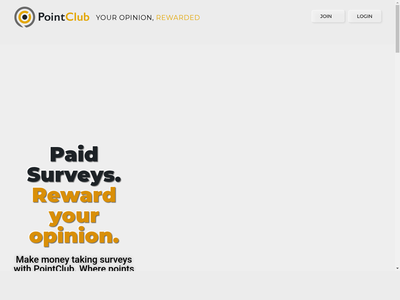 PointClub – $5.00 joining bonus
Take surveys on your desktop or phone. With 25,000 points ($25) in earnings, you can request a Tango card or choose from 80 other reward options.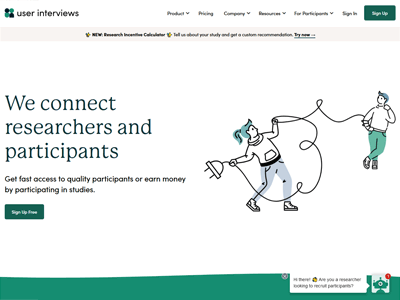 User Interviews
Participate in surveys, focus groups, interviews and diary studies that pay on average, $50 each. Reward Link gift cards available for some studies.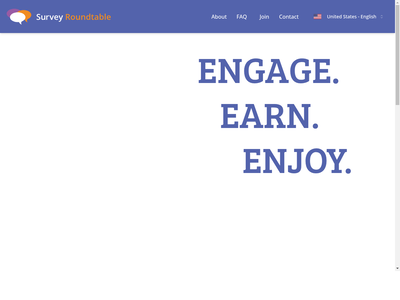 Survey RoundTable (USA only)
Fill out paid surveys to earn points redeemable for PayPal payments and Tango cards. Redemptions are processed within 2-3 days of request.
You can access the full listing of survey panels who offer Tango Cards by using SurveyPolice Pick-a-Perk.
» Find all survey panels who offer Tango Cards