If you shop at Best Buy, you're probably looking for ways to earn gift cards so that you can spend less out of pocket cash on your purchases. One simple way of earning Best Buy gift cards is by taking online surveys, and using SurveyPolice Pick-a-Perk, you can easily find survey panels who specifically offer this rewards in one handy list.
» Skip ahead to find sites that offer Best Buy cards
Best Buy – a leader in electronics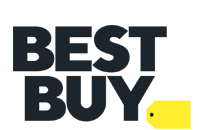 Best Buy has a huge North American presence with over 1,000 locations across Canada, USA, and Mexico. Their website has tens of thousands of electronics and small appliances available and you can get free shipping on your purchases by spending a small minimum of $25 or $35 in Canada and the USA.
Taking online surveys for Best Buy cards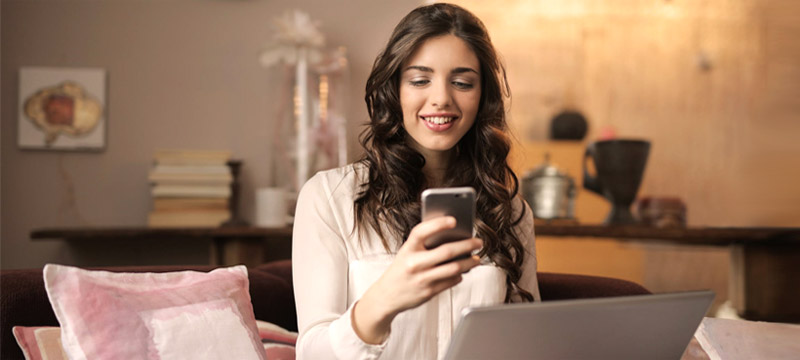 Whether you're already familiar with online survey taking or are new to it, there are survey sites out there that offer gift cards in exchange for voicing your opinions.
The process is simple: simply sign up with survey websites who offer Best Buy gift cards as a reward option. When you're emailed surveys to complete, fill them out until you have enough to cash out for a reward. Select a Best Buy gift card as your reward type, and you'll be emailed a unique voucher code which you can use on the website or that can be scanned in store.
Finding legitimate survey companies to sign up with is easy. On SurveyPolice, we take the highest rated survey sites (as determined by the survey taking community), and order these according to your country, by reward options and more. Check out the top rated survey sites here.
If you're specifically interested in receiving Best Buy gift cards, use SurveyPolice Pick-a-Perk to find out which legitimate survey sites offer these as a rewards option.
Redeeming physical gift cards
Some survey sites mail their members physical gift cards as a thank-you for participating in their surveys. You can redeem these physical gift cards both online or in-store. The balance on these cards does not expire, and you can even check the balance on your card by visiting the BestBuy website. Simply type in the 14-15 digit code on the back of the card, enter the pin number, and you can view the balance.
You may prefer physical cards over e-gift cards, especially if you'd like to give it as a gift to someone. Having something tangible can be nice, even if you or the recipient of your gift ends up using it for an online purchase.
The only real downside to requesting a physical gift card from your survey panel account is that it will take time to process and mail out. This can be a couple of weeks, which, if you're looking for an instant gift, won't be a good option. However, if you're not in a hurry, waiting for your prize might not be an issue.
Redeeming e-gift cards
Online redemptions
BestBuy e-gift cards consist of an e-mail that contains a unique special code. If you make a purchase on Best Buy's website, you can copy and paste this special code into your shopping cart under "redeem gift card". Once inputted, the amount of your purchase will have the balance of the gift card subtracted.
In-store
You can also redeem e-gift cards in store. Simply print off the gift card e-mail containing the code, or open the email containing the code on your mobile device, and your cashier will simply scan the code on your email, or enter in the gift card number into their system. Your receipt will then show the purchase total with the card balance applied. Like physical gift cards, these special codes don't expire.
The nice thing about e-gift cards is that online survey sites tend to process e-gift card requests very quickly. You may receive your e-gift card in a couple of days, or even immediately, depending on the survey panel.
e-vouchers as a gift
If you'd like to give your card as a gift to someone, you can print off the e-card e-mail and give that as a present, or you can simply forward them the e-mail itself. Although neither of these options may be packaged as nicely as its physical gift card equivalent, e-gift cards are much more environmentally friendly and can be just as convenient.
Gift cards from Best Buy don't have an expiry date; the biggest risk you have with a gift card is losing it! You don't have to worry about it ever expiring.
Other tips
If you have multiple gift cards, you can stack them (i.e. use them at the same time) when making a purchase either online or in store. Gift cards should be thought of as cash, so there really are no limits as to how many you can use at once.
Alternatively, if you're making a small purchase and don't use the full balance of your gift card, you can use it multiple times until the full balance is depleted. Just make sure to hang onto it and store it in a safe place.
Sites that offer Best Buy gift cards
If you'd like to find sites that offer Best Buy gift cards, the following list should help: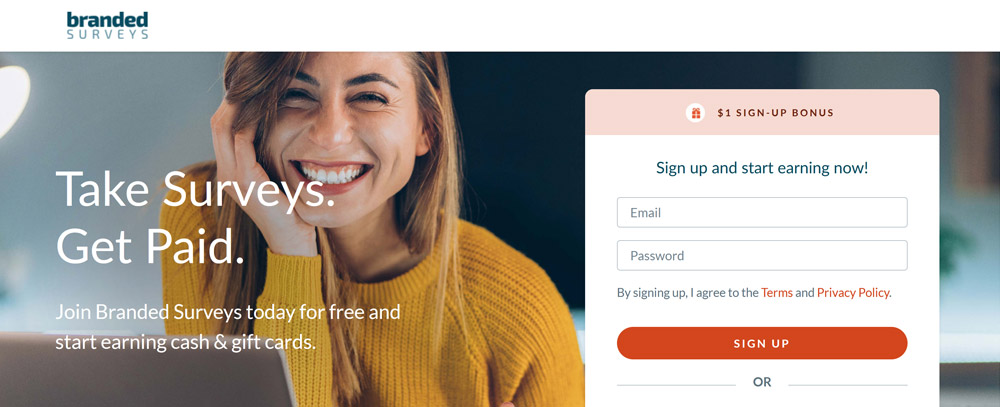 Branded Surveys offers paid surveys, daily online polls and a referral program which can help you achieve your first $10 payment. Tons of gift cards and cash options are available, including Best Buy gift cards.
» Visit the Branded Surveys website and get a 100 point ($1.00) joining bonus!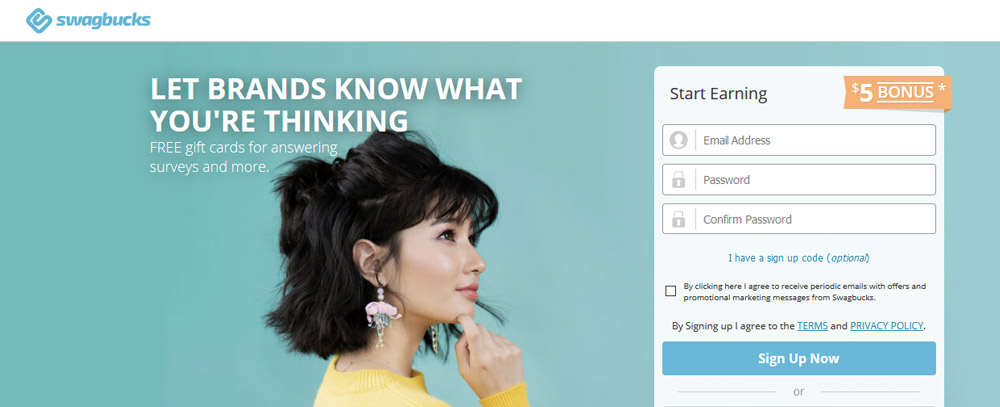 Swagbucks offers surveys, videos, offers, coupons, and micro tasks you can complete for cash and gift cards including Best Buy gift cards. Over 7,000 gift cards are redeemed by members every day!
» Visit the Swagbucks website and get ($5.00) just for joining!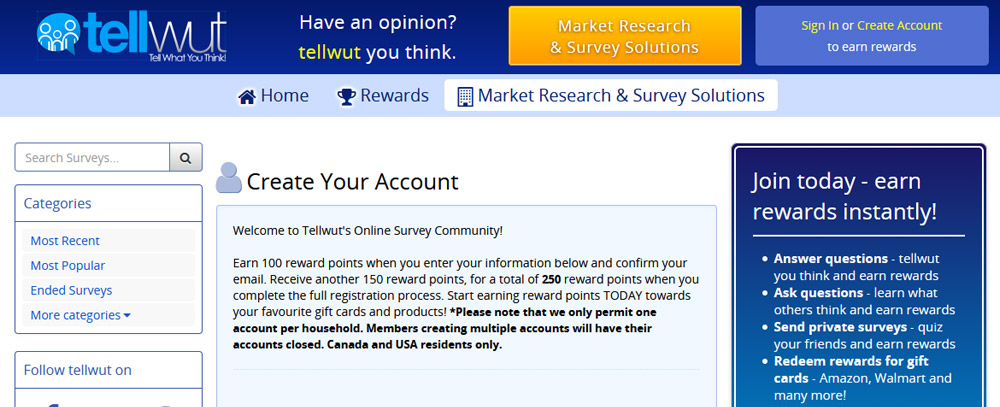 Tellwut offers daily polls and surveys in their interactive survey community. Redeem your points for a Best Buy gift card with just $10 worth of earnings in your account.
» Visit the Tellwut website to take fun surveys and polls.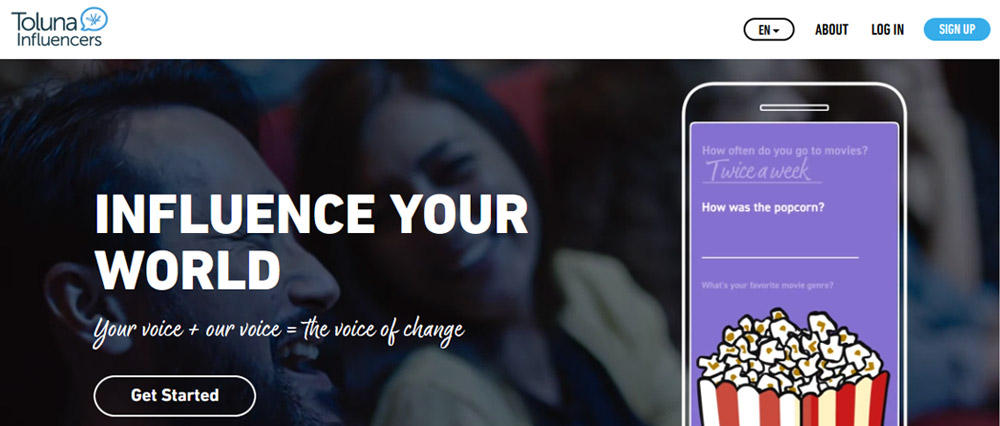 Toluna Influencers is a survey community where you can take surveys, polls, participate in focus groups and do product tests for points redeemable for PayPal cash and Best Buy e-vouchers.
» Visit the Toluna Influencers website to receive a (500 point) joining bonus
Find more survey sites that offer Best Buy gift cards
If you're interested in earning Best Buy gift cards by taking surveys, use SurveyPolice Pick-a-Perk to find a list of legitimate survey sites who offer these as a rewards option. You will be presented with a list of survey sites which are ordered by reviews.

Survey sites that offer Best Buy gift cards in USA »

Survey sites that offer Best Buy gift cards in Canada »

Survey sites that offer Best Buy gift cards in Mexico »