Netflix is the world's largest and most popular subscription-based streaming service. It offers a huge variety of TV shows, movies, documentaries and more. It's available to download onto any smartphone, tablet or Smart TV, and it can also be accessed by logging onto its website.
Nexflix has over 230 million subscribers across the world. If you're currently one of them, or you just want to try out the service, a free Netflix gift card is a great thing to have.
» Skip ahead to find out who offers Netflix gift cards
What Are Netflix Gift Cards?
Netflix gift cards allow you to safely transfer money to someone else with the specific purpose of adding to their Netflix balance. This balance can be used to pay for their Netflix subscription before any direct debits are applied.
It can be used by existing Netflix customers who already have a direct debit set up or new customers signing up to Netflix for the first time.
Interestingly, Netflix gift cards aren't sold on the Netflix website. However, they are available at many retailers including Amazon, Walmart, Best Buy and Target. You'll find them in plenty of supermarkets and video game stores too.
Digital gift cards are available on the websites of many online retailers. These can be emailed to the recipient for immediate redemption.
Predetermined balances on cards
Most retailers only sell cards with predetermined balances. However, on Amazon for example, you can choose to load any amount between $25 and $200 onto a card.
Topping up your balance
You can't top up Netflix gift card balances, but you can buy multiple cards for the same account. Netflix cards have no expiration date, so there's no rush to use them or give them away.
How Do Netflix Gift Cards Work?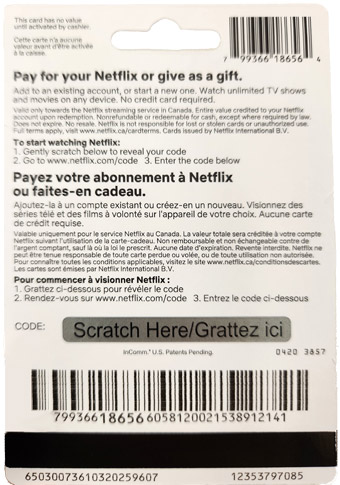 Netflix gift cards each have a unique redemption code. With the physical cards, you'll need to scratch off the foil on the back to reveal the code.
This code should be entered at https://www.netflix.com/code or on the 'My Account' page of the Netflix account you wish to apply the balance to.
Once this code has been entered, the balance of the gift card will be transferred to the recipient's Netflix account.
This balance will be used to pay the user's ongoing monthly subscription. Once the balance has run out, Netflix will alert the user that its payments will resort to direct debit for the following month.
5 Websites Where You Can Earn Free Netflix Gift Cards
Paid survey websites are a great resource where you can earn free Netflix gift cards as a reward for filling out surveys and participating in other online activities. Here are five websites we recommend.
Freecash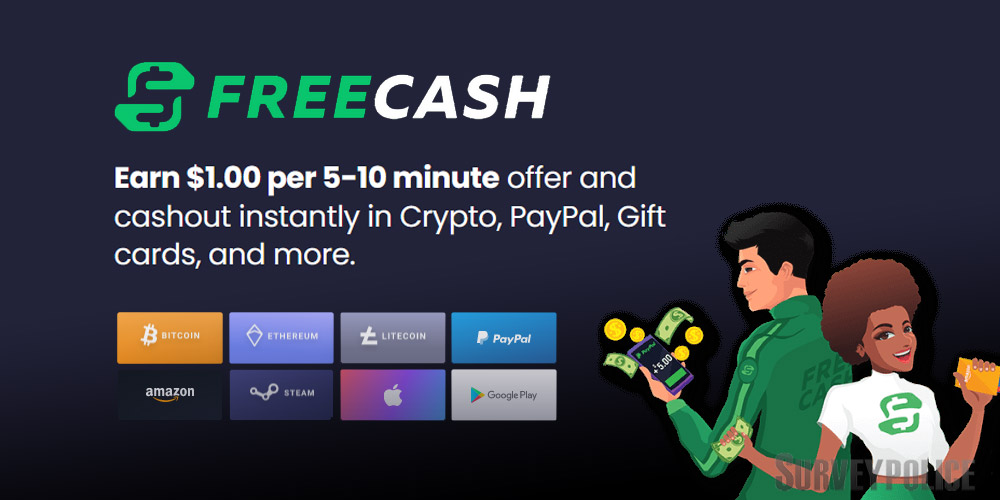 Freecash is a fast-growing rewards site that is only gaining steam. With $30 million in payouts to its members and opportunities to take surveys, fill out offers, get paid to game, and more, it's little wonder it's so popular!
You can cash out your earnings for rewards including PayPal, crypto, gift cards, and video game skins. If you choose to redeem your points for a free Netflix gift card, get one in the following denominations: $15, $25, $30, or $60.
PrizeRebel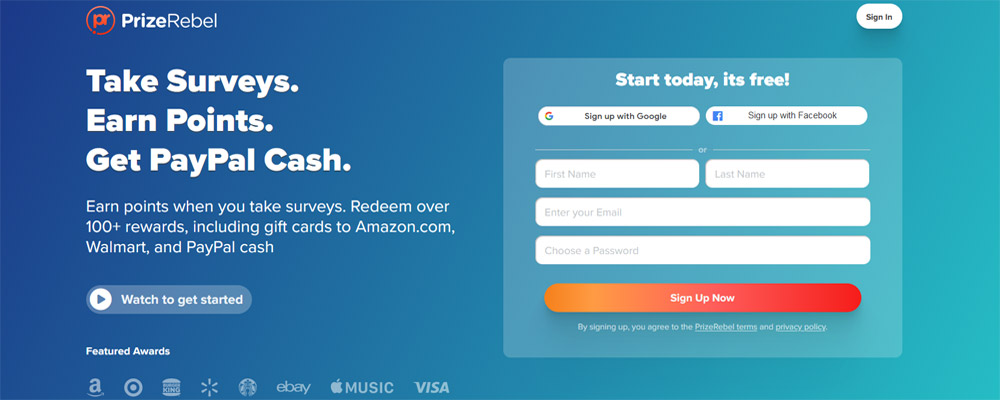 PrizeRebel is also a get-paid-to (GPT) website. This means it offers a wide range of online activities for earning credits that can be exchanged for rewards. This includes taking surveys, filling out offers, watching videos, and more.
You can sign up no matter where in the world you're based, although users from the UK, United States, Canada and Australia tend to be offered the most surveys.
PrizeRebel has a huge selection of rewards for its users and this includes free Netflix gift cards. You'll need to earn $25 worth of credits before you're eligible for one, but this website has so many money-making opportunities, that you should be able to make this figure reasonably quickly.
InstaGC


InstaGC is another globally-available GPT website, although users from Canada and the United States will have the most opportunities to answer surveys and make fast money. Netflix gift cards are among the available rewards. They're available in increments of $15 and $25. That means you'll need to earn at least $15 worth of credits to be eligible for one.
Toluna Influencers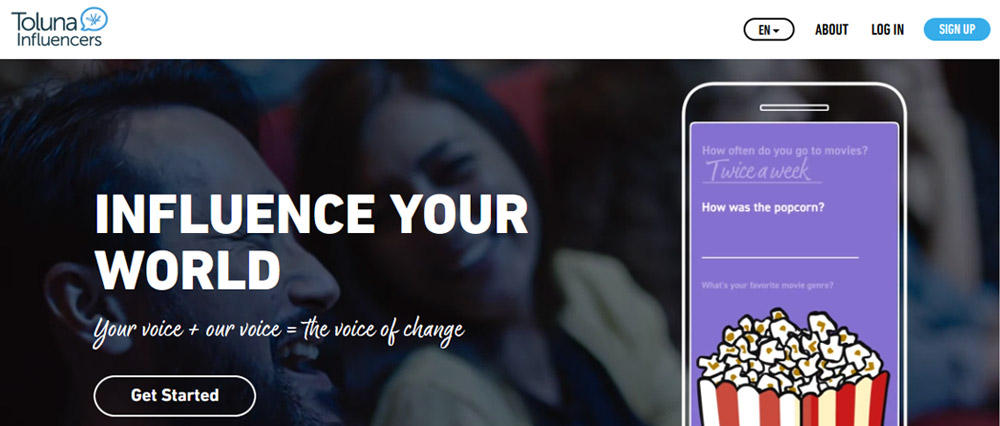 Toluna Influencers is one of the most well-known and oldest paid survey websites available on the internet. It has an abundance of opportunities for its members from 60+ countries to earn points by answering paid surveys. These points can be exchanged for PayPal payments or gift cards for a range of retailers. This includes Netflix gift cards, and you'll only need to earn at least $10 worth of points before you're eligible for this reward.
Zoombucks
Zoombucks is another GPT website available for any adult in the world. However, surveys are more prosperous for those in the United States, Canada and the UK. The available rewards differ depending on your nation too. With that said, Netflix gift cards are definitely available in North America. You can earn them in increments of $5, up to a maximum of $100.
The verdict
There are other paid survey websites that allow you to earn free Netflix gift cards, but these five websites are among the most reliable. You should be able to earn your free Netflix gift card much more quickly with these websites than with most of their competitors.
If you give these Netflix gift cards to a friend or family member who has Netflix, they're sure to appreciate the gesture.
Of course, if you're a fan of Netflix yourself, there's nothing stopping you getting a gift card and applying the balance to your own account.
---
Related posts: