Uber is the smartphone app which helped revolutionize the way we travel and receive delivered items in over 60 countries and more than 900 metropolitan areas.
It originally launched as a ride-hailing service, but has since expanded into food delivery and package delivery among other services.
» Skip ahead to find how to get free Uber gift cards
If you live in one of these urban areas, you'll no doubt benefit from having a free Uber gift card.
This guide reveals the best ways to earn free Uber gift cards, so that you can travel and/or receive goods with ease and at no expense.
What are Uber gift cards?
Uber gift cards can be used to purchase any of the services within the Uber app (although we'll reveal the restrictions shortly).
It is possible to buy physical gift cards at participating retailers, or send virtual cards using the 'Send A Gift' option within the app itself. Alternatively, you can obtain the cards online by participating in small, simple tasks using reward websites (see below). With digital Uber cards, simply copy and paste your unique card code directly into your account within the app in order to have your credit applied.
To redeem a physical gift card, select 'Wallet' from the app's navigation, followed by 'Add Funds', 'Gift Card', then enter the unique code that appears on the card.
Note that you can only use gift cards in countries that accept the same currency used to buy it. Also, gift card balances can't be used for Family Profiles, scheduled rides, or university campus card rides.
Earning free Uber gift cards with reward websites
Reward and survey websites offer consumers across the globe a great opportunity to earn free Uber gift cards.
These websites allow their members to earn credits by completing various online tasks, such as answering surveys, participating in focus groups or by completing micro-tasks that can be completed in seconds or just a few minutes.
These credits can be exchanged for various types of rewards, including gift cards to Uber on some select sites.
Which websites allow you to earn free Uber gift cards?
Below is our list of recommended reward and survey websites that offer Uber gift cards as a rewards option. Simply join the sites below, take a few surveys or participate in other tasks, and redeem your earnings when ready.
Swagbucks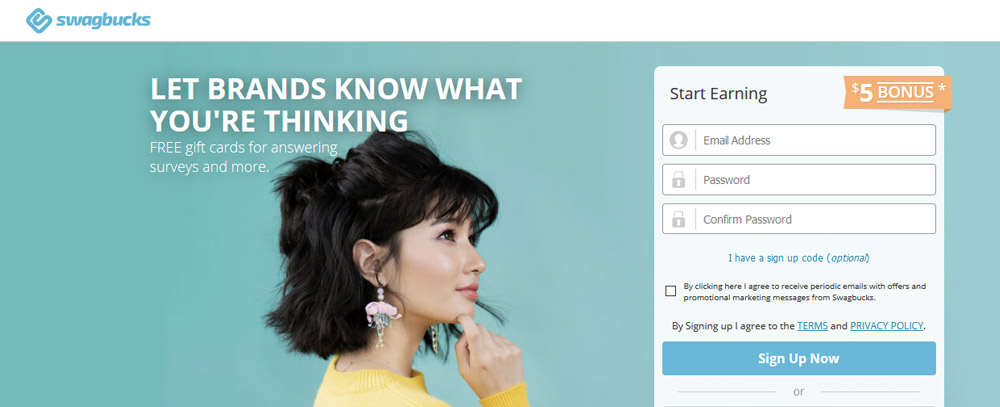 Swagbucks is one of the most flexible Get-Paid-To websites. It offers a great range of activities for earning credits and a vast number of rewards you can redeem these credits for. It's no wonder then, that Swagbucks is rated as one of the best GPT websites online.
Uber gift cards are among the rewards on offer, and you should be able to earn one relatively quickly when you consider the range of ways to earn credits. You can receive one in denominations as low as $10!
As a special welcome bonus, new members of Swagbucks receive a $5.00 joining bonus credited to their accounts.
Branded Surveys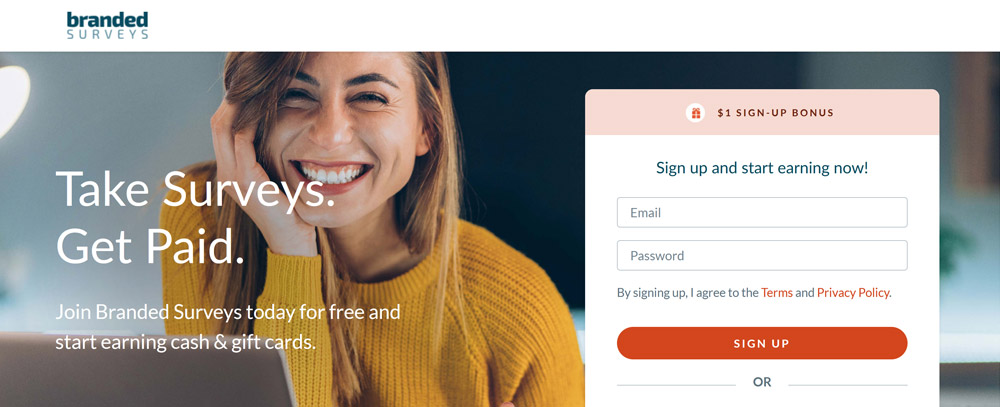 As the name suggests, Branded Surveys focuses primarily on paid surveys issued by its range of corporate partners. The website is available to residents of the United States, Canada and the United Kingdom.
You can redeem the credits you earn in the form of bank transfers, pre-paid credit cards or PayPal payments. It also offers a range of retail gift cards, including Uber gift cards.
You'll have to earn $5 worth of credits to redeem any reward, but with the $1.00 joining bonus you'll receive after signing up for the site, you'll be 20% of the way to your first gift card!
PrizeRebel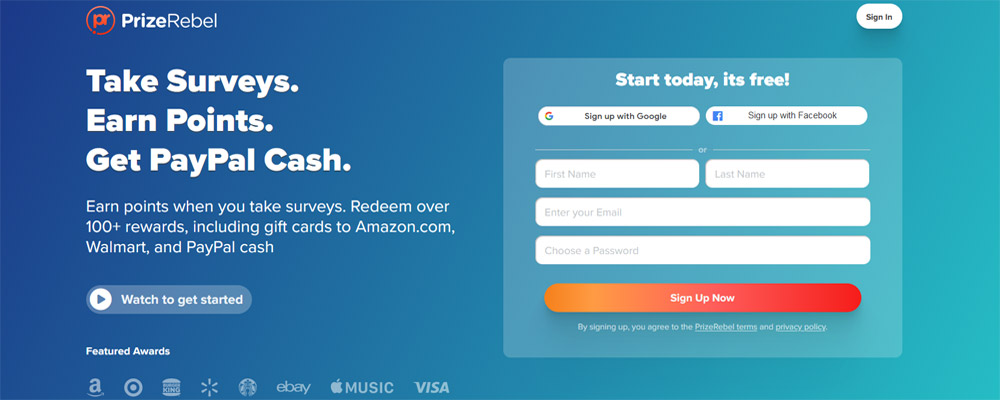 PrizeRebel is one of the biggest GPT websites, having built a user base of over ten million people across the globe.
It's known for paying its members well (and usually within 24 hours of request) and offers a great variety of rewards, including Uber gift cards.
Although you can sign up from any country in the world, users from the U.S, Canada, Australia and the UK tend to receive the most opportunities to answer paid surveys.
MySoapBox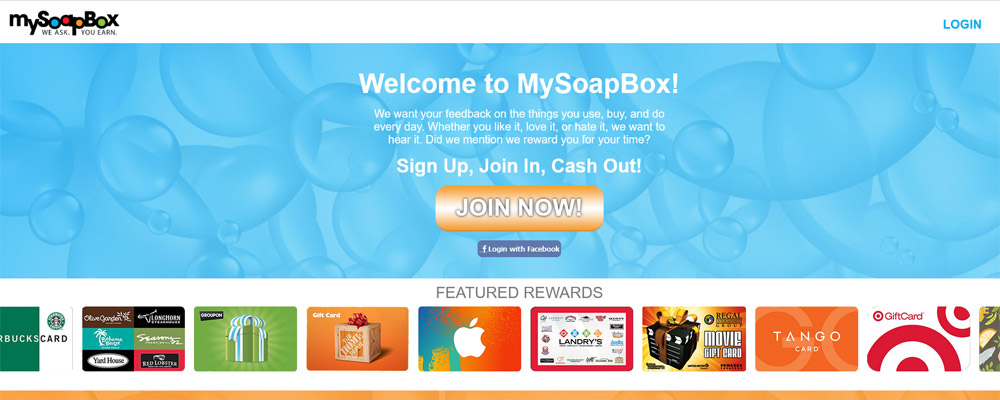 MySoapBox is another popular paid surveys website that has a considerable following. It offers Uber gift cards among its broad range of gift card rewards.
An important downside to be aware of is that you must earn $25 worth of credits before you can make your first redemption. However, after that, you can redeem as little as $1 worth of your credits into gift cards.
LEO Surveys


LEO Surveys is another of the better-paying surveys websites. It's available to residents of Canada and the United States.
You can earn $1 for a shorter survey, which typically takes around 8-10 minutes to complete. Longer surveys can pay up to $35.
LEO Surveys offers PayPal payments or gift cards with a number of retailers (including Uber), but you'll have to earn $20 worth of credits before you can redeem them. Redeeming however is easy and rewards are issued in a timely manner.
InstaGC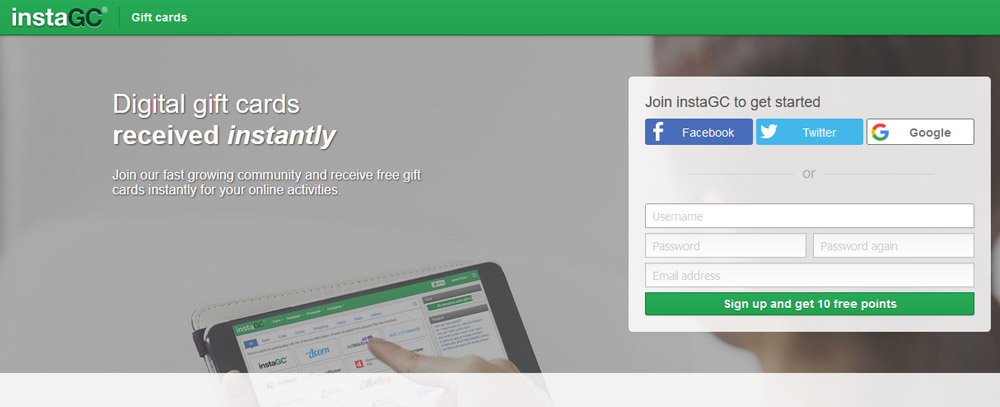 InstaGC offers a nice range of activities for earning points. This includes watching videos, testing apps and playing games. However, you'll build up your credits quickest by answering surveys.
InstaGC stands for 'instant gift cards' and Uber is among the 320+ retailers offering these via this website. To date, InstaGC has issued over 1.5 million gift cards to its members!
Are there other ways to earn Uber gift cards?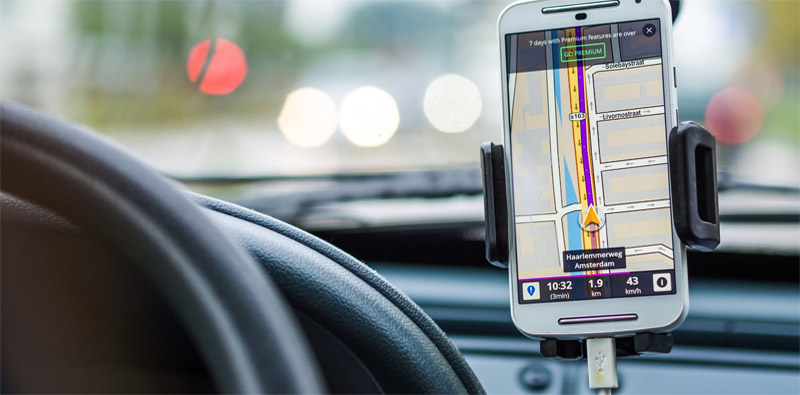 If you become a driver or courier for Uber, it's possible to earn a Uber gift card as a welcome bonus reward.
Uber makes it incredibly simple to sign up and work as a driver, and that's part of what made the app so successful across the world.
There are a few hoops to jump through for drivers to earn a gift card though and they're only available as special sign up incentives. Check Uber's website for more information on whether this reward is available in your city.
Uber gift cards are also occasionally offered as part of third-party product promotions too. By purchasing a specific product for instance (like phones or other pricey electronics), you might be able to receive an Uber gift card as a bonus, so keep your eyes peeled.
The verdict
Uber has grown to become a ubiquitous app for anyone living in a major metropolitan area.
Many of the websites listed above will require fewer credits for redeeming a $10 Uber card, compared to an equivalent PayPal payment or bank transfer, for example.
Whether you're an existing member of the sites above or are new to the world of survey taking, if you're a Uber user, consider using your survey credits to treat yourself to an Uber gift card. That way, your next ride home is a free one!
---
Related Posts: