CashKarma is a smartphone app that allows you to earn points for answering surveys and performing other online tasks. These points can be redeemed for PayPal payments, or rewards to over 50 retailers, including Amazon, iTunes, Google Play and the Playstation Store.
Note: Some of the below are affiliate links which helps cover our costs and keeps SurveyPolice free. Full affiliate disclosure here.
Brief history
CashKarma is a rewards app that was founded by Darkfield Software LLC and has over 1 million downloads with a positive rating of 4.4/5 in the Google Play store from reviews (as of Q1, 2023). It has three sister apps from the same company where you can also earn rewards: Appkarma, Playkarma and Screenkarma.
How CashKarma works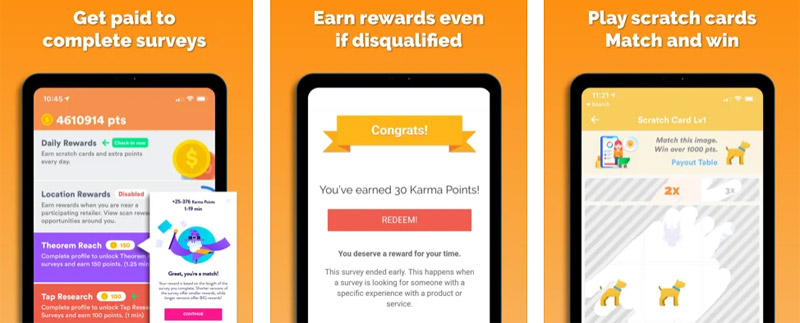 The fastest way you can earn points on CashKarma is by completing surveys. Additionally, you can earn points by signing up to offers, watching videos, earning location rewards (USA only) and referring your friends to start using the app.
Download and set up your profile
The CashKarma app is free and available for download on iOS and Android devices. To start earning points, you'll need to set up a basic user profile. This requires your email address, a username and password. If you're using CashKarma on iOS, you'll need to enable tracking info for fraud prevention and to track rewards.
Take surveys to earn rewards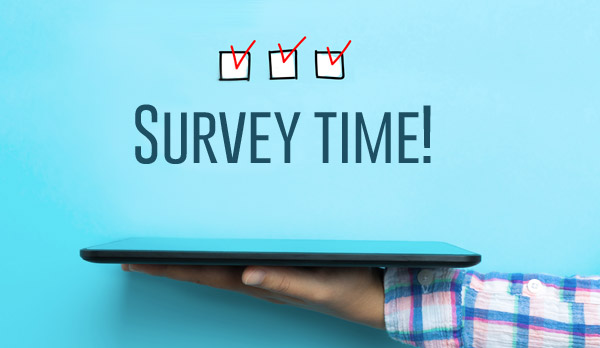 Short, but sweet surveys
Surveys are viewable instantly on the home screen. Most surveys take around 1-2 mins to complete and offer around 100-200 points. You can see your earned points in the top left of the homepage. If you're disqualified from surveys part of the way through, you'll still be compensated with some points, although not the full amount. Most sites don't offer points for disqualifications, so even a few free points for your efforts is a nice bonus offered by CashKarma.
Points from promotions and games
You can also earn points from promotions. These offer more points (400+), but will often require a combination of completing longer surveys, downloading a specific app, and additionally leaving a review for the selected app. Sometimes, this may also involve signing up for a free trial of a product for one month, using your credit card details. Make sure to cancel before the month is over!
Similarly, Playtime Offers also provide points. Simply download the games offered to you, and you'll earn points for playing it. The further you progress in the game, the more points are given
Location-based earning opportunities

Location rewards for USA users
Location Rewards are another good way to earn points. These are essentially cashback deals, which will pop up on your phone when you walk near a participating retailer. However, you don't need to complete the purchase to earn points. All you need to do is view the notification that pops up on your screen. Note that location rewards are for USA users only, and you'll need to have location and notification permissions turned on.
New member signup bonus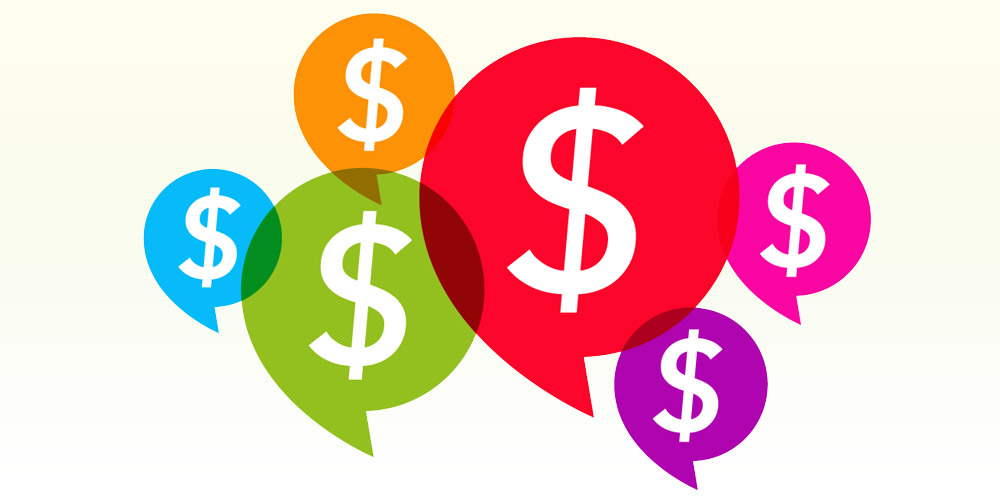 Generous welcome bonus
You'll earn a welcome bonus of
300 Karma points
and an additional 50 Karma points for creating an account with your email. On top of that, you'll get five Karma points for every day that you sign in. That's a lot of bonus points for doing not very much at all!
Note: You do not need a referral code in order to receive the welcome bonus.
Loyalty program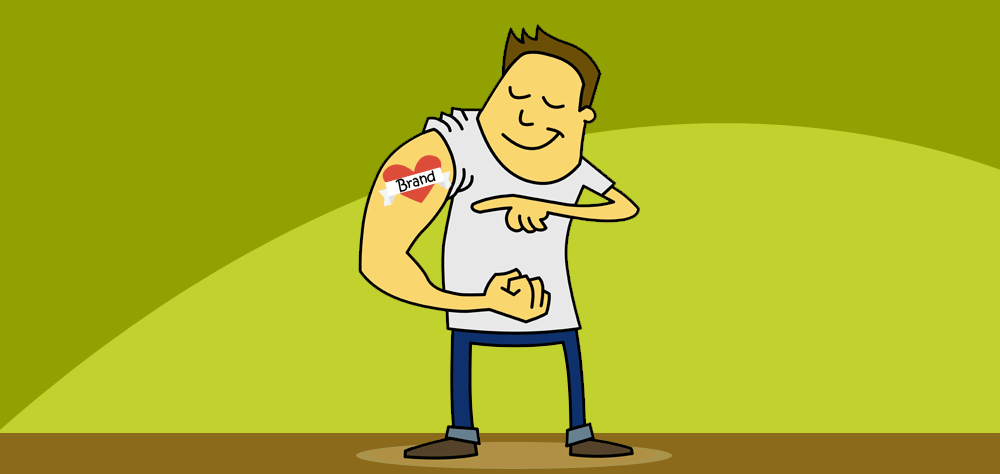 Reward levels
CashKarma has Reward Levels, which allows it to offer bigger points bonuses to loyal users. All you need to do to up your level is to keep using the app regularly. Although not particularly common, there are other survey sites that offer loyalty programs, which can help increase your earnings through bonuses, special offers, etc.
Achievement badges
You will receive extra bonuses when you earn Achievement Badges (complete 5 offers, watch 25 videos, earn 8000 points, etc.) and you will also increase your reward level each time you earn an earnings badge. You can also earn up to a 12.5% bonus each time you complete an offer.
Payment and rewards
You can exchange your Karma points for your choice of PayPal payments or retail gift vouchers.
PayPal payments
Low withdrawal minimums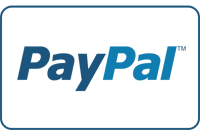 For PayPal payments, the withdrawal minimum is $10 – the equivalent of 13,500 Karma points. However, you'll get more bang for your buck by saving your Karma points to "buy" the more expensive rewards. For example, a $25 PayPal reward costs 28,500 Karma, while a $50 payment requires 50,000 points.
Gift card rewards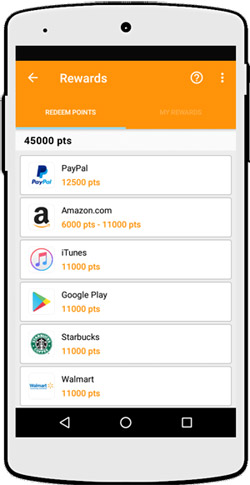 Gift card options
If you live in the United States, you'll have a choice of 50+ retailers, including the big ones such as Amazon, Starbucks, Walmart, etc. If you live elsewhere, you may fewer choices, but most will likely be useful. Users in the United Kingdom for instance, are limited to Amazon, iTunes, Google Play and Starbucks vouchers.
Redemption minimums
A minimum of $10 (11,000 Karma points) is required before you can withdraw, but that's a discount of 2,500 Karma points compared to the $10 PayPal withdrawal option, making it better value for money overall. Once again, you'll earn an even bigger discount if you save up for the more expensive gift cards.
E-voucher issuance
Gift cards are issued electronically – simply copy and paste the code you receive into your online shopping accounts, or show it to a cashier if paying in person.
Redemption bonus
You'll also earn a 5% redemption bonus back after each purchase, setting you on your way to your next reward without having to lift a finger!
CashKarma referral program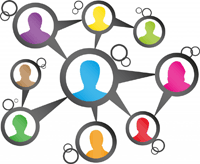 CashKarma operates a generous referral scheme. If someone signs up to use the app using your referral link, you'll gain 10% of their points as a bonus forever. What's more, these referral bonuses begin as soon as your referral signs up.
You can find your unique referral links through the 'Invite Rewards' tab and you can refer up to 100 people to the app. If you want to refer more than 100 people – perhaps because you have a big social media presence – sign up for a VIP account by emailing the app's customer service team.
As stated above, if you're considering joining CashKarma, you don't need a referral code in order to receive the welcome bonus offered to new members.
CashKarma pros and cons
Pros:
CashKarma is free to use
It's available on iOS and Android
Most surveys are very quick to finish
You can earn extra points just by signing in every day
It offers a generous referral scheme
Redeem your points for PayPal payments, or gift vouchers with over 50 retailers
Cons:
The app has a lot of ads, which harms the user experience. In fact, the app may feel like it's a bit of a scam when you first give it a go
It'll take a while until you can cash out. You'll need to earn $10 worth of points, and the surveys don't pay as well as other paid survey apps
Final verdict
Overall, CashKarma is a bit of a slow-earning system of earning money, even with its referral scheme, reward levels and range of activities for earning Karma Points. It is a legit app that works well enough, and definitely isn't a scam, but there may be better survey apps out there for making a faster side-income.
Still, user feedback are generally good and if you like the idea of filling out 1-2 minute surveys every now and then to slowly earn a reward, there's no reason not to give it a try. Hopefully our CashKarma review has helped!
---
Related Posts: