Update: On August 18, 2021 Tellwut opened up the PayPal rewards option to all members of their website. SurveyPolice users were offered this cash out option 6 weeks prior. 😉
Tellwut is now offering PayPal as a rewards option for new and existing members who signed up with Tellwut via SurveyPolice! These members can now redeem their points for their preferred redemption option of gift cards or cash.
With over 850,000 members, Tellwut has been a fan favorite on SurveyPolice, consistently ranking in the top 3 highest rated survey panels for both the USA and Canada. They've been around almost 10 years now and have issued over $3,000,000 in rewards!
Gift cards galore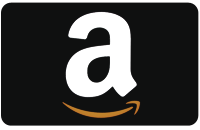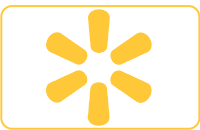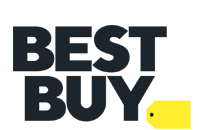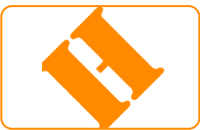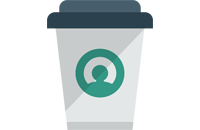 Up until today, Tellwut has provided its members with the opportunity to redeem their Tellwut points for gift cards to a wide variety of retailers including Amazon, Walmart, Home Depot, and Subway, as well as offering Visa and Mastercard pre-paid cards.
These cards can be redeemed with as little as $10 worth of points in your account (although some select gift cards have higher minimums) and can be received as either an e-voucher or a physical gift card, depending on the voucher.
Introducing PayPal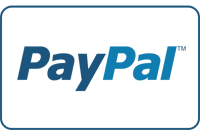 Starting today, if you signed up for Tellwut via SurveyPolice, you can now use your Tellwut points towards a cash payment! Simply select PayPal as the rewards option to receive your cash. You'll need a minimum of $25 worth of points (11,000 to be exact) in your account to select this reward.
You'll receive your cash reward in your local currency, and no PayPal processing fees will be charged (unlike some survey sites). As PayPal is a brand-new reward option for Tellwut, it may take up to 3 weeks to receive your cash, but don't fret! Tellwut is actively working on reducing this processing time as it gets used to handling this new cash out option. Existing members of Tellwut who did not sign up through SurveyPolice will also have the PayPal option available to them in the coming weeks.
Take surveys, create surveys
If you're unfamiliar with Tellwut, it's an online community where you can take surveys, post your own surveys and take other user-posted surveys in exchange for points. You can earn additional points by referring friends and via social media promotions. There are opportunities to earn points daily, so it doesn't take long to earn enough points for your first cash out (especially for new users who take advantage of the signup bonus).
Exchange your points for a wide variety of gift cards and now (if you prefer), a PayPal payment! Participate on the platform as often or as little as you like.
A great time to join
If you're not already a member of Tellwut, there's never been a better time to join. Sign up for Tellwut via SurveyPolice and have the option of cashing out your rewards for a PayPal payment.
New members of Tellwut receive 250 free points just for signing up and filling in their account information. Registering only takes a few minutes and is even faster if you do so via your Facebook account.
Tellwut has over 500 reviews on SurveyPolice, with an average user rating of over 86%!
Eligibility: USA and Canada residents 18+