Imagine a world where you could make a decent full-time income – or even enough cash to cover your weekly beer fund, by filling out online surveys.  Sleep in, and take surveys between watching the kids or looking at videos on YouTube.
That's a pretty sweet dream…
What's more, there are plenty of online survey websites presenting it as reality.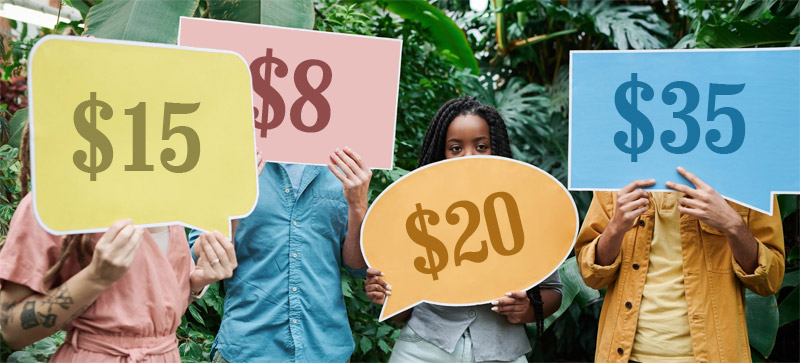 Most of these websites entice new members to register for survey sites with eye-catching estimates of how much they can earn per hour. It's commonly suggested you could earn up to $15 per hour, just for sharing your opinions online. There have even been reports of survey-takers earning upwards of $35 per hour.
The question is: how difficult is it to earn this sort of money? Is the juice worth the squeeze? Or are these estimates completely unrealistic?
Perhaps you're seeking the answer to whether paid surveys are worth it before you take the leap and begin registering for paid survey websites.
And so you should…
After all, there's little more frustrating than putting time and effort into helping a business, only to receive far less compensation than you expected. These scenarios leave you feeling robbed, cheated and foolish for wasting your time on such a worthless pursuit.
Rather than feel like that, read on for a full investigation of whether paid surveys are worth your time. 
Our guide explores how much you can expect to earn, how to make the most of your time using these websites and whether paid surveys are likely to be right for you.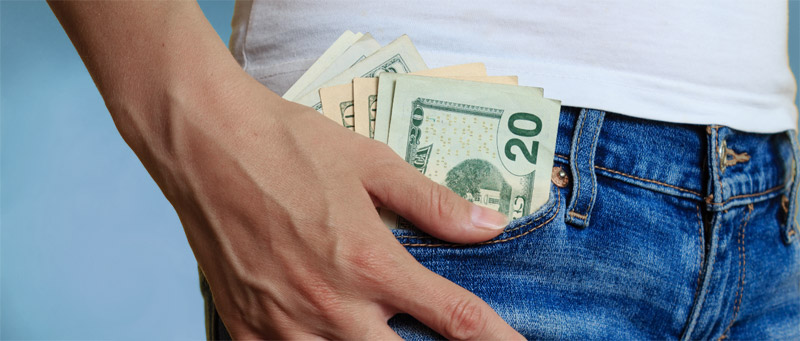 How much money will you make taking online surveys?
This is the question on most people's lips.
And the answer is: it depends. 
The more time you spend filling out online surveys, the more money you can expect to make. That's why online survey sites estimate your projected earnings at an hourly rate.
Here are advertised payouts by actual survey panels:
However, most sites discussing paid surveys taking and whether it's worth it, fail to take into account a very important fact: the more effectively you use your time, the higher your hourly rate will be.
Most of the estimates given by online survey companies don't account for the time wasted on activities other than filling out surveys.
The biggest time suck is the minutes wasted on surveys that you are unable to complete. This can happen for a number of reasons, such as technical glitches, triggering bot alerts or there being no demand for answers from your demographic.
These problems occur far too often within some websites. In fact, it has been estimated that your average earnings could drop as low as $1-2 per hour, once these delays are taken into account.
That's why it's highly recommended to research which survey websites are rated the highest. Not all of them are created equal and will affect whether or not a survey site is worth it for you.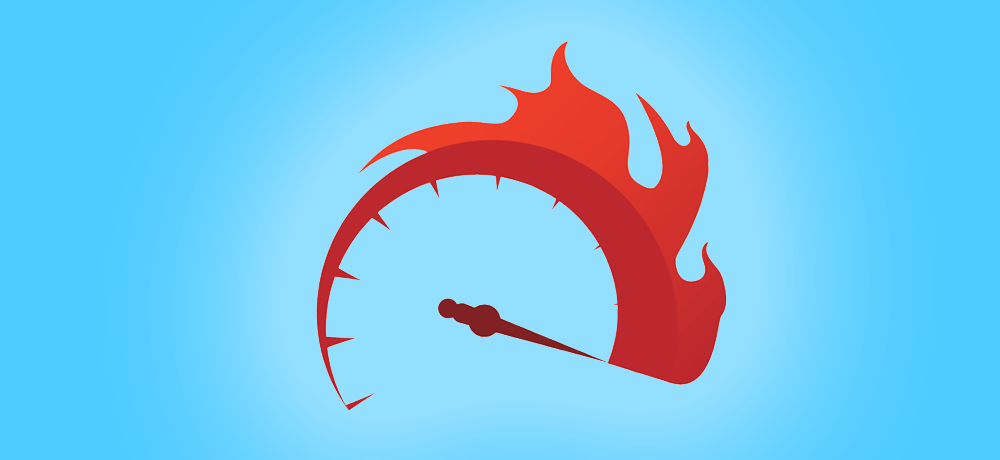 How to boost your earnings from online surveys
That $1-2 figure isn't likely to raise too many eyebrows, but there are plenty of ways to boost your earnings to a more enticing hourly rate.
A great first step is to find the websites offering the highest-paying surveys. It's also worth finding a survey website that pays its users in vouchers or gift cards. These websites may compensate you better for your time, as you're less likely to be hit with hidden cash transfer fees. Of course, it's only worth being paid this way if the vouchers are redeemable with retailers you actually use.
Another clever step is to register with the survey websites which offer you a sign-up bonus. Some websites offer new members up to $5, although this may only be paid out after you've completed a enough surveys to meet the minimum rewards redemption amount.
Here are some survey panels who offer new member sign up bonuses:
Get the full list of survey sites offering signup bonuses.
There are some websites which regularly publish surveys aimed at people in particular occupations. There is a high demand for the opinions of doctors and business owners, for example. If you work within these in-demand fields, it could be well worth navigating towards these specialist survey websites.
You may also find success being part of survey websites which utilize online focus groups or product testing. These typically pay better than the simple data-gathering polls offered by most survey websites.

Tip! The SurveyPolice newsletter is packed with more tips for maximizing your online survey earnings.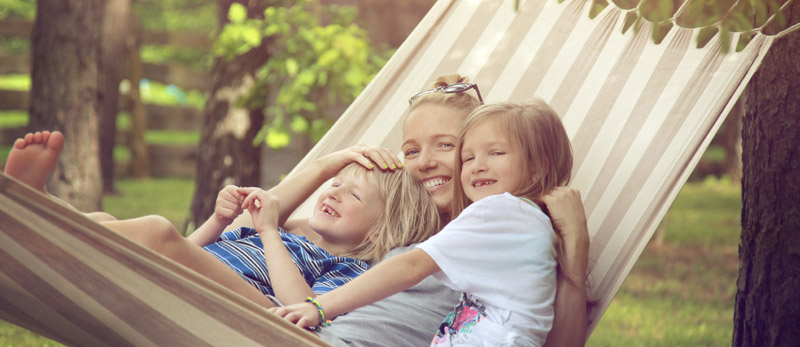 How difficult is it complete online surveys?
Most online surveys are extremely easy to fill out! This is the major advantage they have over other side-hustles.
They require no education, no long-term commitment and barely any mental bandwidth to complete. You can complete them from the comfort of your own home, while you're sitting in your pajamas gorging on pizza. They can be completed while you're in a huge queue at the bank, or on the bus home from work.
Online survey taking is one of the most inclusive and low-effort side-hustle available – and the surveys can often be fun to complete too!
Sure, there are tons of other side-hustles – such as 'flipping' goods on eBay, selling your services on Fiverr, or affiliate marketing on social media – which will pay you more per hour spent. Yet, the education, stress and effort required to make money from these activities mean they're not for everyone. It can take a while before you see the fruits of your labor. This is especially true when you consider the learning curve involved with these activities.
With online surveys, you can start making money today, without using much brain power, and certainly a lot less commitment. If you're a busy professional or a hard-working parent, this might sound more appealing than the strain and 'hustle' of other more lucrative money-making schemes.
Some people may argue that their time is worth more than whatever they make per hour filling out online surveys. However, many of these same people use their 'downtime' to browse Facebook, binge on Netflix or watch other people play League of Legends.
When questioning whether paid surveys are worth it, consider if you engage in any fruitless time-sucking activities like this. Would it be so terrible to replace these habits with an online survey or two? In many cases, you can fill out a survey at the same time as these 'hobbies'.
To sum it up…

Naturally, it's subjective to conclude that paid surveys are or are not worth your time, as everyone will have a different experience. 'International' users from countries in small African nations for instance will have a much harder time at being successful completing surveys, as someone from say the USA or Canada. Though, if you're from South Africa, be sure to check out our ways to make money online in South Africa.
While it's unlikely you'll make the eye-catching estimates featured on websites heavily promoting surveys, there are millions of people who take surveys across the world and who are happy with the money they're making. And, with our tips for maximizing your earnings on hand, you could be surprised at just how fast your earnings grow.