Focus groups have withstood the test of time, despite the changes the market research industry has seen in recent years. Whether online or offline, the focus group is still a powerful tool utilized by researchers and participants who enjoy this particularly lucrative style of research will be relieved to know that it's here to stay!
What are focus groups?
Focus groups are a form of qualitative research involving a group of 8-10 participants who have agreed to discuss a topic; be it something general such as media consumption, or something specific such as opinions on a new product, focus groups can be conducted in-person or online, and are moderator-led discussions with a key topic in mind. Originating in the 1950's and with roots in the military, focus groups have proven to be a very effective form of market research.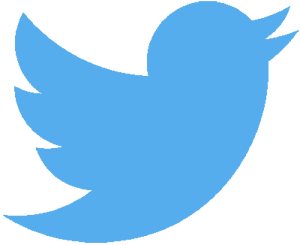 Focus group discussions can be immensely powerful, impacting everything from company names, to new product launches, and even a company's business focus!
Traditional focus groups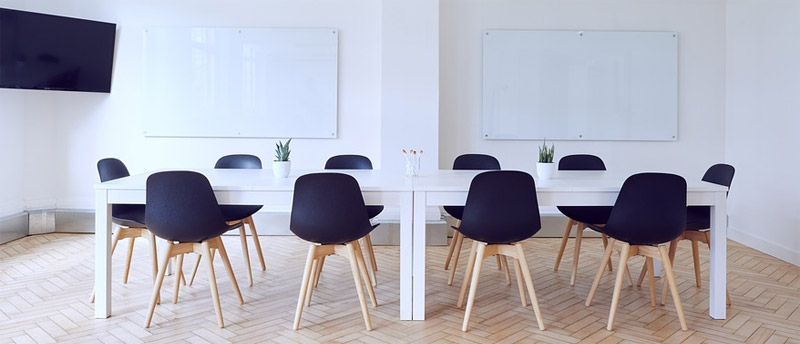 These in-person focus groups consist of a group of consumers who are selected to participate in a group discussion that is led by a moderator.
The participants are asked to meet at a specific time and location (typically a market research company office or at rented office space), and during 60-120 minute long sessions, they are asked questions about the topic at hand, with opportunities for brainstorming and with short activities (such as collage construction) being common. The client who is paying for the research is sometimes on-site, and may observe participants through a one-way mirror, or can view recordings of the session after completion.
Pros:
Participants can be observed directly
Moderator can easily ask participants to expand on answers
Brainstorming sessions are easy to facilitate
Recordings of focus groups are of high quality
Preferred choice for discussions involving food tasting or scent testing
Cons:
Expensive to recruit participants
Office space lease/rental costs
Limited sample size; geographical restrictions of available participants
Providers: LEO Surveys (Leger Opinion) and Focus Group by Schlesinger.
» Find all in-person focus groups in your area
The Moderator's role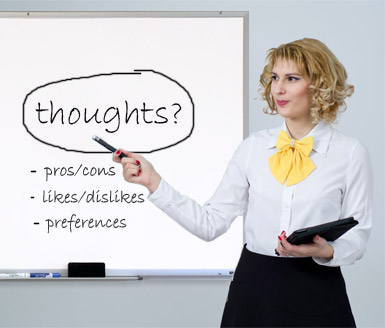 In both online and offline focus groups, the moderator is a trained market researcher who leads the focus group by directing questions at participants, creating conversations, and facilitating in-depth discussions about the topic at hand.
Good moderators will gently guide the group back on topic when conversations stray, will be friendly and relatable, will give quieter participants a louder voice, and will ensure that the focus group doesn't exceed the allotted time. They may communicate with the client on the side, ensuring that the questions that the client may have for participants, are answered.
Online focus groups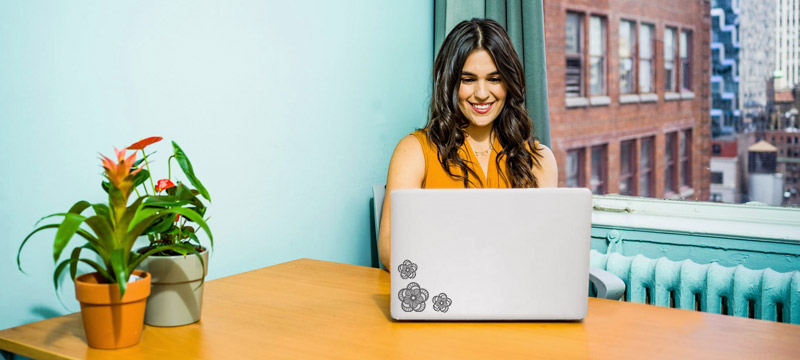 As the massive swing towards digital-everything continues, market research has also seen a digital revolution which has helped businesses cut costs and has facilitated a connection to a broader array of consumers. Although traditional focus groups are still very useful and have their place (as per above), in many cases, online focus groups are more cost-effective that allow for more flexibility, including compatibility with mobile devices, making them a more and more popular choice.
Online focus groups typically involve a group of participants who connect to online focus group software. The focus group typically functions as a sort of online chat, with some online survey-style questions, and media sharing, at times. Sometimes participants are asked to record video replies in answer to questions, while some smaller focus groups actually utilize participant webcams, and discussions are held more casually – similar to conference calls.
Pros:
Wide swaths of consumers are easily accessible
Less expensive than in-person focus groups
Geographical restrictions (outside of time zone issues) don't matter
Lightning-fast deployment
Cons:
Greater challenge for moderator to keep participants on task
Participant in-home distractions
Technical issues with focus group software or participant's webcams, internet connections, etc.
Consumers resistant to technology are unlikely to participate
Providers: Ipsos i-Say and TGM Panel
» Find all online focus groups to participate in
Conclusion
Focus groups of all kinds still hold an important place in a market researcher's arsenal. Although research continues to trend towards being conducted online, in-person focus groups are still here to stay.
» Find both types of focus groups to participate in