Believe it or not, online surveys have been around for over two decades now and even today, it's still pretty easy to find claims of making a living doing surveys, or even getting rich taking surveys. If you know that these kinds of claims are unrealistic, but are still looking for surveys that do pay better than average helping you earn extra money and rewards, here are some tips!
This guide aims to arm you with the best information, tips and tricks in order to find the highest paying surveys possible.
How do you actually find legitimate high paying surveys?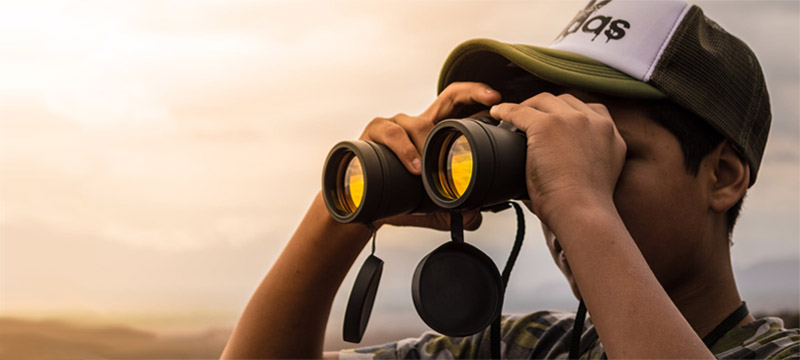 First, the first part of the equation – finding legitimate surveys
Naturally, nobody wants to get involved with a company that isn't legitimate. There is nothing worse than taking a bunch of paid surveys and then having your payment declined when you submit your request to receive your cash. So, how do you find truly legitimate paid surveys?
We've covered the topic of online survey scams many times before, but the easiest way to find legitimate survey websites is to access our free user-generated list of the top rated survey sites on SurveyPolice. The page will automatically show a listing of the paid survey sites who offer survey invitations in your country, and are ordered according to how well the survey taking community rates them.
Don't ever take one person's word for whether a site is 'good' or 'bad' – read multiple reviews, go over what survey rewards are offered, and decide for yourself. If you like what a panel has to offer and want to become part of their database of survey takers, simply click the green

button on their listing to join their community to start earning rewards.
Now for the second part – finding high paying surveys online
If we broaden the term 'high paying surveys' to 'high paying market research', the number of options for better paying opportunities increases. Even so, let's start with some options for finding the highest paying surveys online.


Always state your specialty and anything that makes you unique!
If you apply to be a survey taker for an online paid survey site, you will notice that there will be a section in your online account that will be entitled something like, 'about you', 'profile information', or 'profile surveys'. Profilers are actually short surveys that you can take that provide information about yourself to a survey company so that they can not only better match you to surveys, but also so that if there's a new study that comes up and your profile indicates you might be a good fit for it, you'll be contacted first.
Note: Filling in profilers isn't bulletproof. Some survey takers have experienced frustration when their profilers say one thing, but the panel sends them a survey they don't qualify for anyway. If you're specifically looking for high paying surveys however, they're worth completing.
You don't have to fill in all the profilers listed. Some websites offer dozens of them, and unless points or another reward is offered for completing all of them, you don't have to spend your time filling out each and every one of them. However,
if there are things about you that might be a bit unusual
, try filling out a profile for that very thing or topic.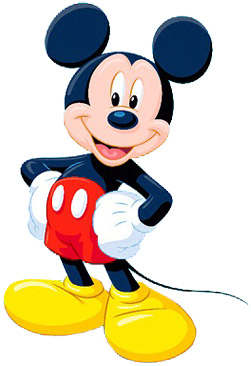 Tips: For instance, if you own a classic car, you might want to fill out the auto profile. Work in IT? Try filling out the employment or technology profile. Maybe you take trips to Disneyland every few years? Fill out the travel profile if that's the case. And if you're a new mom, be sure to complete the household profiler – new moms are always a high demand demographic!
Although what constitutes the highest paying survey sites will invariably have some variability, here are some suggestions on sites to consider.
Paid survey sites who offer PayPal cash
The following paid online surveys offer cash deposited directly into your Paypal account. Be sure to join these sites using an e-mail address that is associated with your PayPal account – otherwise, you may have difficulty claiming your money if they are different. The process simple: sign up with these sites, complete any surveys that are e-mailed to you, and when ready, select PayPal as your rewards option. Your cash will be added to your account, building on any existing balances you may have. Earning money from surveys really is possible with the following websites: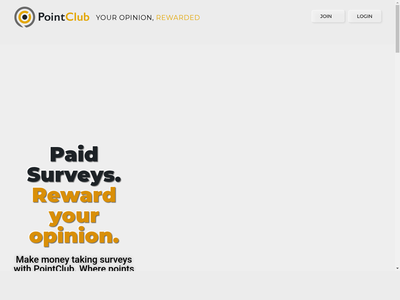 PointClub offers many different ways of making money on their website, including through fun, interactive surveys. Over 80 different rewards options (including PayPal) are offered. New members from the USA can receive a $5 joining bonus.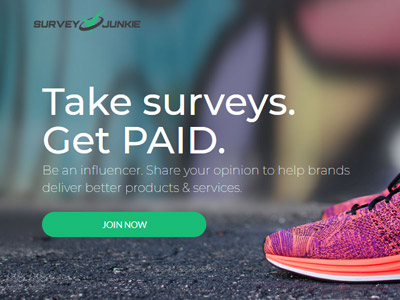 Survey Junkie offers regular paid online surveys, as well as a low cashout; with just $5 in your account, you can request a PayPal payment. Survey Junkie is open to residents of the USA, UK, Canada and Australia and currently has over 20 million members.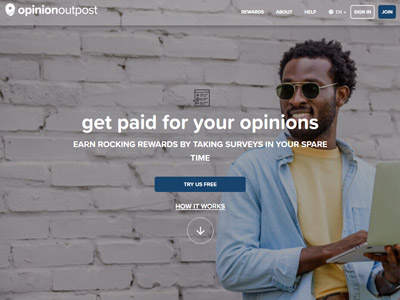 Opinion Outpost has been around for a long time and also offers PayPal cash in exchange for survey participation. As an additional bonus, payments are often awarded to members within hours of requesting them. Every year, over 4 million dollars is paid out.
Earning free gift cards
Gift cards come in many different varieties and denominations. Be it for Amazon, Target, Walmart, or even for restaurants that will help you get free food, there are many ways to take paid online surveys in exchange for gift cards. Most gift card rewards are issued in the form on a e-gift card versus physical gift cards, which is a good thing. Digital gift cards are issued faster, received faster, and aren't lost as easily as ones that are sent in the post.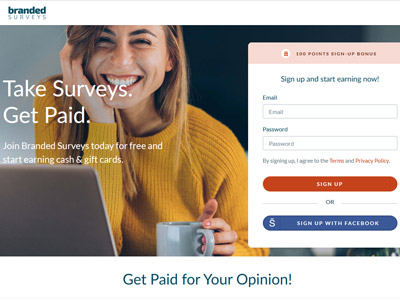 Branded Surveys offers a huge variety of gift card options including: Amazon, eBay, Walmart, Target, Home Depot, Chipotle, Airbnb, and many more. New members can get a $1.00 (100 point) joining bonus. Branded is available in the USA, Canada and the UK.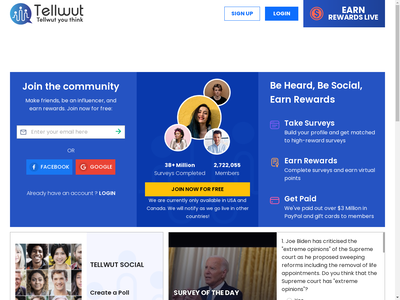 Tellwut is a fun polling community that offers daily surveys. They offer a great selection of gift cards, including cards from: Amazon, Home Depot, Subway, Sephora, Walmart, Bed Bath and Beyond, Target, CVS, Starbucks, Dunkin' Donuts, Domino's, Game Stop. Tellwut is available in the USA and Canada.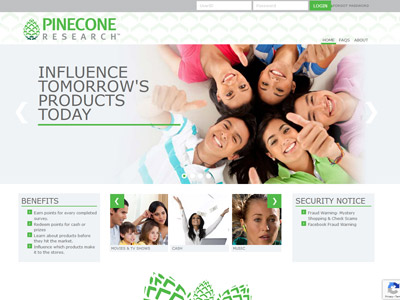 Pinecone Research is a popular, widely known survey panel. They offer high paying surveys which offer a $3 standard payout. Gift cards of many types are offered in their rewards catalog. Pinecone is available in the USA, UK, Canada, and some European nations.
Consider focus groups


Because focus groups are more difficult to qualify for than surveys, take longer to complete, and in-person ones require traveling to the interview spot, the pay can be quite generous. Most in-person focus groups will pay anywhere between $50-$500 per hour, depending on qualification criteria. As a general consumer, that range is more like $50-$150 per hour, but if you're a specialized physician or other working professional, you can expect to earn $200+ per hour!
It can be challenging to be lucky enough to be selected to participate in a focus group, but persistence pays off (literally). If you try applying enough times, and live in a major city, there's a good chance you will be selected.
Find in-person focus groups in your area


In-person focus groups involve meeting at a specific time and location such as the market research company's corporate office and spending 60-120 minutes answering questions, brainstorming, and participating in short activities that pertain to a specific topic. The client who is paying for the research is sometimes on-site, and may observe participants through a one-way mirror.
In-person focus group providers include: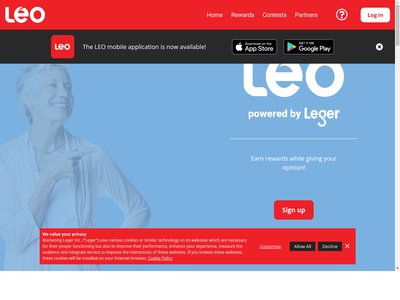 LEO Surveys offers online paid surveys in both the USA and Canada. They also hold in-person focus groups that held in major city centers. Details of these focus groups are provided to qualified participants who meet the criteria for these studies. Earning options include cash payment checks, PayPal, gift cards, Visa prepaid cards and more.
» Find all in-person focus groups in your area
Find online focus group opportunities
Although lower paid than in person focus groups, online focus groups are typically easier to qualify for, and you don't have to travel to do them. These can offer compensation anywhere from $25-$125 per hour. Again, the more specific the study, the better the pay.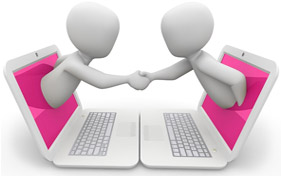 Online focus groups involve connecting to online focus group software with other participants in a sort of online chat. There can be online survey-style questions, and media sharing at times, and the discussions are facilitated by a moderator through an online chat, or sometimes by webcam.
Online focus group providers include: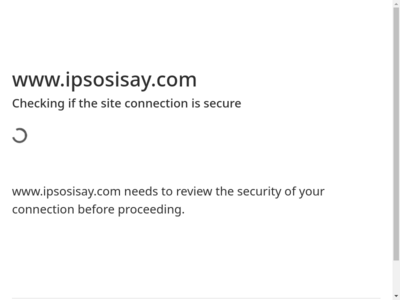 Ipsos iSay offers periodic online focus groups as well as paid survey opportunities to members of their community. Participants will be notified by email or via their mobile app for paid studies. Their rewards catalog is very extensive and includes merchandise, cash, and a ton of gift card options.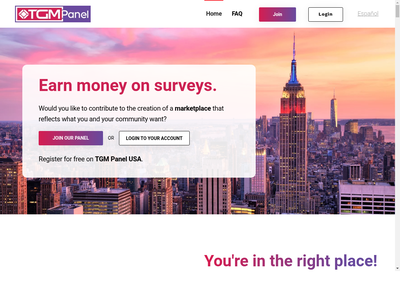 TGM Panel is an international community that also offers paying focus group options. Simply sign up for the platform, take surveys, and wait to be selected for a focus group. Rewards primarily consist of PayPal cash payments and a low payout threshold is set at just $10.
» Find all online focus groups to participate in
Try taking video surveys
As broadband speeds have increased, video surveys are one of the newer forms of market research. They consist of answering questions with recorded video rather than typing out responses. This can be done via a cell phone or webcam. Researchers may ask questions in text format and then when ready, respondents can record their answers and upload them via the software. Because of the more personal feel to these surveys, the pay tends to be higher than traditional typed paid online surveys.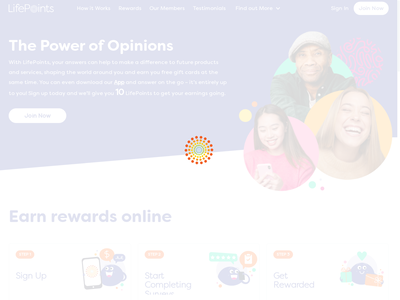 LifePoints is an international community of over 5,000,000 members who complete surveys and take video surveys on their platform. With a very low payout minimum set at just $5, it doesn't take long to earn your first reward. Cash, Amazon gift cards, and other rewards are options.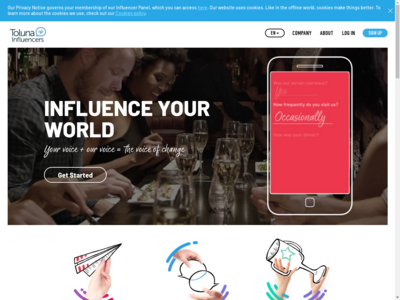 Toluna Influencers offers periodic invitations to complete video surveys, along with traditional online surveys. They have existed for many years, offer cash, gift cards and fun sweepstakes, and are available in countries around the world. A 500 point sign up bonus is available to new members.
» Find all video survey providers
Major product tests can pay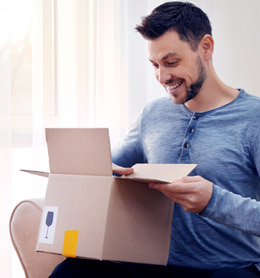 Product testing, or at home testing is when you are supplied with a product that is delivered to your home, that you then 'test' for a certain time period, after which you then provide your feedback and experiences on. The compensation offered on these can vary greatly; sometimes the product itself will be your reward, or at times you may be asked to mail the product that you tested back (at the market research company's expense, of course) but will receive an extra cash incentive for the online questionnaire portion of the study. If you are testing a large product such as a vacuum cleaner versus yogurt for instance, unsurprisingly, the compensation offered for the vacuum cleaner product test will far exceed that of a food-related assignment.
Product testing providers include: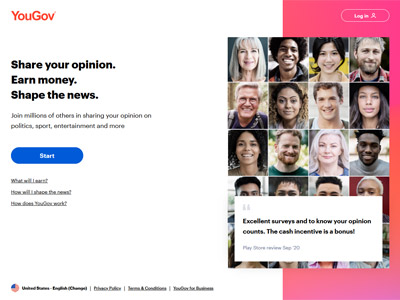 YouGov is a highly respected survey company that focuses on political polling. They offer occasional product testing surveys for cash rewards, gift cards, and merchandise, in addition to the mobile surveys, business surveys, and IT surveys that they offer.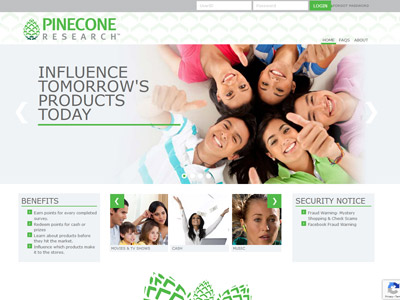 Pinecone Research is an oldie, but a goodie; Offering a standard payment of $3 per survey (or £3 in the UK), the community is a popular choice for panelists. Product tests often involve keeping any products that are sent to participants. Reward options are extensive and consist of cash, gift cards, pre-paid virtual Visas and much more.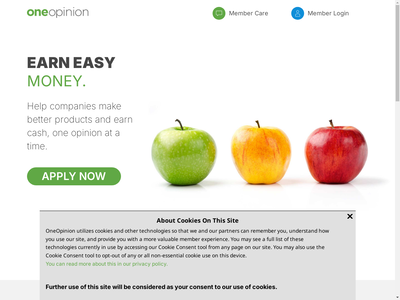 OneOpinion was founded in 2001 and has been offering product testing and high paying surveys for a long time. The main rewards they offer are: Amazon gift cards, PayPal cash payments and pre-paid credit cards. They also offer daily survey opportunities, which many survey takers like and appreciate.
» Find all product testing providers
Survey diaries – longer studies with higher rewards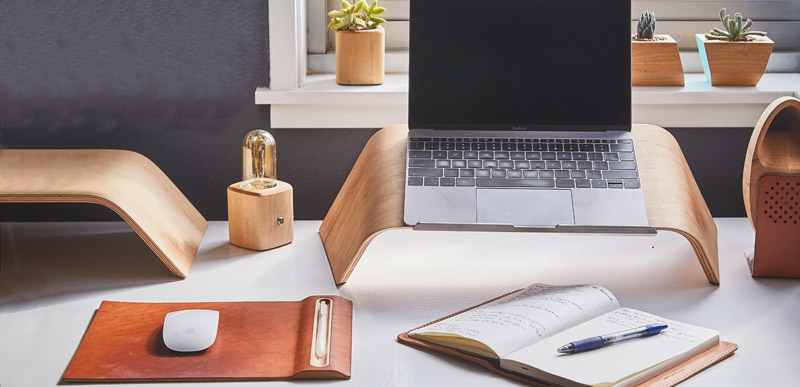 Survey diaries are basically a series of mini-surveys that are completed after performing a certain task, and/or at a specific time or interval. They can be filled out once a day, multiple times a day, or even once a week for six weeks for instance, depending on the requirements.
The idea behind survey diaries is to have participants provide their feedback to a survey company shortly after performing a certain task, or at a specific interval so that they can relay their experiences without a time delay (which can potentially cause feelings and memories to change). A survey diary could be about food (ex. how did you feel after eating that piece of chocolate?), or even about tasks such as driving, shopping, etc.
Survey diary providers include:
» Find survey sites who offer survey diaries
Mystery shopping – lucrative if you're picked!
Mystery shopping is a high demand activity for survey takers (but there are a lot of scams out there, so do be careful), but if you are lucky enough to be chosen to conduct one by a legitimate research company, the rewards can be attractive. As a secret shopper, you will generally be tasked with having a conversation with an employee at a store (based on questions memorized from a script), whether while roaming the aisles, or at the checkout when paying for a purchase. You will then compile a report that will evaluate the worker's overall knowledge, helpfulness and friendliness, as well as the condition of the store.
Mystery shopping providers include: TGM Panel
» Find more opportunities to mystery shop
In conclusion…
Online surveys can pay well, but because there are hundreds of millions of participants worldwide, and survey panels have their pick of participants, the pay can be lean at times. If you're looking to find the highest paid surveys, a strategic option (that is less commonly practiced by panelists) is to find survey panels who offer more than just surveys. Look for websites who offer different types of research opportunities – ones that will potentially pay more. The more open you are to participating in different types of research, the better your chances of succeeding at reaching your goals for making extra cash.