Hintsters is a unique rewards website where you can earn cash by taking surveys and writing reviews on various products and services. Their tag line, 'Reviews + Surveys = Rewards', sums up what you can expect from the site, but is it worth the effort? Find out in this Hinsters review.

Note: Some of the below are affiliate links which helps cover our costs and keeps SurveyPolice free. Full affiliate disclosure here.
A brief history
Hintsters is owned by the California company, Dale Network, Inc. and has been in operation in its current form since 2020. People 13+ from anywhere in the world can join the site for free to earn points redeemable for cash in exchange for providing their opinions.
Getting started with Hintsters
To start earning points, you'll need to set up a profile. This will require an email, password, and a few other details about yourself, including your address.
New members receive a $5.00 welcome bonus which can help you on your way to your first cash out.
Once you've set up your profile, you can start earning rewards.
How Hintsters works
There are two ways you can earn points with Hintsters: complete online surveys or write reviews for products and services.
Take surveys for cash


Online surveys are viewable from the homepage of your account. They will vary in length from 1-20 mins, with longer surveys offering more points. The average paid survey will take approximately 15 minutes to complete.
Once you fill out a few surveys, you can see your earned points by clicking on the 'My Account' button.
When new surveys become available, you will be notified via e-mail. To ensure these don't end up in your spam folder, it's a good idea to mark them as from a 'safe sender', or 'not spam'. This will ensure that you won't miss out on any lucrative survey opportunities because they accidentally ended up in your junkmail.
Make money writing reviews


Getting paid to write reviews is accessible from the Hintsters homepage and allows you to leave reviews for products and services, including restaurants, hotels, apps, movies, TV shows, books, apps and games. The range of products and services you can write reviews about is reasonably extensive.
Simply type in the product or service you wish to review (ex. 'car wash'), and in the 'Near to' box, type in the name of your city. Then, click the Search button. If you don't see the name of the thing you'd like to review, click the 'Add a Listing' button.
The quality of your written review will determine how well you are paid. Providing a detailed, balanced review highlighting both the positive and negative parts of your experience will help increase your earning potential. Additionally, you can upload photos and videos of any products you're reviewing, which can help increase your chances of earning more points.
How surveys and reviews differ
You might be wondering what the difference on Hinsters is between taking a survey and leaving a review.
The difference is that surveys are not typically about a product or service of your choosing. Oftentimes, the company commissioning a survey isn't obvious, as general questions about your buying preferences, preferred product features, etc. might be asked, as opposed to your specific opinion about an item. As well, online surveys use scale questions (ex. rate something from 1-10), multiple choice and grid questions which is a fixed, structured way of obtaining feedback.
Leaving a review has few constraints outside obvious things such as using profanity, being threatening, etc. In a review, you can voice your opinions in the manner you see fit; be it in story-form, bullet points, a pros and cons list, etc – the choice is yours. As well, reviews are very specific to a product, service, company, etc. versus surveys which often aim to gather information on a more 'macro' level.
In this sense then, Hinsters offers its users their choice of feedback format.
Hintsters rewards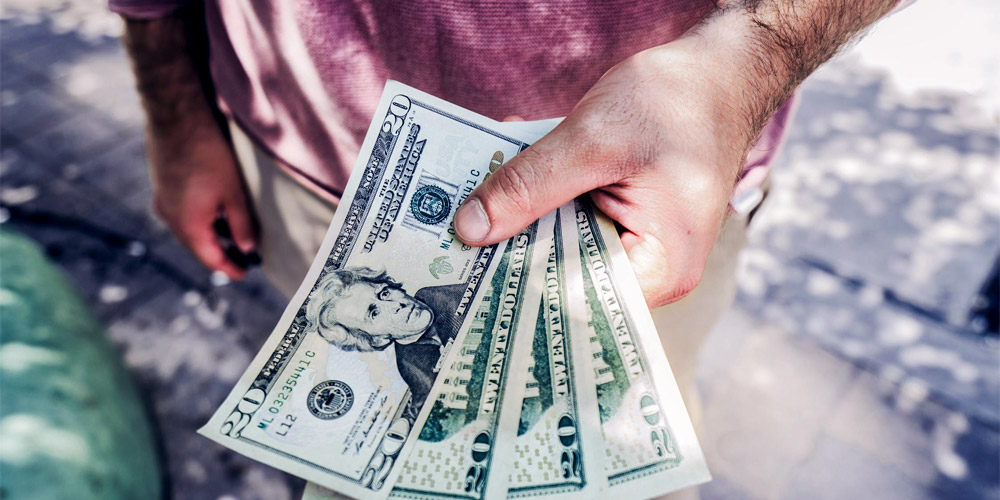 Once you have enough points, you can exchange them for a cash payment sent via PayPal. In order to be paid you will need to have a PayPal account set up. Once this is done, or if you already have one, simply enter your PayPal payment address in the 'My Account' section.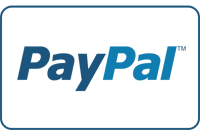 Once you have enough points for the $25 minimum amount needed for a withdrawal, you can request a cash payment. It can take 3-4 weeks for your redemption request to be processed and sent to your PayPal account.
Hintsters Pros and Cons
Pros:
Hintsters is free to use and is available worldwide
Receive a $5 welcome bonus once you verify your email
Earn PayPal cash
Get paid to write reviews (a unique opportunity)
Earn bonus points for providing extra detail in your reviews
Cons
Hintsters only offers two methods for earning points (completing surveys and writing reviews)
The $25 minimum withdrawal, means it may take some time to cash out your earnings
It can take up to four weeks to receive your payment
If your account is inactive for 2 years, your points will be lost and your account will be permanently deleted
Hintsters does not offer a smartphone app, and must be accessed via its website
Hinsters review conclusion
There aren't many get-paid-to websites or websites in general that will pay you to write reviews. If you like voicing your opinions on products and services you use, Hinsters might be a good option for you. Otherwise, you may find the earning opportunities presented on the website (taking surveys and leaving reviews) limiting.
The $25 withdrawal threshold is higher than most sites (though the $5 joining bonus is very generous), so if you're looking for a quick way to make some quick cash, Hintsters may/may not be a good fit. However, receiving straight cash for your opinions (versus things like gift cards) is an enticing feature of Hintsters that some users might find attractive.
» Join Hinsters - Get a $5 account bonus
Hintsters alternatives
If you don't think Hintsters will work for you, check out the following sites that share some similarities:
PrizeRebel – Take surveys, watch videos, complete offers and more for cash and a massive choice of gift cards.
Branded Surveys – If you want to focus on surveys, consider Branded Surveys. They offer a $1 joining bonus, a low cash out minimum of $5 and always have tons of surveys available.
Opinion Outpost – More interested in product testing? Check out Opinion Outpost – they offer surveys and product tests in exchange for cash rewards.
---
Related Posts: