Sometimes you're in a position when you need to make a quick 20 bucks. Other times, you may have a couple of hours to spare and you're motivated to use it to make some extra beer money. The question is – how do you do it?
» Skip ahead to find the best way to make $20
$20 may not seem like a lot of cash, but when you need it quickly, it can be hard to think of ideas to get your hands on it – especially without any special skills.
Thankfully, we're here to help you with a list of the best clean and legal ways to make $20 fast.
How to make $20 fast using paid survey websites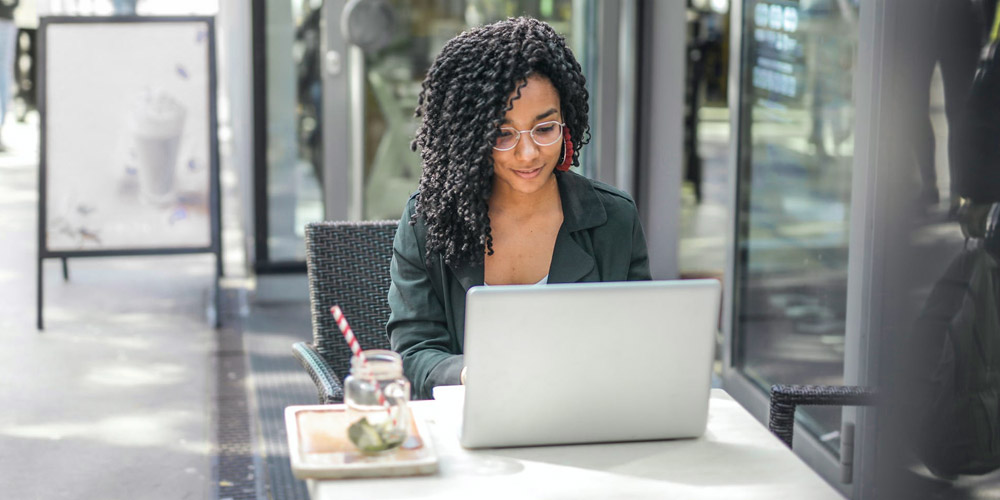 Paid survey websites can provide a reasonably quick and enjoyable way to make 20 dollars (or even just $10, fast).
These websites reward consumers all over the world for sharing their opinions, usually about specific products or brands.
Most of these websites pay out into their members' PayPal accounts, or via retail gift cards such as Amazon, Target, Walmart, etc..
Some offer bank transfers, but you'll usually have to work for longer to unlock this privilege. In many cases, the minimum threshold for the payout will be larger, or the conversion rate for the credits you've earned will be worse.
So, it's worth opening a PayPal account if you want to get your hands on $20 cash as quickly as possible, which you can then transfer to your bank account or use it to make online purchases.
You won't be able to make a speedy $20 using just any paid survey website, however; you'll need to choose one that offers a large amount of money-making opportunities.
The best way to make a quick $20 on paid survey sites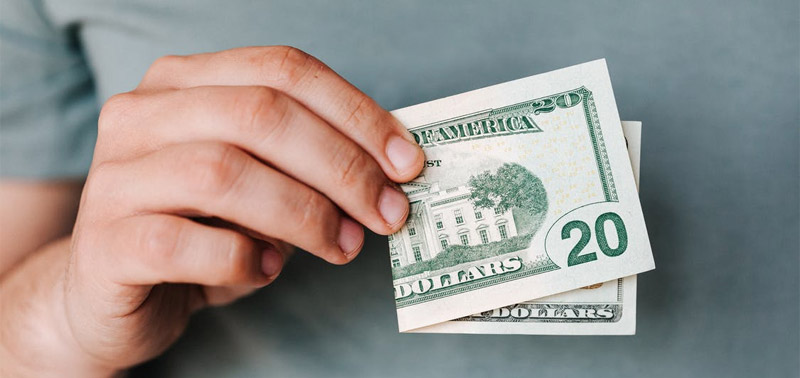 Follow these tips and you'll have an extra $20 in no time at all!
Register with websites that have a signing-up bonus
There are several websites that will pay you up to $5.00, just for creating an account and answering a few questions – something that takes only minutes.
Upon hearing this, you may be tempted to create accounts with dozens of paid survey websites. However, this isn't efficient, because all of these websites will have thresholds to meet before you can cash out. Typically, these are around $5-$10, although some are smaller.
Either way, if you claim half a dozen signing-up bonuses, you'll have to meet the payment thresholds for all 6 websites before you see all the money.
Survey sites that offer generous signup bonuses to new members:
You can find a full list of sites that give sign-up bonuses in our dedicated blog post. These sites will help you make $20 right now in bonuses.
Take advantage of referral schemes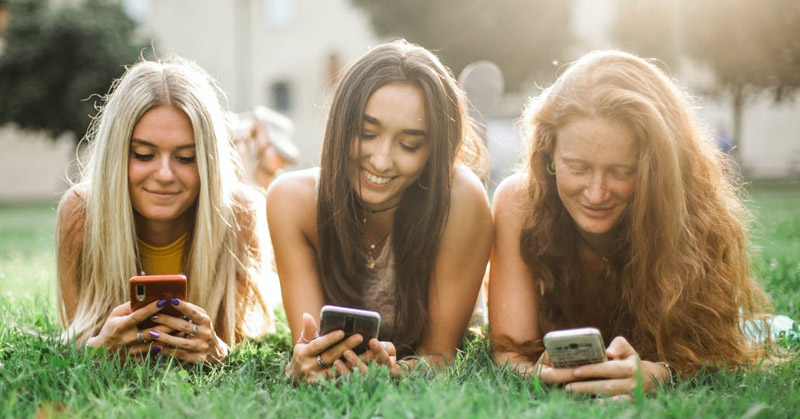 One of the best ways to make fast money on paid survey websites is to refer your friends to sign up for them.
To do this, you'll have to send them your unique referral link (which is created after you sign up) and they'll have to use this link to create an account. You can post your referral code on your social media profiles or share it on your blog (if you have one). Alternatively, a text message to your friends can be an effective way to get your crew interested.
Some websites pay you a flat-rate bonus as soon as your referral signs up. Others pay you a percentage of their total earnings for life, meaning you could potentially make some tasty passive income for months or even years to come!
Find a complete list of survey referral programs here.
Tip! Remember to read the fine print!
Some (although not all) paid survey websites place a limit on the number of referral bonuses you can receive. As well, some will only pay you when your friend has earned over a specific threshold of money themselves. Ensure you fully understand how a referral program works by reading the rules before recruiting too many friends.
Your gameplan for making a quick 20 bucks
Take a look at some of the top paid survey websites available. Look for sites that mention high numbers of money-making opportunities, a decent range of ways to cash out and speedy payout times. You'll find many of the sites listed offer sign-up bonuses and referral bonuses too.
Choose a few websites that catch your eye. Take a look at their payout thresholds. Make sure they total $20 (no more, no less). Some suggestions include:
Tellwut
Surveys for gift cards. Signup bonus, low $10 min cash out. USA, CA only
PaidViewpoint
Surveys for cash. Signup bonus, low $15 min cashout. Available internationally
Then, get to work. Recommend your friends. Answer all the surveys you can (as they tend to pay you best for your time) then if you're still in need of cash, get to work on the other available paid activities.
This method could earn you $20 in a couple of hours, if you work hard and fast.
Other ways to make $20 fast
Not interested in using paid survey websites? Keep reading for our list of other ways to make a quick 20 bucks.
Sell an item on Craiglist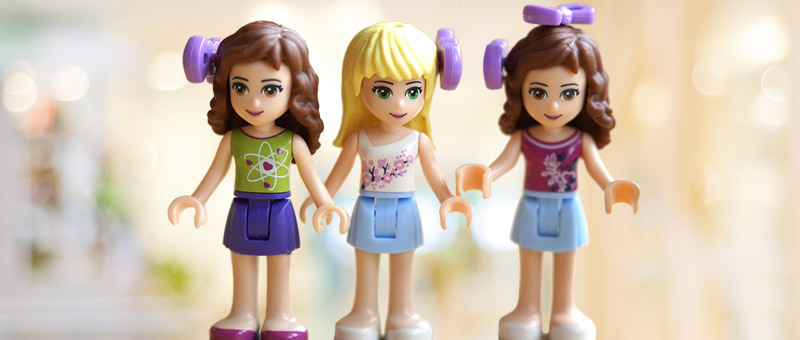 Surely, you have an item worth $20 that you could do without. Perhaps you have a phone accessory you don't use, a child's toy or a lawn chair that's just taking up space. Craigslist is a great buy/sell platform for quick sales, and doubles as a great way to de-clutter your home!
There are international alternatives such as eBay or Facebook Marketplace too. If you have unused gift cards, you can sell these on websites like Raise or Cardpool (vs selling them on Craigslist).
If you're in a real hurry and live in an area with a lot of foot traffic, why not try a yard sale?!
Use PlayTestCloud or Userfeel to test games
These apps pay you to test mobile games. Userfeel pays you $10 per test, with each one taking between 10 and 20 minutes. That's quick cash!
PlayTestCloud pays $9 per test, so it'll take a little longer to make that magic total of $20. Still, there's no harm in signing up for both platforms.
Sign up for 'odd job' apps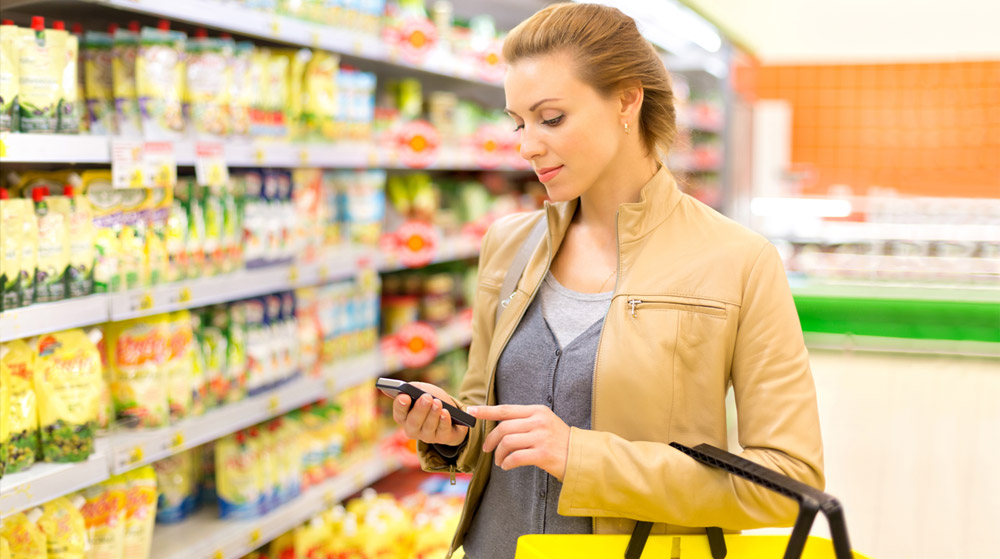 There are a handful of useful apps which allow busy individuals to pay someone else to do chores for them.
The most well-known of these apps is TaskRabbit. Most people on this app are offering or looking for some sort of physical labor, such as repairs, grocery shopping, cleaning, delivery, moving or DIY. Alternative apps include Steady or Dolly. You can also consider becoming an Uber or Lyft driver – their sign up bonuses for new drivers can be especially lucrative.
Go door-to-door and offer help
Knocking on your neighbor's door and offering them a service is a more traditional idea, but what's stopping you?
Maybe their windows need cleaning. Perhaps their car needs washing or their lawn needs mowing. If you're in Canada or the northern USA, perhaps their driveway is blocked by snow. 😉
This could potentially be the quickest way of all to make $20, provided you have some basic people skills, can negotiate a price on the spot and don't mind taking a few rejections.
---
Related Posts: