SurveyTime is a unique, instant-paying survey site that has just been added to the SurveyPolice directory. Get $1.00 instantly after successfully completing a survey, with payment made to your PayPal account or by receiving an e-mailed e-gift card code.
No points systems, just instant payments!
SurveyTime doesn't offer any complicated points systems, and there is no waiting to be paid for completion of a survey. For every survey you finish, you will receive $1.00 instantly paid via the rewards option of your choice.
Choose between PayPal and e-gift cards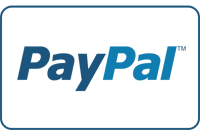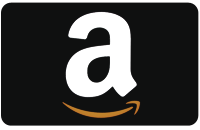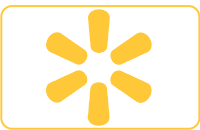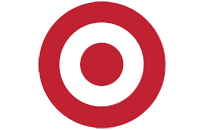 You can receive your $1.00 payment to your PayPal account, or choose from an e-gift card from retailers including Amazon, Walmart, Target, etc. Note that rewards options will vary from country to country.
Take surveys on the device of your choice
Surveys offered by SurveyTime are always mobile friendly; take surveys from your desktop, tablet or phone – your choice. You can also get notified of new surveys via e-mail, SMS, or in your browser. Look for this subscription option in your account settings.
Open internationally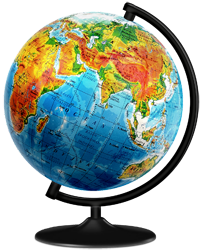 Unlike most survey panels, SurveyTime is truly international; no matter where you're from, SurveyTime allows you to join and be eligible for the $1.00 instant payments.
Eligibility: Open to residents worldwide
Update: On August 1, 2019, the gpt program Gifthulk closed. On their website, they announced that SurveyTime will act as a replacement for the website..