Market researchers provide taste tests in order to compare their products against popular brands or to try out new recipes they hope to market in the future. Participants in these 'paid taste testing jobs' can earn cash for providing their feedback on different food products, making participating a fun way to earn a bit of extra cash in exchange for eating new and exciting food products.
| | | |
| --- | --- | --- |
| Photo by Steven Depolo / CC BY 2.0 | | Taste tests usually follow the Hall Test1 format where participants are picked at random – often through their database of survey participants, then grouped in a neutral location, and presented with a product to taste. Blind-tasting is necessary for taste tests to ensure that participants remain free of bias. The participants can then provide feedback as the testing is done. |
» Skip ahead to find out how you can become a taste tester
How participants are initially selected
Taste testers typically source their pool of participants from their existing database of testers, or from online surveys. These online surveys will ask questions such as how many family members are in your household, your level of education, your profession, who does most of the shopping, what products are consumed, if there are children in the household, and so on. If your answers meet the criteria, you may receive a call or an email to take a more detailed questionnaire.
A few more qualification questions


When market researchers follow up with an email or phone call, there will be additional questions to answer, as it is important for market researchers to know that you like the product you are tasting. Participants who get selected for taste testing for money are often big fans of the product and consume quite a bit of it weekly, making them a good fit for the study. The testers also need to know your allergies in case you are allergic to any ingredients in the product, and if so, you will be unable to participate.
If you pass this second questionnaire (which is typically pretty short), you will be deemed suitable to participate in the taste test. You will then be presented with a time slot to choose from and the address of the location of the taste test.
Occasionally the initial online survey will actually provide the taste-test questionnaire and once you successfully complete and "pass" the survey, the location and time will be listed at the conclusion of the survey. These studies are ideal of course, as the qualification criteria is much easier to attain. If you are able to attend, you can click "yes." If not, you can let them know you have other obligations.
Where are taste testings held?
When you complete an online survey to qualify for a taste test, you will be asked about your location. This is important for the testers, as they need to know if you can get to the testing location easily.
The testing facility itself can vary, but usually requires a basic kitchen. As such, they are usually held at the market research company's offices, community centers, or hotel conference rooms. Large taste tests can have dozens of participants at once, who are seated in a classroom-style setting, with participants coming and going as they finish or begin their tests. Discussions among participants is not permitted, as discussions on the taste testing foods can bias the feedback reviewers provide.
So although at first it may seem a little strange filling out a booklet while eating in silence, it's just part of taste tester jobs and is actually an enjoyable, interesting experience!
How is testing carried out?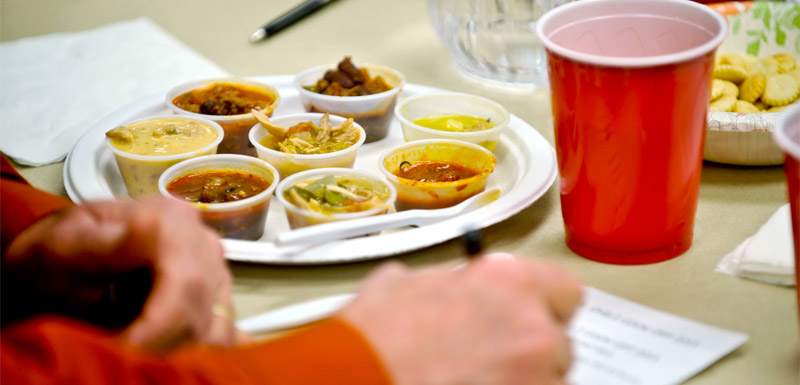 Chili Tasting! Photo by Riley Johnson / CC BY 2.0
Once all the participants are ready to begin, the product is brought out by an assistant carrying trays of food or drink. Each participant gets a sample, which is unmarked and all branding removed. For each product, there are questions to answer in a booklet or at a computer such as, Did you like the product? Was it too sweet, too salty, or just right? Participants are usually not allowed to discuss their opinions with each other, though some taste tests do allow for open discussions.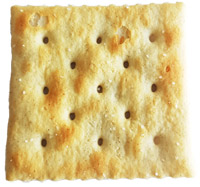 As you work through the booklet or computer survey, you may have to stop at sections and put up your hand to flag down a researcher who will bring you the next sample to taste. In between each product tasting, you will be advised to eat a saltine cracker, or rinse your mouth out with water2 to help clean your pallet and help you prepare you for the next tasting.
There are usually multiple samplings to taste and you will often be asked to state preferences and make comparisons between products.
Taste testing foods can vary but are commonly things like frozen pizzas, pre-made soups, single serving yogurts, fast food sandwiches, candy, and more.
The data
When the taste test is finished, the testers then accumulate all the data. They start with data collected from the initial qualification survey and combine it with the actual taste-testing results. This gives them a general idea of how their product will do in the marketplace.
The more tester's opinions they have available, the better and more detailed their results will be. However, as it can be very expensive to conduct taste tests, researchers try to find a sweet spot between having enough testers to fulfill their sample size so that their data is as accurate as possible, while not having more testers than required.
Getting paid for taste tests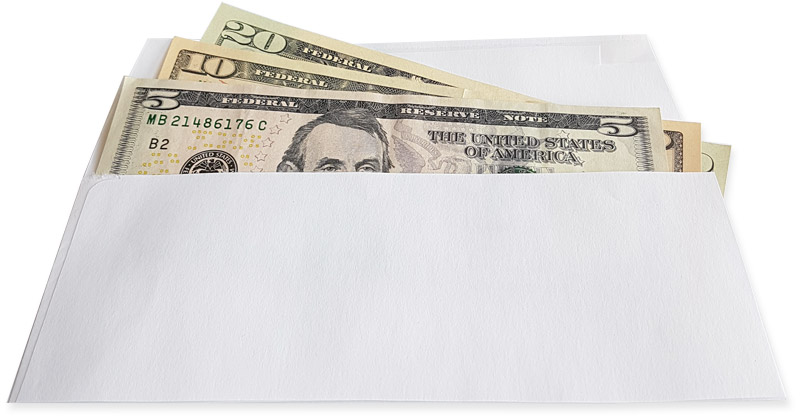 After participants have completed their tests, they are typically paid by receiving an unmarked envelope with cash inside before exiting the facility. Taste tester jobs can take anywhere from 20 minutes to an hour with pay ranging from $20-$100, depending on the product and qualification criteria.
Where to find paid taste testing jobs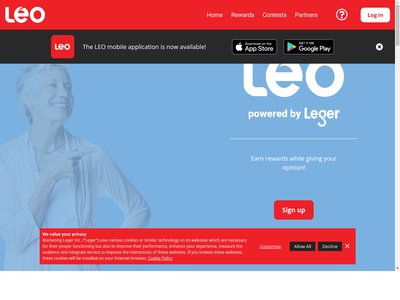 LEO Surveys – This online community provides taste testing assignments, as well as focus group opportunities, in home product testing, and of course, online surveys. Earn cash, gift cards and even airline miles for your participation and join over 400,000 existing members of this community.
Additional taste testing companies include:




Sources
1. http://visionone.co.uk/hall-tests-a-quantitative-methodology/
2. https://avaresearch.com.au/taste-testing-consumer-based-market-research/