Completing online surveys is a great way to earn a bit of extra cash whether you're a stay-at-home parent, a college student or someone who simply wants some additional income. Navigating the online survey economy is not always intuitive, however.
It can be difficult to know which sites are worth your time, how to get started and what types of rewards you can expect to receive. Not all sites pay out in cash; some award gift cards, vouchers, merchandise or even bitcoin!
This post will help you understand a little more about how the world of paid online surveys works and give you some tips on how to maximize your ability to earn rewards from these sites.
How online surveys work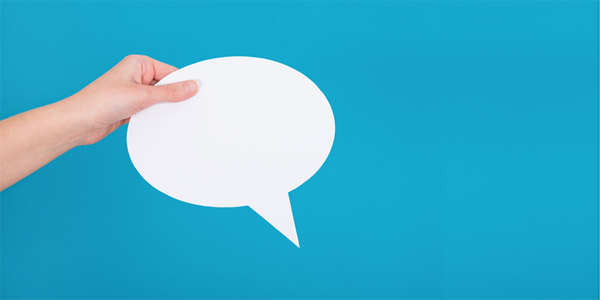 Generally speaking, these questionnaires are developed by research firms for businesses that are looking for a certain type of market data.1
This can include seeking information about:
Brand perception
Demographics
Opinions on product launches
Effectiveness of marketing campaigns
The easiest way for companies to gather the amount of data they're looking for is to recruit consumers like you to answer online surveys. The incentives that are attached to these surveys serve as compensation for your time, giving you an incentive to take them.1
If you've never taken an online survey before, take a look at our
Surveys101
guide. It will walk you through exactly how survey taking works, how to avoid scams, and you can be a successful participant.
Tips for getting the most from your time
It's easy to get bogged down in completing surveys that ultimately are not worth the time and effort you put into them. Below you will find a list of helpful tricks compiled from veteran survey takers that will help you reap maximum benefit for minimal effort.
Take it seriously
This might seem silly or obvious, but if you want to legitimately earn supplemental income, you should treat survey taking with the same seriousness you have for school or work.
Take the time to set up things like a dedicated email address, a scheduled block of time for completing surveys and spreadsheets to track your time and earnings.3
Serious survey takers will also take the time to completely fill out their profiles and regularly update their information. This ensures that you will be eligible for as many surveys as possible2. To maximize your profit, you should aim to take as many surveys as possible as often as you can.1
Keep detailed records
It's impossible to know whether or not you're making a profit if you don't keep detailed records of your survey taking. SurveyPolice offers a free Survey Tracker which allow you to easily record every survey you've participate in. All you need is a free account on SurveyPolice, and you'll automatically have access to this useful tool.
Alternatively, there are plenty of free, easy-to-use spreadsheet applications that you can access on your computer or mobile device. Services like Google Sheets even allow you to sync data across devices.
You should keep a record or spreadsheet that includes the following details for each entry:
Completion date of survey
Time spent
Survey number
Cash or rewards earned
With this data, you can use the built-in equations to determine things like how many surveys in total you've completed for an individual survey site, as well as your hourly rate. This will help you get a realistic picture of how much you can expect to earn from certain sites.
Research extensively
Your time is limited, so you should choose the surveys you participate in carefully.3
Before signing up with any survey site, ensure you can answer the following questions:
How will you be compensated?
How many surveys are regularly available?
Have others had positive experiences?
How often does the site pay out?
Be sure to vet all survey companies for legitimacy before signing up. Consult the top rated paid surveys to see which survey panels are rated the highest out of thousands of reviews left by actual survey takers. There are many great sites out there, but any that ask for sign-up fees or expect you to jump through too many hoops should be avoided.
In Conclusion
Online survey taking is an excellent way to supplement your income. If you commit to it and view it as a serious endeavor, you will have an opportunity to earn great rewards.
Sources:
1. https://www.surveybee.net/blog/2015/10/5-tips-to-make-the-most-of-paid-online-surveys/
2. http://www.panelplace.com/blogs/10-successful-tips-survey-taking
3. http://stealthyandwealthy.com/make-money/surveys-for-money/paid-survey-tips-tricks/