Many online survey sites have points systems where in exchange for their members taking surveys, they are awarded with points that can then be redeemed for rewards.
Some people find it hard to figure out the cash value of these points, and get frustrated when survey panels opt for this method rather than simply stating the cash value of a survey to begin with. In this article, we'll explore why points systems are so pervasive and where you can take online surveys for no points.
» Skip ahead to find out survey sites without point systems
First, why survey panels use points systems
Survey sites tend to use points systems, most typically when their members reside in different countries. Foreign exchange rates fluctuate daily (and technically, by the second!), so awarding all members a set number of points for completing a particular survey, rather than calculating what it should be worth in different currencies, simplifies things. Members can then then exchange their points balance for cash or rewards denominated in their local currency.
Here's a classic example of this:
A survey awards 100 points to each person who takes the survey from the USA, and awards 70 points to each person who takes the survey from the UK.
Although on the surface, this seems unfair, keep in mind that that the exchange rate from Great British Pounds to US Dollars is approximately 1.5. If each point is worth $0.01 to US members, and 0.01 pence to UK members, the value of the survey is equal to both members.
All of this math can seem a bit confusing, but it illustrates why panels often prefer to use points systems rather than to award odd amounts (such as $4.86, versus an even $5.00) to their members for taking surveys. Currency fluctuations make things very tricky, so panels often prefer to deal in the their own "currency" (i.e. points), in order to keep things a bit cleaner.
This also makes it makes it a bit easier when a survey panel offers different reward options to their members. They may prefer to award things like gift cards over cash, and by offering points, it makes things simple to understand.
For instance, a $10 PayPal payment may require 100 points, but a $10 gift certificate may only require 90 points. Although it's easy to see that each point is worth approximately a penny, it could be a bit confusing for a survey panel to offer a $10 gift card for $9.
Calculating the cash value of points
Sometimes it's easy to understand the cash equivalent of points that a survey panels offers. For instance, if it takes 500 points in order to request a $5.00 Amazon gift card, it's easy to see that every point equals 1 cent.
The math for this is as follows:
Take the dollar value of a reward and divide it by the number of points required to request it
Another example is that it takes 750 points to request a $5.00 Amazon gift card. 5/750 = 0.0067. That means that every point equals $0.0067, and 10 points equals approximately $0.07 ($0.0067 x 10).
How to find survey panels that don't use points systems
If you hate doing math and prefer to be told exactly how much a survey is worth, there are some survey panels that don't use points systems, and simply state the value of surveys in cash.



To find a full list of these survey panels, simply go to SurveyPolice Pick-a-Perk. Scroll down to the bottom of the page, and on the right hand side you will see a box that is checked by default next to "Advanced option: Points System?". Uncheck this box, and click "Find Opportunities", and you will be matched with survey site who don't use points systems. Some of these include: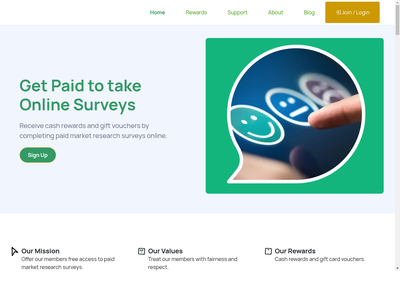 Opini Surveys (USA, UK, AU, NZ, MY, SG)
Take surveys, participate in focus groups and more for cash with Opini. Redeem your earnings when your account balance reaches $12.50 (USA/CAN) / $17.00 (AUS) / 8 GBP (UK), etc.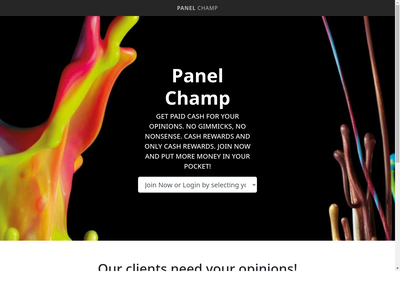 Panel Champ (International)
Take surveys for straight cash with Panel Champ. Redeem your earnings when your account balance reaches just $12.50 USA,CAD / $17.00 AUD / £8 / €10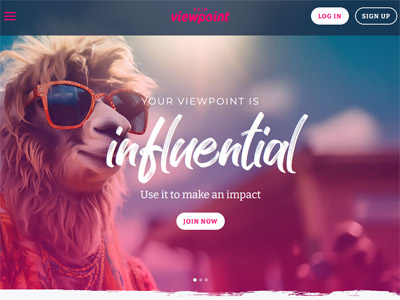 PaidViewpoint
Complete surveys online for cash. Daily surveys available. Request a PayPal payment when your account balance reaches $15 ($5 for members in good standing).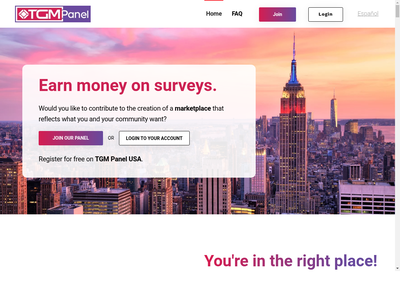 TGM Panel (International)
Complete surveys, product tests and more for PayPal cash or Amazon gift cards. Reward redemptions are processed within 72 hours of request.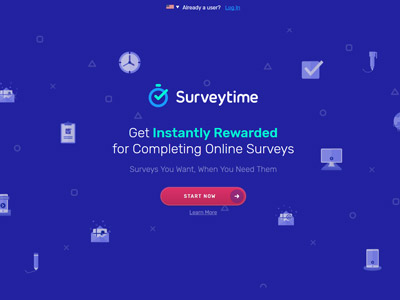 SurveyTime (International)
For every survey you complete with Survey Time, you will instantly be sent $1.00 via PayPal, in bitcoin or by Amazon gift card. No waiting – rewards are instant.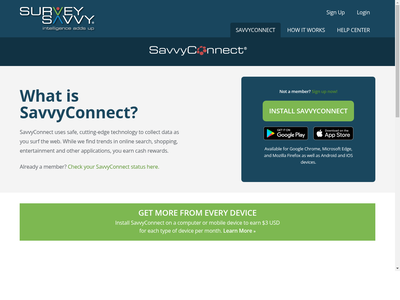 SavvyConnect
Take surveys and connect your devices to SavvyConnect's app in order to earn passive income. Request a check with just $1 in your account!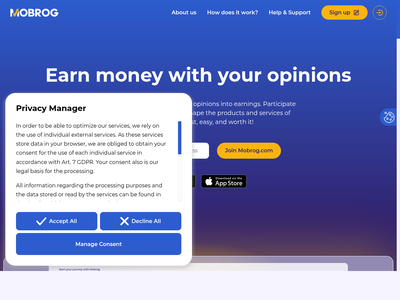 MOBROG (International)
Complete surveys on your desktop or via the app and when your account earnings stand at $6.25 US, redeem your earnings for a PayPal payment.
» Full list of survey sites who don't use points systems