South Korea Survey Sites for Cash paid via PayPal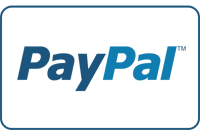 Take surveys, earn Amazon vouchers, PayPal cash, gift cards, and more. Get rewarded with just $10 USD in your account.
The more surveys you complete, the more bonus points you will receive.
Join millions of other survey takers who are already members!
PayPal cash
Amazon gift cards
Restaurant gift cards