Although streaming services such as Netflix, Hulu, Amazon Prime Video, and now Disney+ are gaining popularity, a trip to the movie theater remains a popular entertainment option. With theaters including more amenities than ever before, going to the movies has become considerably more expensive as theaters try to recoup their costs on plush seating, dining options and increased staff.
Taking online surveys is a great way to offset this cost and participating is easy and simple to do. No special skills or training are involved and you can earn free movie vouchers.
Movie theaters have transformed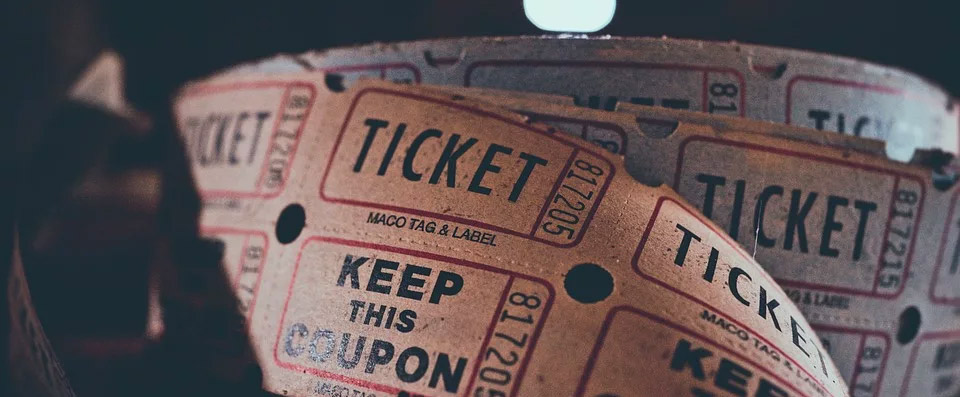 Movie theaters have upped their game over the last few years with many theaters now offering super-comfortable reclining chairs, pillows and blankets, in-movie dining, and options to watch films in 3D. A night out at the movies these days is far more than just sitting in front of a giant movie screen with surround sound.
Many theaters have transformed themselves into luxurious experiences where you can enjoy flatbread pizza, wings or even lobster rolls in your reserved seat, washed down with craft beer or other alcoholic beverages while wearing 3D glasses. A far cry from food selections of the past that were limited to popcorn and candy, many movie theaters these days offer full in-movie dining where servers can be called at the push of a button and where having a nap in your leather seat is perfectly possible.
Leaving home has become more costly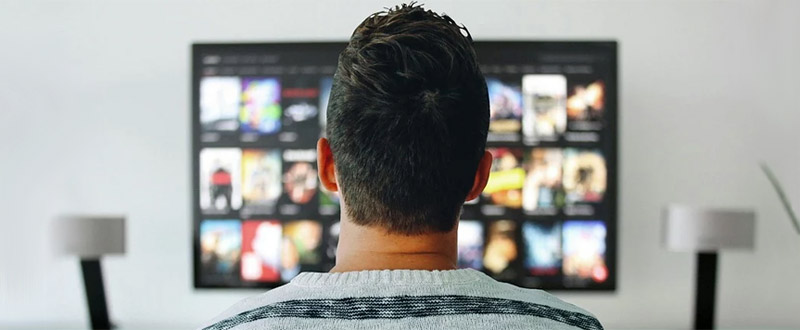 Unless obscure or unique films are the main draw, movie goers these days need a compelling reason to leave the comfort of home where they can stream movies and videos and make the trip to the theater. Although the days of uncomfortable chairs and sticky floors still exist (especially in small towns and small theaters), full-service theaters are becoming the norm. Upgrades are in demand and are enjoyed by movie goers everywhere, transforming the movie going experience into one that's conducive to social events with friends or one that can be fully enjoyed solo.
The downside of this new found comfort is an increase in ticket prices. $5 matinees are being phased out in favor of $25 VIP movie going experiences. It's easy to spend $50 on a movie night out with a friend or loved one, decreasing the affordability of what was once a relatively cheap form of entertainment.
Taking surveys for free movie vouchers and gift cards


There are a variety of different survey sites who offer free movie vouchers or gift cards to places like AMC, Cinemark, Landmark, Regal, Cineplex (in Canada) and more. Most survey panels who offer movie-related rewards offer gift cards (in both physical form and e-voucher form) to movie theaters, though some offer vouchers for movie packages that typically include admission for two adults, along with snacks like popcorn and a drink.
If you're looking for a great gift or would love to enjoy a night out at the movies with your spouse, friend or even by yourself, here's a list of survey sites who offer movie vouchers or movie gift certificates for taking surveys:

YouGov is a highly respected survey panel that focuses on political surveys. Rewards options vary per country, and include cash payments as well as movie e-vouchers in some regions.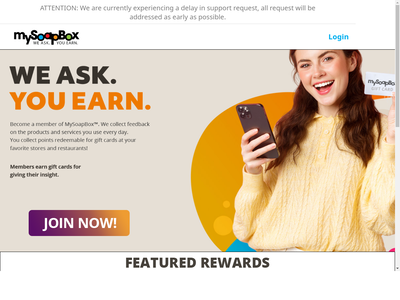 MySoapBox offers gift certificates in exchange for survey participation. Earn e-gift cards to AMC Theaters, Atom Tickets, and Regal Entertainment Group in $5, $10, $15, $25, and $50 increments.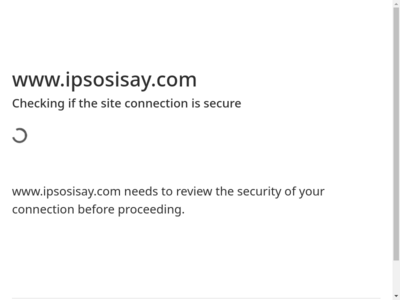 Ipsos iSay offers digital movie tickets through their rewards catalog. Redeem your points, get a pin and print out your tickets to see any film, at any theater or showtime nationwide. Canadians, can request Cineplex gift cards.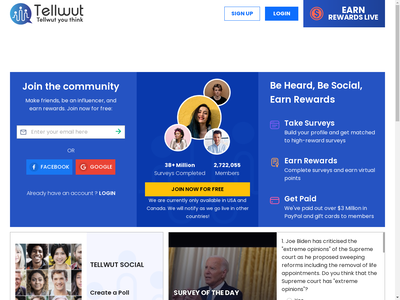 Tellwut offers e-gift cards in exchange for taking surveys, creating polls, and more. This community consists of over 750k survey takers and $10 Cineplex Gift Cards are offered as a reward option to Canadians.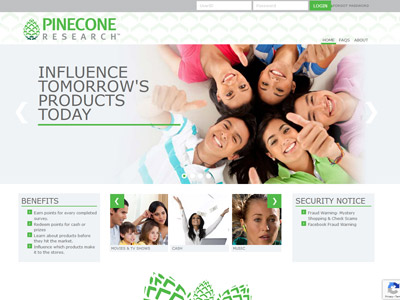 Pinecone Research offers a variety of rewards options, including cash and movie vouchers. Earn a minimum of $2 per online survey completion, and cash out your rewards immediately after earning them, or build up a balance to cash out for bigger reward options.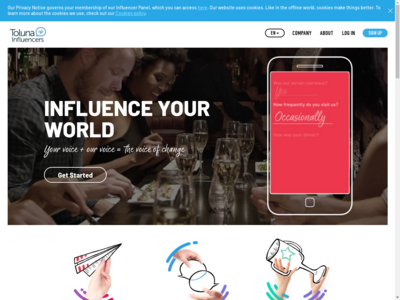 Toluna Influencers offers a wide variety of earning rewards including surveys, product testing, diary surveys, video surveys and more. Cash options and gift cards are offered in their rewards catalog including $10 Cineplex cards to Canadians.
» Find all survey sites who offer movie vouchers