If you've been taking online surveys for a while, you might start to notice certain behaviors infiltrating your regular life! Here are ways of telling you've taken too many online surveys…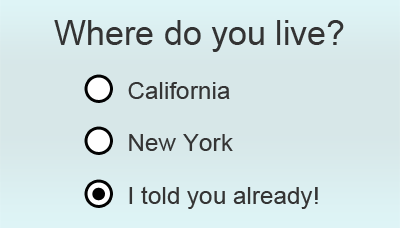 You buy something online and get confused when you're only asked for your personal details once instead of at least three times.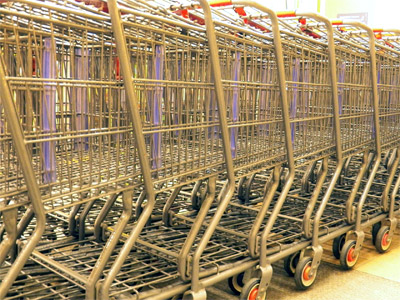 You instinctively inform the grocery store cashier that you're the primary grocery shopper.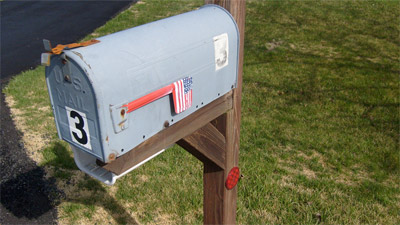 Your mailbox contains more checks than bills.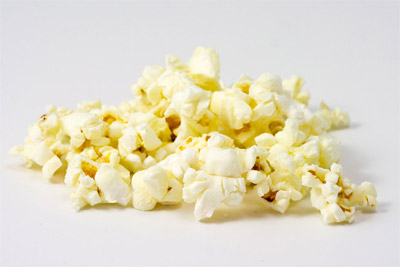 You know exactly how many surveys you need to take before getting that sweet popcorn maker.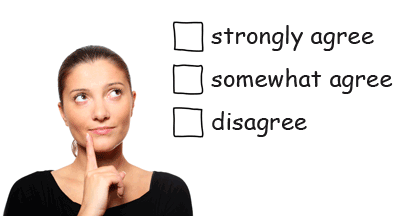 When you talk to your friends, you say things like, "I strongly agree", "I somewhat agree", "I strongly disagree".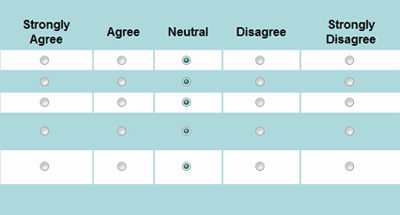 You know what grid questions are and why they suck.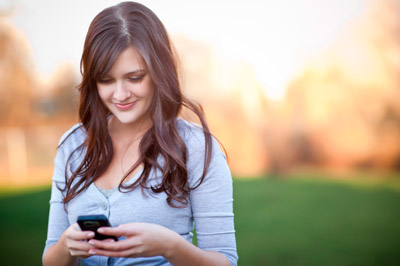 You know where the free wi-fi is across town so you can take surveys on your phone using free data.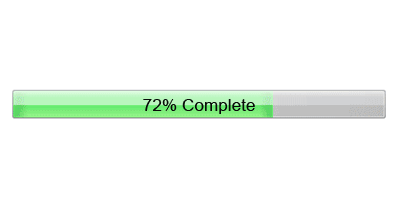 You think website progress bars are the biggest lie ever.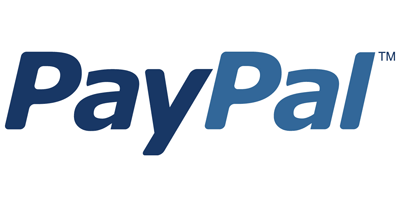 You're always trying to figure out who sent you that last PayPal payment.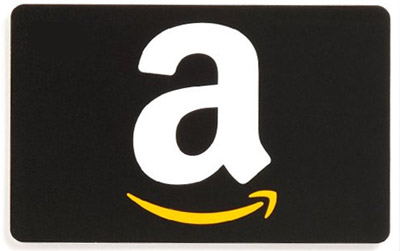 Before making a purchase on Amazon, you need to enter in at least 12 gift codes.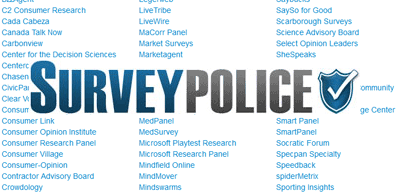 Share your own funny experiences as an online survey taker in the comments in the section below!