Whether you're new to online surveys or have taken them before, there are some golden rules to follow. Here's an easily digestible list of DO's and DON'TS for you to keep in mind!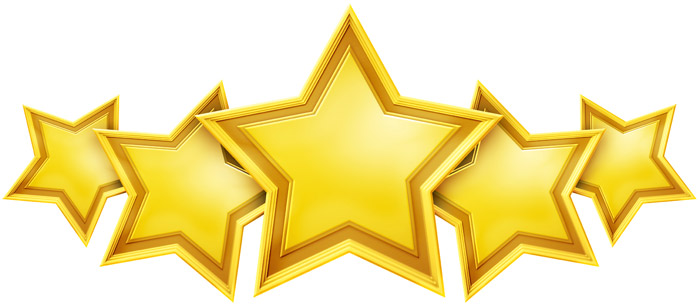 1. DO sign up with top rated survey panels for your region
Read user reviews and use sites like ours to discover legitimate survey panels in your area. Don't bother trying to figure out on your own whether or not a survey site is reputable. If it's not and you've already joined, you'll just be wasting your time and you may unnecessarily expose yourself to spam.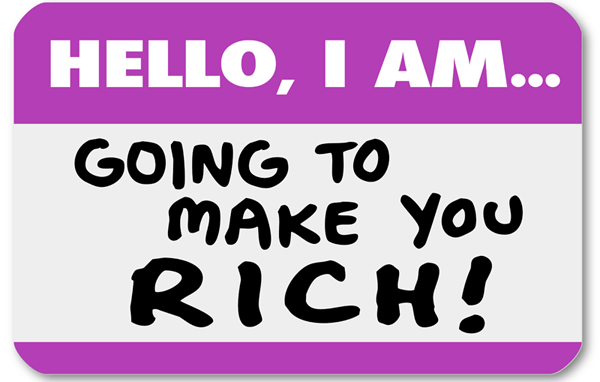 2. DON'T sign up for survey sites that make promises that are too good to be true!
Did you know you can make $3000 a month taking surveys? If you see exaggerated claims like this on a survey site you're considering joining, RUN AWAY!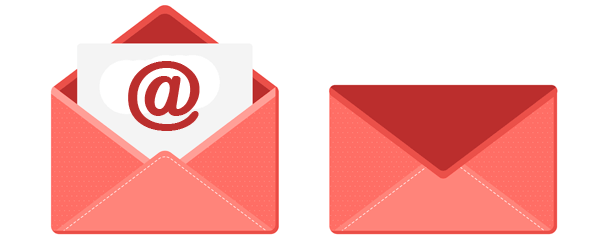 3. DO set up a dedicated email account specifically for your surveys stuff
Keep survey emails separate from your personal emails by setting up a dedicated email account for all your survey-related business. That way you're less likely to miss surveys invitations due to getting mixed up with your other emails. Check your spam box regularly in t his email account and whitelist emails coming from survey panels.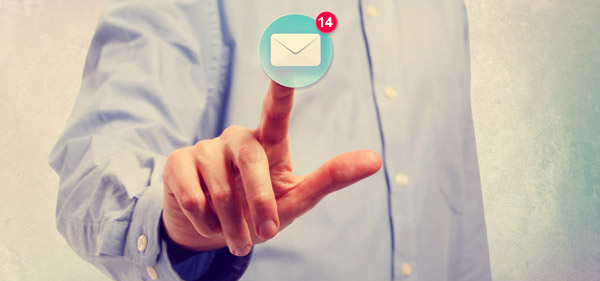 4. DON'T forget to check your email daily for new studies
If you want your survey taking to be as successful as possible, ensure that you check your email for new surveys as frequently as possible! That way you'll be the first in line to take surveys that offer the most generous rewards. As well, you might want to log into your account daily to see if new opportunities are posted there too.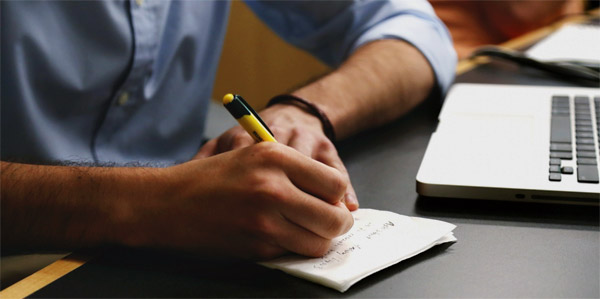 5. DO keep your own record of the surveys you take
It's always wise to keep your own record of the surveys you've completed in case you're ever missing compensation for something. By recording the date of the survey, the title of the study, and the compensation offered, if there's ever a dispute, you'll be armed and ready. Our free survey tracker tool is super-useful and is especially designed for this. Keeping the original survey invitation email for any completed studies is also a good idea.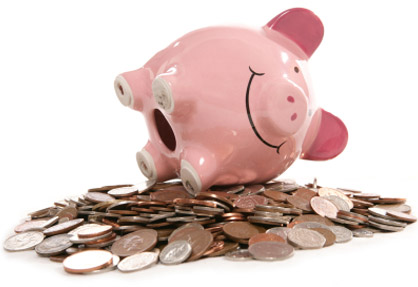 6. DON'T bank large sums of cash or rewards in your survey accounts
Don't wait until you have hundreds of dollars in your account before requesting your survey earnings. In this day and age, you never know if a company is facing potential financial challenges that may prevent you from receiving your rewards. Request your earnings regularly to avoid any nasty surprises later.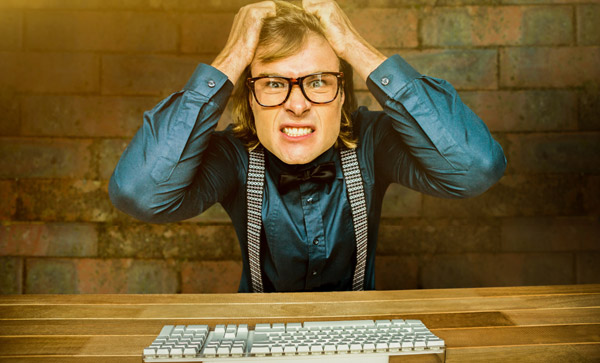 7. DO complain via Facebook and Twitter if you have problems with your account
If you're having issues with your survey site account and you've already tried going through their customer service department without getting anywhere, try voicing your complaints on their Facebook page and reach out to them via Twitter. Businesses are often more responsive when approached via their public communication channels, so you may have better results. Read our post on collecting missing survey incentives to find out what else you can do if this happens to you.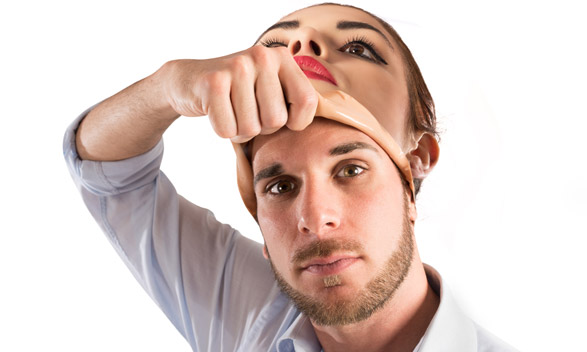 8. DON'T lie when you answer surveys
Don't lie when you take surveys or when you first register with a survey panel. Doing so will eventually lead to getting banned and having your earnings forfeited – it's simply not worth it.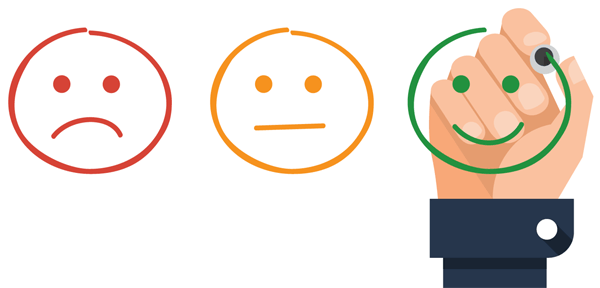 9. DO leave reviews for survey panels you've joined
Especially since there are so many scams out there, it's really helpful for other survey takers to know which survey panels are reputable and which to stay away from. By leaving your reviews, you're helping the entire community of survey takers weed out any disreputable sites.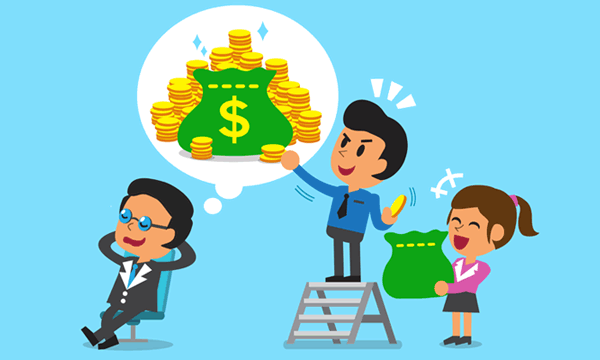 10. DON'T stick with survey panels who don't value your time
If you're getting disqualified from an unreasonable amount of surveys, or you're constantly chasing credits for surveys, move on. There are hundreds of survey panels out there, so don't feel like you need to stick with survey sites that are mistreating you. There are others that will be happy to compensate you fairly for your time!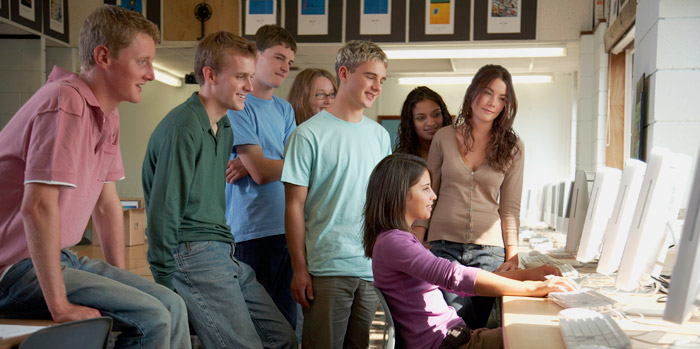 11. DO refer your friends to the panels you like!
If you have some favorite survey panels, share them with your friends and extended family! As a nice bonus, our list of survey referral programs shows which panels have refer-a-friend programs where you can receive compensation for your recommendation.
BONUS: Use SurveyPolice to find safe and reputable survey sites
Before joining any survey site, be sure to check their reputation on SurveyPolice (use the search tool, or take a look at the main survey rankings). With over 17,000 reviews on our website, a forum where you can ask the community questions and hundreds of information articles, SurveyPolice is the most comprehensive resource for online surveys taking information online.
» Find the top rated survey sites