Before you join any survey site, you should ensure that it's legitimate. After checking for basic things like a privacy policy, a proper contact page, and information about the parent company, the next natural step is to consult online reviews.
In 2020, 87% of consumers read online reviews of a local business, and out of consumers that write reviews, they wrote an average of 9 reviews per year1. With reviews being so critical to formulating opinions, what can you do to ensure the reviews you're reading are relevant and of value?
How to spot good reviews sites from bad
If you know what to look for, you'll be able to differentiate quality business directory websites from poor ones. Here are some things you can easily spot:
Not having to register to leave a review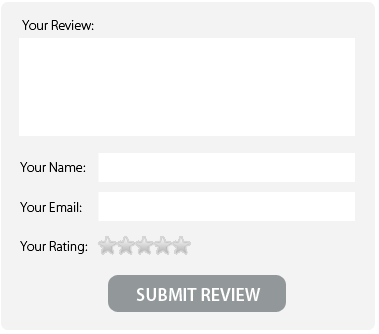 Some sites have basic review forms which anyone can fill out, without a user having to join the website before leaving a review.
Although convenient, there are many problems with this. One of the biggest issues is that it makes it