Pinecone Research is one of the most popular and sought-after online survey panels. For over a decade, they have proven themselves to be a legitimate way to make money online by paying their members on time, and fairly. They have been consistently rated within the top online survey panels on SurveyPolice, based on the overwhelmingly positive feedback left by hundreds of reviewers.
The only problem? Pinecone can be hard to join.
» Skip ahead: Find Pinecone Research signup links
We here at SurveyPolice have received many e-mails from frustrated users complaining how Pinecone is ranked so highly on our website, yet they cannot seem to get in. As such, we've written this guide to help you find out more about this survey site and what you can do to join.
We'll cover the following topics:
First, what is Pinecone Research?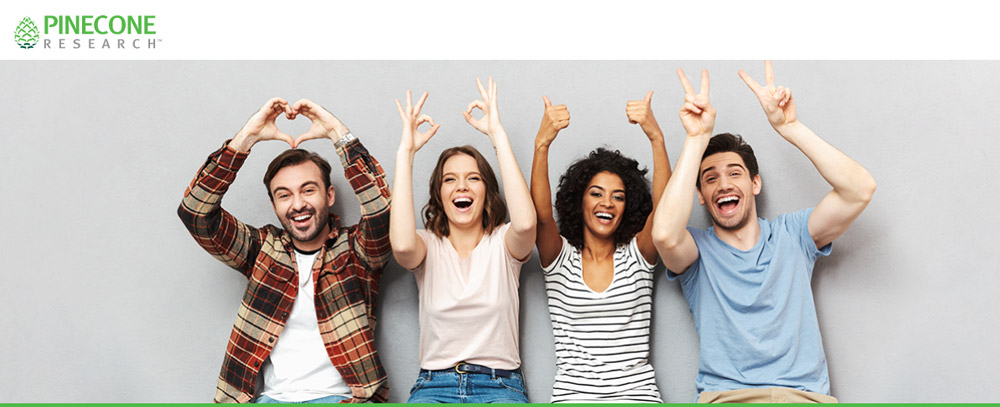 Pinecone Research is an invitation-only survey panel that offers cash and gift cards in exchange for taking online surveys. In the past, people would search the internet for terms like 'Pinecone Research banners' to be able to join the site. Although banners are not as popular as they once were, finding a working sign up link is still required in order to join Pinecone Research, as you can't join the site from Pinecone's website itself.
Pinecone has hundreds of thousands (possibly millions?) of panelists across the USA, Canada, UK, and other parts of Europe. To keep their panel "fresh" and growing, they need to ensure that it is representative of the general population (this is very important in market research). So if a country consists of 51% females and 49% males (the USA is an example of this1), their membership needs to reflect this.
What this means to you is that at any given time, Pinecone Research may only be recruiting people of a certain demographic, or who live in a certain area. For instance, they may be short on young males living in Canada, so they will open up their panel to that segment of the population, but may close it off to other Canadians trying to join.
So if you're looking for how to sign up for Pinecone, read on to find out!
Is Pinecone Research legit or a scam?
Pinecone Research is absolutely legitimate and is a very reputable online survey panel. Although, like many big companies, they have been targeted by scammers who have posed as them, the real Pinecone Research, without question, is a legitimate and highly reputable website. But you don't have to take our word for it: you can consult the Pinecone Research reviews posted on our website and see what hundreds of their survey takers have to say.
Pinecone Rewards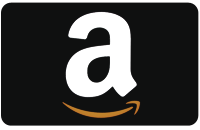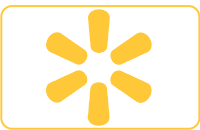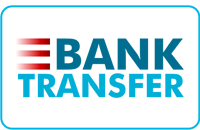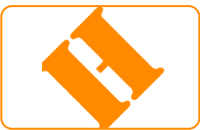 In recent years, Pinecone has expanded their rewards catalog to offer an extensive range of rewards options to their survey members. These include cash payments made via bank transfer, pre-paid credit cards, and gift cards from a huge variety of retailers including Amazon, Walmart, Home Depot, etc.
After you take your first survey, Pinecone will ask you to make your first cash redemption via bank transfer, so that they can verify your address and your identity. After that, most users continue to earn $3 (£3 in the UK) per survey, though some users report receiving $5 per survey after having been a member for a while. You can then change how you receive your rewards, and receive them in the form that appeals to you most (cash, gift cards, etc.)
Note: Pinecone Research used to offer PayPal as a payment option, however in late 2020, they replaced PayPal with bank transfers for cash payments.
Deleted Pinecone Research Account
If you were a member of Pinecone Research but had your account deleted, don't take great offense. Every so often, the panel refreshes its composition to stay current with the changes in the general population and to provide its clients with the broadest spectrum of consumer opinions.
Just as our nation's demographics shift, Pinecone tries to do the same by changing the composition of its panel. For instance, if the average age of Americans has increased in the last year, so too should the average age of their panelists. As such, memberships may be discontinued during panel composition maintenance, but don't fret! You can always reapply on a future date to become a member again.
What if I lie to get in?
If you lie on the online signup form, you put yourself at risk of the following:
Your account being closed without warning and all of your earnings forfeited.
Being blacklisted as a survey taker. This could impact future applications to join other panels.
Being barred from ever joining Pinecone again.
If you still decide to take this route, you will almost certainly be caught.
Remember, you must provide your real name and address when you register, so attempting to disguise yourself as living in another country for instance, will not be viable. Cash payments made directly to your bank account, along with other rewards, are issued to the name you use to register with (which will have to be your real name) and your real address. So something obvious like saying you're from the USA when you're actually from Brazil, will not ultimately work.
Like all legitimate survey panels, Pinecone employs a variety of tactics to ensure that their members are being honest. So stay honest and respectful and appreciate that the more that fibs are told, the more that the data gathered from surveys becomes polluted. This decreases its validity, and has repercussions that extend to the whole panel, ultimately affecting marketplace decisions that companies make.
Don't lie, keep trying
Persistence pays off. Keep trying to join Pinecone, and you should eventually be accepted. Pinecone looks for different types of people at different times, so this frequent rotation means that there's a good chance that people of your same demographic will eventually be sought after.
A quick tip on joining: If you don't get in the first time you apply, try joining again in a couple of weeks; demographic restrictions change frequently, but don't necessarily follow a 'set' schedule.
What the sign up process is like
When you first click on a Pinecone Research signup link, you might be presented with a few questions that ask about your sex, age, and ethnicity. This isn't always the case, but don't be surprised if you come across a generic looking page asking you for this information.
If the next thing you see is the signup page below, you're off to a great start! Your chances of being accepted as a member have officially increased!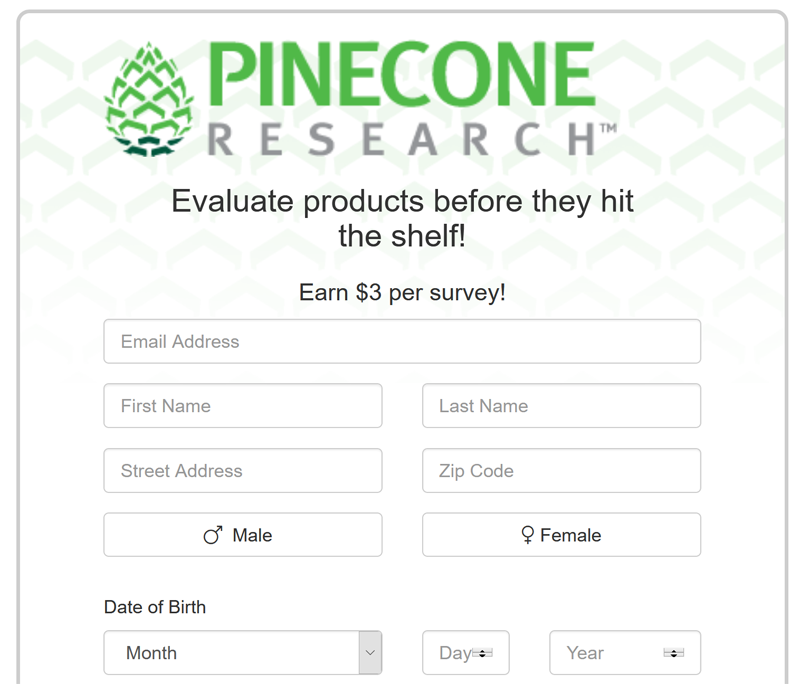 Registration is straightforward. Use your phone or your desktop to fill in your details, click the 'Join now' button, and check your inbox for an email from Pinecone. The e-mail will ask you to confirm your registration and to also complete the profile survey. This short survey is very important to complete, as it will match you appropriately to surveys; no pets or kids? Completing your profile will ensure you don't get set surveys on these topics!
After filling out the profile survey, congratulations, you're Pinecone Research's newest member!
Remember that Pinecone only permits one account per household. If your roommate, spouse, sister, etc. who lives with you takes surveys more frequently than you do, you might want to get them to register.
Why all the fuss, anyway?
As stated above, Pinecone is exceptionally popular because of their reliability. Their standard pay is $3.00 US / $3.00 CAD / £3 per survey completion which is payable via bank transfer or you can choose a gift card from Amazon, Walmart, and more. They also offer special research opportunities such as at home product testing.
It goes without saying that Pinecone Research is not a scam, and is popular for good reason.
So whether you're new to online survey taking, or have taken surveys before, and are looking for a great survey panel to join, Pinecone Research is an excellent choice.
Which countries are eligible to join?
Pinecone Research regularly recruits in Canada, USA, and the UK. Occasionally they open up their panel to Germany, France and Italy. The minimum age to join is 18.
Where do I find links to sign up with Pinecone Research in 2022?
Some people look online for banners to click on which will lead them to Pinecone Research's application page, but SurveyPolice regularly offers signup links. We've been offering these for years, including in 2020, 2021, and now in 2022.
To join Pinecone, simply visit the Pinecone Research signup page on SurveyPolice, select your country of residence, and fill out the signup form. Alternatively, you can click blue "join now" button below.
Remember to complete the profile survey after you complete the short registration form. It will be emailed to you, and once complete, you'll be a full-fledged member of Pinecone Research!

Special Tip! Typically, the best time to find a link for Pinecone on SurveyPolice is at the beginning of the month. Keep checking and trying until you are successful.
Can't get in? Alternatives to Pinecone Research
If you've tried to join Pinecone but have been unsuccessful in doing so, don't fret! There are plenty of other paid survey sites that are just as reputable and legitimate as Pinecone Research. Here are a few alternative paid survey sites you may wish to consider joining, and that offer membership without any sort of special restrictions:
Survey Junkie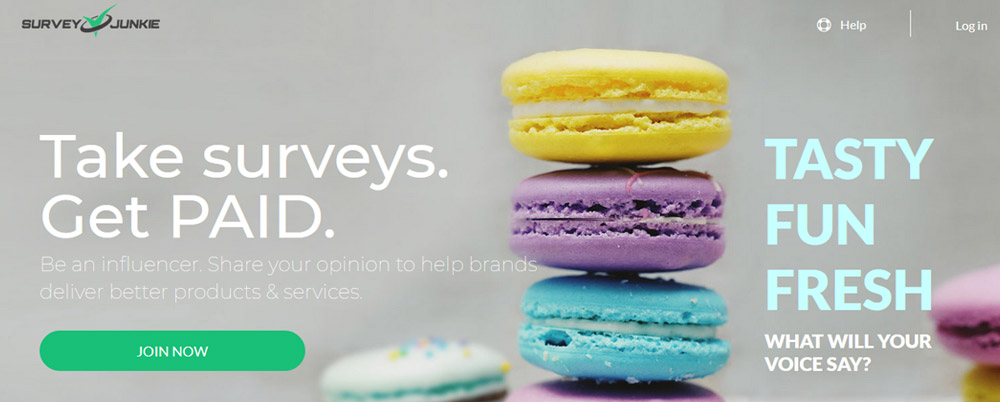 With just $5 worth of survey earnings (500 points) in your Survey Junkie account, you can cash out your points for an instant PayPal payment, a bank transfer, or an e-gift card to a huge variety of stores. Surveys are fun, easy, and quick. Available in the USA, CA and AUS.
Tellwut


The Tellwut survey community offers fun polls and online surveys that you can both take and create. PayPal cash payments and tons of gift card options are available when you're ready to redeem your points and you can kick-start your earnings with a 250 point joining bonus. Fun contests and sweepstakes are regularly posted to social media. Available in the USA and Canada.
» Visit
Tellwut
to join a true surveys community.
PaidViewPoint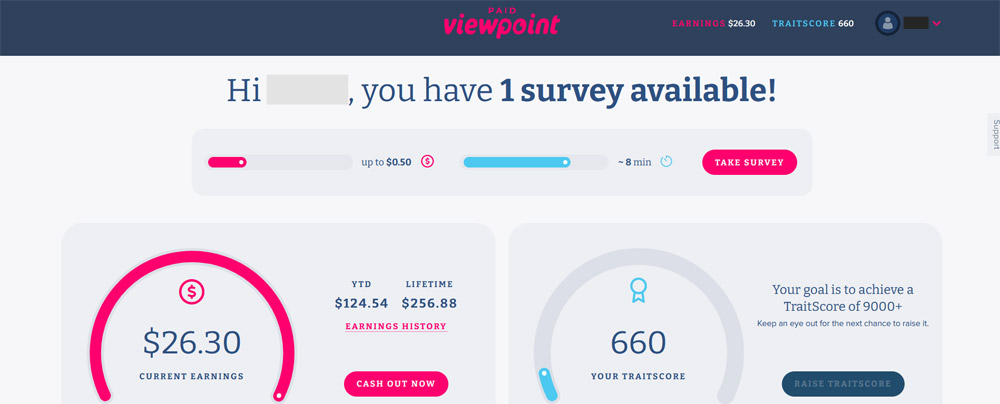 The Paidviewpoint paid surveys website offers daily surveys and surveys for cash only. Take $15 worth of surveys to get your first PayPal payment, Amazon or Walmart e-gift card. After you've cashed out once, you can request future payments with as little as $5 in your account! Available internationally.
Sources:
1. https://en.wikipedia.org/wiki/List_of_countries_by_sex_ratio