If you're American and you regularly shop at CVS, you'll probably appreciate the opportunity to earn free CVS gift cards. Whether you're dropping in to pick up something on the go, something from the pharmacy, or even groceries, CVS is a one-stop-shop!
This guide reveals the best ways to earn CVS gift cards as a reward for performing simple online activities. Topics covered include:
What are CVS gift cards?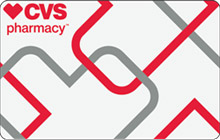 According to Drug Channels Institute data, CVS is the most popular pharmacy chain in the USA, as far as revenue gained from prescription purchases. They have approximately 10,000 locations across the US and their name is short for Consumer Value Stores.
Walk into any one of these stores and you'll know straight away that they are much more than just a pharmacy. Everything from over-the-counter drugs, to beauty products, to food, drinks, alcoholic beverages, and even tourist trinkets when you visit ones in places like Last Vegas, are offered in any given store.  You can buy goods on the CVS website too and use any CVS gift cards you have to fund online or offline purchases.

Did you know that CVS gift cards can be used towards prescription purchases? If you're in need of medication, they can help reduce your medical expenses.
CVS itself also sells retailer gift cards to Amazon, Visa, Target, Walmart, Sephora, Home Depot, Nordstrom, Whole Foods, etc. though selection will vary by location and availability.
How do CVS pharmacy gift cards work?
These gift cards are available in physical or virtual form and function just as any normal gift voucher does. Simply hand over the plastic card to a CVS cashier (or get your cashier to scan the bar code on your phone on the CVS e-voucher) and your gift card amount will be deducted from your purchase. Alternatively, enter your card details online and the purchase amount will be subtracted from the gift card balance.
Checking your gift card balance
There are 3 ways to check your CVS gift card balance:
Check your balance online at this website.
Visit any CVS store and ask a cashier to check the balance on your card.
Give CVS a call directly at 1-800-746-7287.
If you have a large gift card balance, you can use your gift card across multiple different purchases until it is fully depleted.
Where can you earn CVS gift cards?
With such variety and convenience, most people who live near a CVS will periodically find themselves in the store. Whether you have a CVS addiction, or visit the store once in a while to pick something up, a CVS gift card always comes in handy. Below is a list of six highly-recommended survey and get-paid-to (GPT) websites, which provide the opportunity to earn reward points redeemable for CVS gift cards.
You'll normally get more value for money on these websites when you exchange your points for gift cards (as gift card rewards can frequently be bought on 'sale'), as opposed to cash payments, so it's worth taking advantage of this offer if you regularly shop at CVS.
1. PrizeRebel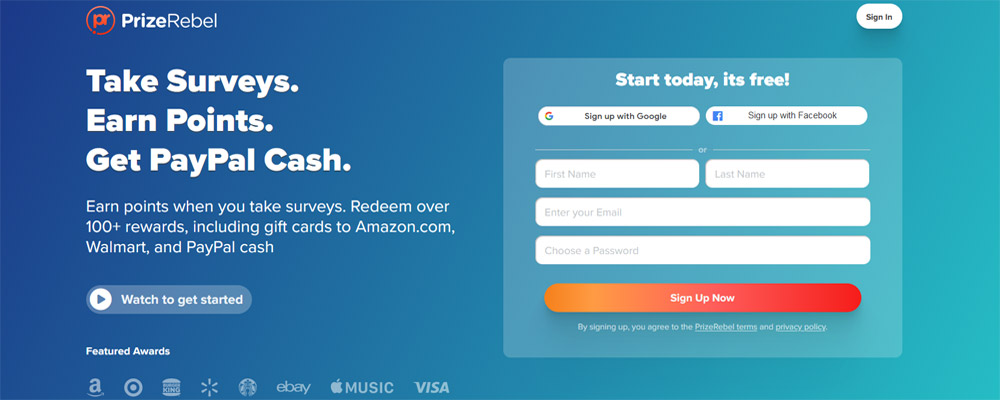 PrizeRebel is an extremely varied GPT website. There is a huge variety of activities you can do to earn money, although paid surveys are likely to be the most efficient way to earn big bucks. There is a steady flow of new surveys being introduced for U.S residents in particular.
You can convert your reward points into gift cards for one of 500+ retailers, including CVS. Gift cards to CVS on PrizeRebel are available in the following denominations: $5, $10, and $25. The cashout threshold is relatively low too. Within a few hours on the website, it's possible you'll have enough to cash out.
If you refer a friend to PrizeRebel, you'll passively earn 15% of their points for life as a reward for doing so!
2. Branded Surveys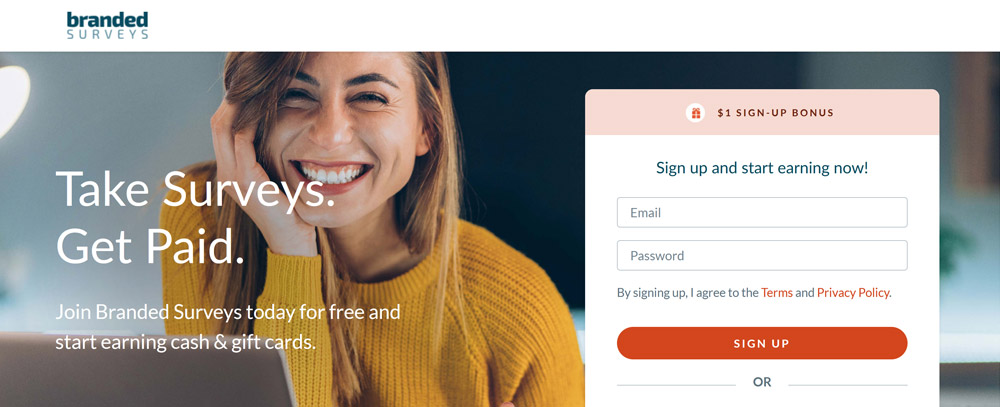 Branded Surveys is one of the most well-known and well-trusted paid survey websites.
It tends to offer shorter surveys, so it's great for users who tend to be pressed for time. You'll also earn compensation if you are disqualified from a survey half-way through.
Gift cards from CVS – and a host of other retailers – are available in $10 increments. You'll get a $1 bonus just for signing up though, so members are essentially already 10% of the way there.
3. MySoapbox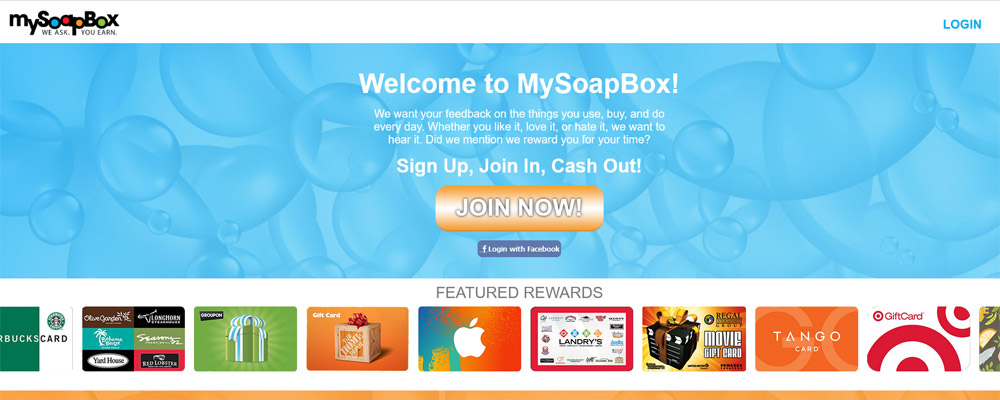 MySoapBox surveys are based on your opinions. You'll typically be asked to give your feedback on the items you buy and the activities you do.
It's a fun intuitive website that allows you to convert your reward points into retail vouchers, including CVS gift cards.
You'll have to earn $25 worth of reward points to make your first cashout, but after that you can convert points into gift cards as small as $1.
A good choice if you're in it for the long haul.
4. Ipsos iSay


Ipsos iSay is one of the most well-known paid survey websites. Fill out between 1-8 paid surveys per month, and earn fair rewards for your efforts.
It has a useful smartphone app, so you can fill out surveys on the go. You'll earn between 10-100 points per survey – and can convert these points into gift vouchers once you've earned 500 points.
CVS is one of the dozens of retailers offering e-gift cards to users of this website.
5. Valued Opinions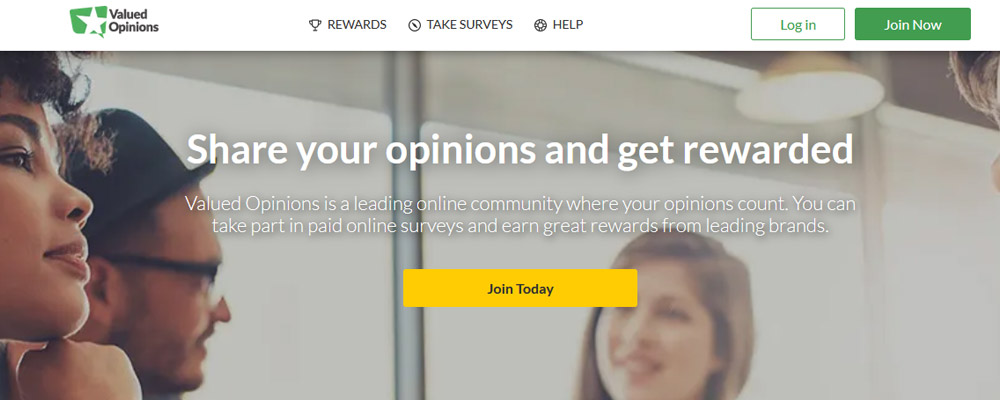 Valued Opinions offers longer surveys to its users, but it pays you well for your time. You can expect to earn between $1-$7 for filling out a 15-20 minute survey.
You'll have to earn at least $10 worth of reward points before you cash out, but they offer diary surveys and product testing opportunities, which can add some much needed variety from regular surveys.
There's an incredible range of options – including CVS gift cards – when it comes to converting your points into prizes!
Bonus: InstaGC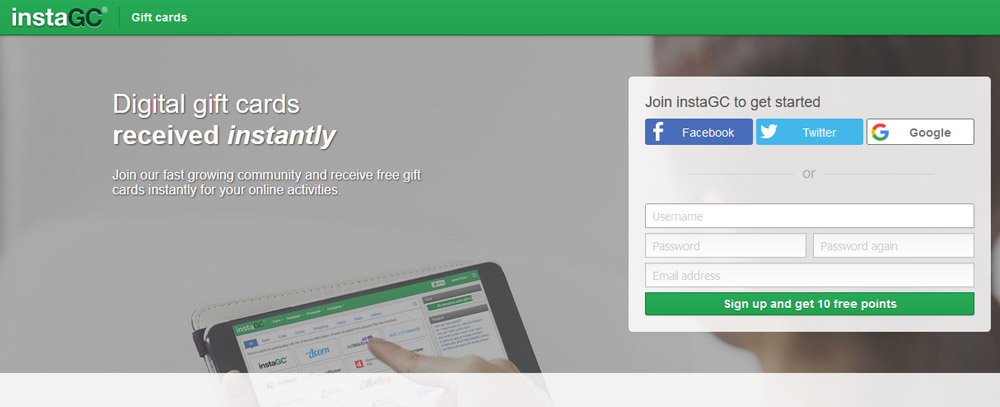 InstaGC launched in 2011 and has grown to become one of the most popular GPT websites out there. This is another varied GPT website. You can cash out in a number of ways, and not just by filling out surveys.
You can withdraw your reward points as cash payments or gift cards – and yes, CVS gift cards are available here too in denominations of $5, $10, $25 and $50. Over 5,000 CVS gift cards have been redeemed on instaGC to date!
Insider Tip: InstaGC regularly holds 'sales' on gift cards where you receive a gift card for 5-15% fewer points than normally required. Watch for these when you're ready to redeem your earnings!
» Find all top rated survey sites