Note: Some of the links below are affiliate links which helps cover our costs and keeps SurveyPolice operational. Full affiliate disclosure here. Thank you for your support!
Claim all income and prizes
All income generated by taking online surveys should be reported on your income taxes. Keep check stubs on file and keep track of any PayPal payments you receive, in case of an audit. As well, you should also be claiming the cash value of gift certificates and other prizes you receive.
Although you might not have to pay taxes on your earnings and prizes from online surveys, it is in your best interest to report them to the IRS. If you must pay tax on your survey earnings, your marginal tax rate will depend on your income and tax-filing classification. All US citizens of the age of majority, are required to file income taxes, and upon doing your taxes, you will learn how much (if any) tax you will pay on your tax return.
Filling out W9s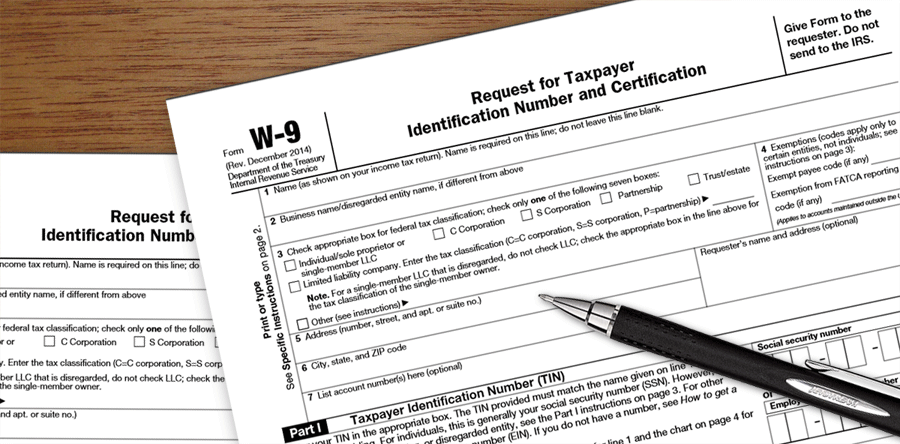 U.S. law requires market research companies based in the U.S. to report any amount over $600.00 paid to an individual over a single calendar year, to the IRS. If you reach this threshold, the research company will send you a form called a W9, whose information will be sent to the IRS. The form will ask you for your personally identifiable information (full name, address, etc.) as well as your SSN. This is strictly for tax purposes only and is the only time when it is acceptable to provide a research company with your social security number.
Read our full guide on W9's and online survey taking if you'd like to learn more.
Where to report survey taking income
On your tax return (form 1040), there will be a line (currently, line 21) entitled "Other income". Use this line to report the sum total of your earnings from survey taking. This line is used to report a variety of sources of income such as include winnings from lotteries, scholarships, rebates, etc. Online surveys income falls under the subcategories, 'Non-employee Compensation' and/or 'Rewards' and can be included here. However, if you filled out a W9, it may be best to use Schedule C.
Remember, even if you do not make $600 or more in any given calendar year with a single market research company, you must still report any income you make.
» Calculate your estimated tax refund
Filling out a 1099-MISC
Instead of a W9 form, you may receive a 1099-MISC form if you've earned more than $600 a year from any individual survey company. Just like a W9, you will be asked to provide your full name and address. You will also need to supply your TIN (tax payer identification number).
If your overall income is very low
If your overall income falls below the personal exemption threshold of approximately $10,000 (including both the standard and personal deduction for an individual filing), it's likely that you won't owe anything to the IRS after filing your return. This threshold accounts for ALL income you've received for the year including employment income, income from surveys, etc. Whether you owe money to the IRS or not however, you must still file a tax return.
***Disclaimer: The information on this web page is not meant to substitute the advice from a professional. Please consult an accountant or other professional advisor to assist you in best using the information presented here. ***
» Find the top rated survey sites