There are plenty of online survey panels out there who use electronic banking services such as PayPal to move money from a survey site, to you, the survey taker. But not everyone has these accounts, and some people simply prefer getting paid by check. Find out which survey panels issue payment checks to their panelists.
» Skip ahead to view survey sites who pay by check
How it works
When you sign up as a participant with different online survey websites, you are often given a choice for how you'd like to receive your earnings or rewards. It's common to be able to select from items in a rewards catalogue, or to be able to simply request your earnings in the form of cash. Some survey panels offer the option of mailing a payment check to their participants.
The upside
Who doesn't like receiving checks in the mail? Getting a check from an online survey panel is essentially the same as cash. Simply deposit it into your bank account, and you're good to go! As an added bonus, most banks won't charge you any additional fees to deposit a check.
Perhaps the biggest upside is the freedom to spend your check however you please. With cash in hand, you decide where and how you'd like to spend it. This gives you more freedom than being constrained to spending your earnings at a particular store, on specific merchandise, etc.
The downside
The biggest downside is the extra time you'll have to wait to receive your earnings. Unlike online payment systems which can be instant, receiving your check in the mail will take longer due to two main factors: someone has to actually administer, or "cut" the check, and the postal service will take a few days (or more if you're located overseas) to get it to you.
This isn't a big deal if you're not in a hurry to receive your money, but keep these factors in mind if your check is taking longer than usual to receive.
Receiving checks in a foreign currency
Especially, if you live outside of the USA, there is a chance that you may receive some of your checks in foreign funds (typically US dollars). Since many online survey panels are based in the US, but operate panels in places like Canada, Australia and the UK, any checks you receive could be issued in US funds.
There isn't anything extra you have to do – even if you deposit the check into your bank account that's currently in Canadian dollars, British pounds, Euros, etc., your bank will automatically convert it into your local currency. More than anything, it just makes it a little confusing to figure out the exact value of the surveys you've taken, when you cash your check for what ends up being an odd amount.

Who offers payment by check?
Currently on SurveyPolice, some of the top rated survey panels that pay by check are: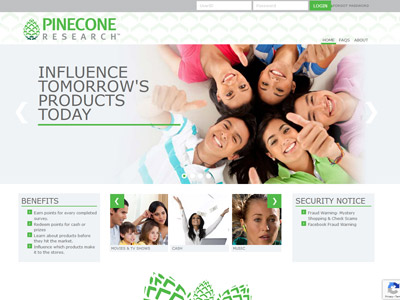 Pinecone Research
Take surveys for $3.00 a piece, and request a payment check whenever you have a balance in your account.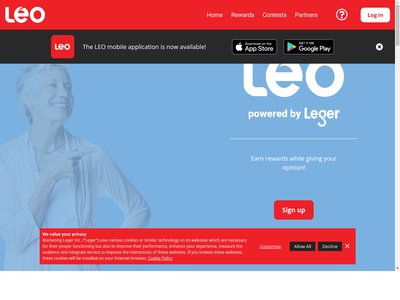 LEO
Take surveys and participate in focus groups and request a payment check when your account balance reaches just $20.00.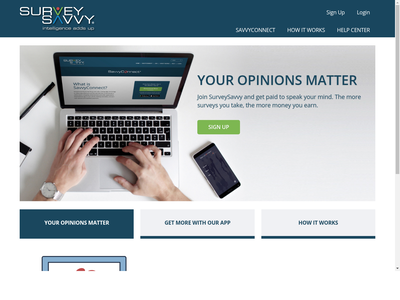 SurveySavvy
Take interesting online surveys and request a payment check with as little as $1.00 in your account.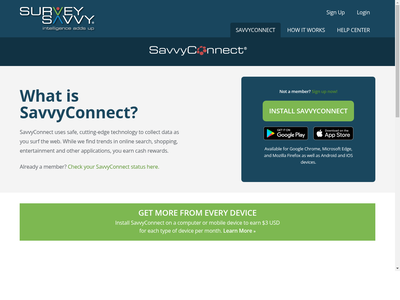 Savvy Connect
Download the web browser plugin to passively earn income and request a payment check with a minimum of $1.00 in your account.

» See the full list on SurveyPolice Pick-a-Perk
If you're interested in getting paid by check for doing more than just taking surveys (such as watching videos, playing games, filling out offers, and more), check out our list of Get-Paid-To (GPT) sites that also pay by check.