With literally hundreds of online survey panels to choose from, it can be difficult trying to distinguish what separates one survey site from another. Be it reviews, incentives, history – there are multiple factors to consider before joining a new survey community, including trying to figure out which sites actually pay their members.
Advertised payments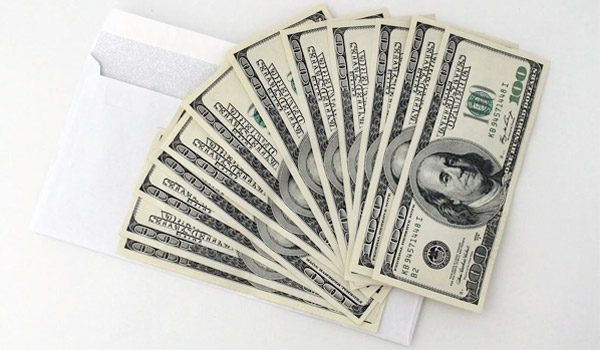 Online survey panels that are clearly active and embrace engaging with members of their community often share a few characteristics: their website looks modern and sections like the Blog are updated regularly, their social media presence is strong and has regular postings, and if you try contacting them, they get back to you within a reasonable timeframe.
In an effort to demonstrate that their panel is indeed legitimate, many have started listing the dollar value of rewards they have paid to their members. This figure can be cumulative (the dollar value builds upon itself and started from when their first payment was made), or, is sometimes stated as a monthly figure.
Transparency is key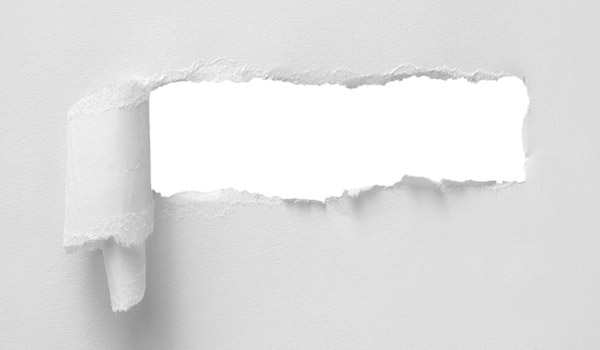 This new movement towards transparency is a great way to really get a sense of what you can expect from a survey panel; when a panel doesn't discuss how long they've been around for, how many members they have, or how much their members have made taking surveys, it can be difficult to get a sense of who they really are, whether or not their trustworthy, and perhaps most importantly, if it's worth your time joining their community.
Millions are great, but are not a requirement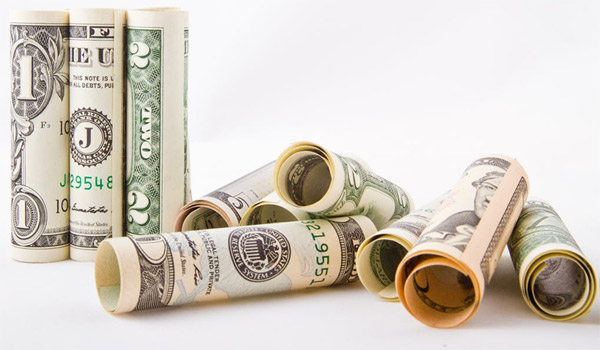 Some of the larger and more established survey panels have awarded tens of millions of dollars over the years to their survey takers. For example, GlobalTestMarket (who merged into LifePoints mid-2019) asserts on their website that they awarded over $30,000,000 in rewards to their users in 2016. Although a dated figure, you can really get the sense that the panel is big, and over the years you can conclude that they've awarded over 100 million dollars total, to their users.
Although big numbers like this are fantastic, as a survey taker, you might experience mixed success with large communities; on one hand they typically send more surveys, have a wide variety of rewards to choose from, and can appear more trustworthy from the outset, but, the pay per survey can be lower (there are more survey takers to choose from), and customer service can be worse than smaller panels.
The more info, the better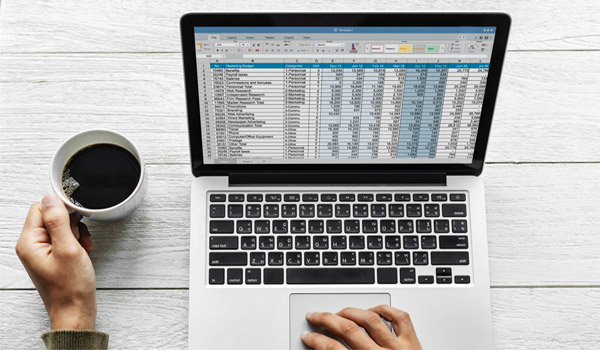 A few key things to consider before joining a survey community are: What is their reputation among existing members and are they legitimate? Do they offer incentives I'm interested in? Will I feel like my time is valued if I become a member?
If you can answer the questions above comfortably, and also easily find the answer to the question: How much in incentives has the survey site awarded to members?, you're off to a great start!
Survey sites who list what they've paid to their members: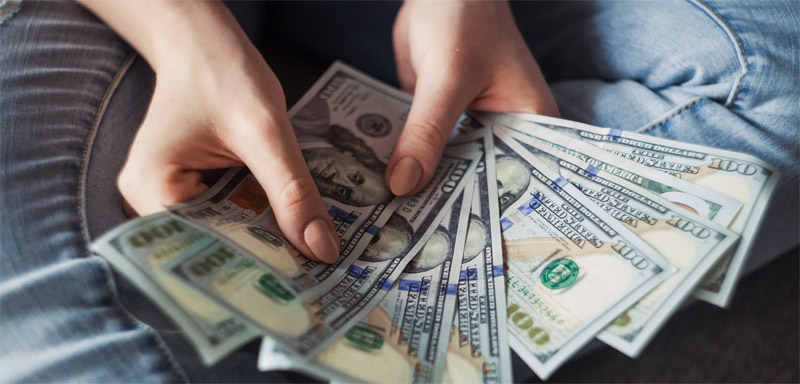 GPT (Get-Paid-To) websites seem to be more transparent about how much they have awarded to their members. Here's how much some sites have paid their survey takers:
***We've added a '+' to represent the minimum amount of cumulative/monthly payments for certain websites, as the actual number may be higher.
Although it's not mandatory that legitimate work-at-home websites list what their membership payments have been, at the very least, it may satisfy your curiosity when they're listed.
You can find a full list of survey panels (some who list total payment amounts and other who don't), here: