If you consider yourself ahead of the curve on trends, and love to share what you think the "next big thing" might be (or, gain access to "the next big thing" before its release), there are survey panels out there that would love your participation.
From media to consumer trends, online survey panels can be a great way to keep your eye on the latest trends, fads and styles.
AI robots and celebrities want to hear from you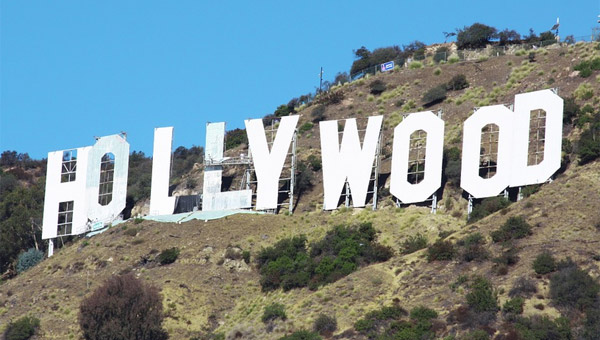 PollPass not only looks for trends, it's a part of them! With a unique AI bot that interacts with you and learns as it goes, PollPass is leading on the way panels are gathering information for clients. As a mobile app, it also allows you to respond in real time, wherever you are.  Researchers are looking for participants knowledgeable on a wide range of topics, to get to know how they "feel" about a variety of brands and products to pick up on and watch trending insights as they develop.
The only thing more powerful than AI is getting directly in front of the decision makers looking to find the latest trends and cash in on them.  Epoll Surveys, for example, has a client list that includes celebrities and their agents, producers, and even your favorite sports leagues that want to get ahead of the trends and catch the latest craze, and they're looking for your help to make that happen.
Share brand insights, get rewarded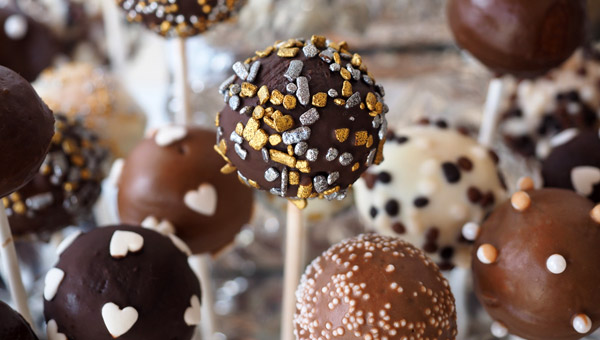 Share your web browsing habits with Savvy Connect, a company studying online behavior, and earn cash rewards. Similarly, panels such as Finger on the Pulse, e-Rewards and Gfk MediaView seek to find trends for national and international brands, media outlets, and more to help them understand up and coming opportunities for new content or brand development.  In all cases you get rewarded to share the reasons underlying your spending or viewing habits.
Share trends with friends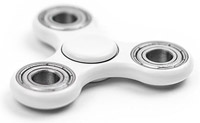 Panels like BzzAgent not only want to hear your opinion, they reward you for publicly sharing it with friends and followers on your blog or social media. With clients like L'Oreal, Hershey's and Samsonite, among other well known household and beauty brands, you have the chance to get to test the latest products before they're trends themselves and boast about it to everyone you know.
Trend opinions via focus groups and one-on-one panel sessions
Know It All Panel also tries to get ahead of the curve by bringing on participants to join one-on-one interviews, focus groups and online webcam surveys, so you can try out then share your thoughts on items that may be the biggest market trends before they hit the stores, or give insight on already popular products so clients can learn what's working and why.
Beta test before releases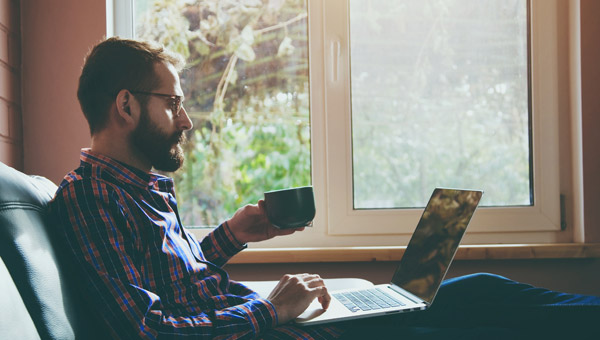 If you love the inside track on new releases, and you're tech savvy and love trying new platforms, check out BetaBound. From video games to phone apps, you'll get the inside scoop on new releases because you'll be one of the first to try them out!
To sum it up
With online survey panels, it pays to be ahead of the crowd and be a careful follower of market trends, and the survey websites listed above are just a few of the communities that are ready to reward you when you share your thoughts and opinions.