It's completely natural to be bored during quarantine, as being forced to stay inside may be stopping you from enjoying hobbies you may already have outside your home.
One thing's for certain – COVID is definitely preventing you from hanging out with your friends! But rather than focusing on what has been taken away from you during any quarantine requirements that you may have to follow, let's take a look at the opportunities it presents.
Whether you like it or not, you have been presented with the gift of FREE TIME. The question is: What are you going to do with it?
New hobbies = new skills
If you are feeling bored, it's probably because you probably don't know what to do with all of these extra hours in the day…so, why not use this opportunity to start a new hobby during quarantine? Something you've always kind of thought about doing, but never found the time to start?
Engaging in a new hobby is a great way to make long periods of time pass quickly. If you find something you really like, you'll enjoy every moment.
It doesn't matter if you're a beginner at first. The learning process is often the most fascinating. And by the time COVID-19 is behind us, you'll have gained some new skills and have grown to be half-decent at your new venture.
Imagine being let back into the real world with a new passion or talent. You might almost be thankful that the quarantine happened!
10 ideas for hobbies to pick up during quarantine:
Here is a list of hobbies to consider while you ride out COVID. The benefits from participating in these are sure to stay with you, even when the pandemic ends.
Cooking and baking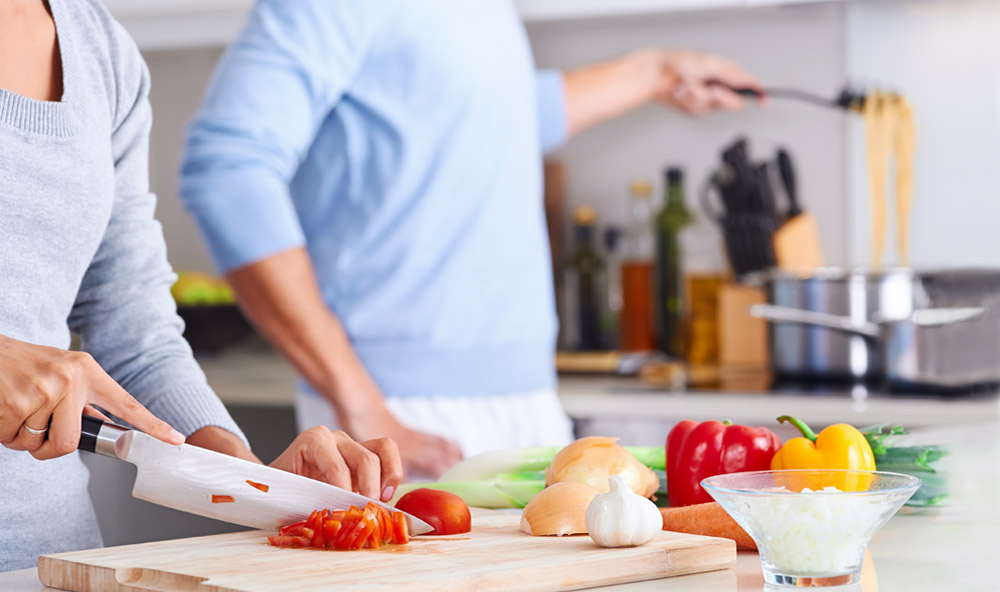 Passionate chefs may consider this an art! Either way, cooking and baking are fun skills to learn and will surely make you more popular with any housemates, especially once you start bringing them delicious home-made food.
The internet is stuffed with delicious baking recipes. So, order the ingredients from your supermarket and get to work.
There are plenty of low-fat recipes available too if you're trying to watch your weight during quarantine.
In fact, you don't have to bake at all if that's the case – you can always stick to cooking and learn a few healthy main course recipes instead. Bon Appetit!
Taking surveys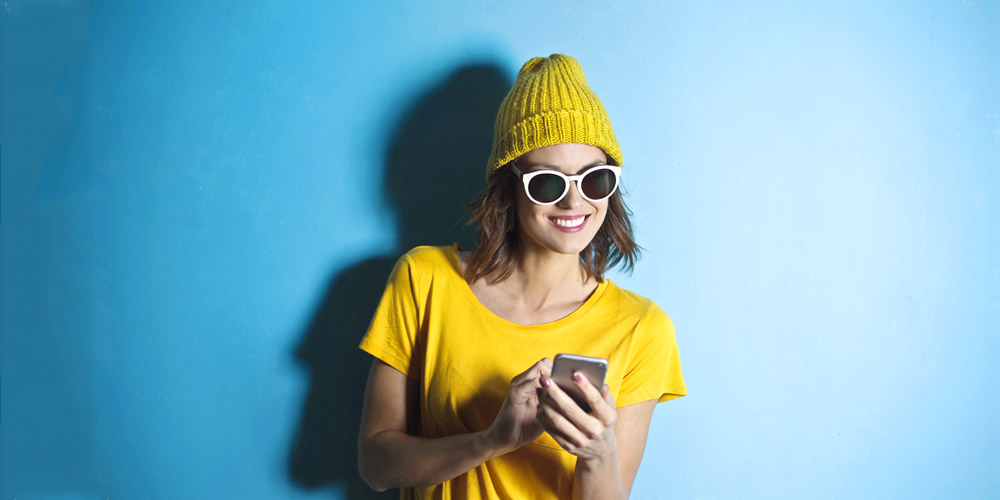 What if you could fill your free time with something fun that also makes you extra money?
We have a passion for online surveys, here at SurveyPolice. Millions of people across the world making money by offering their opinions via paid survey sites, and we know that a fair proportion of them enjoy it too!
You don't need any special qualifications to do this – all that is required is a computer or mobile device connected to the internet. Websites will generally pay you in PayPal payments or retail gift vouchers, although offer direct bank transfers as well.
Simply sign up for a few sites, complete surveys that are e-mailed to you, and cash out your earnings.
Many paid survey websites offer other money-making activities (such as micro-jobs, focus groups, watching videos, or even product testing.), so even if sharing your personal opinions via a questionnaire isn't your idea of fun, you'll probably find other options on these sites that is.
Making art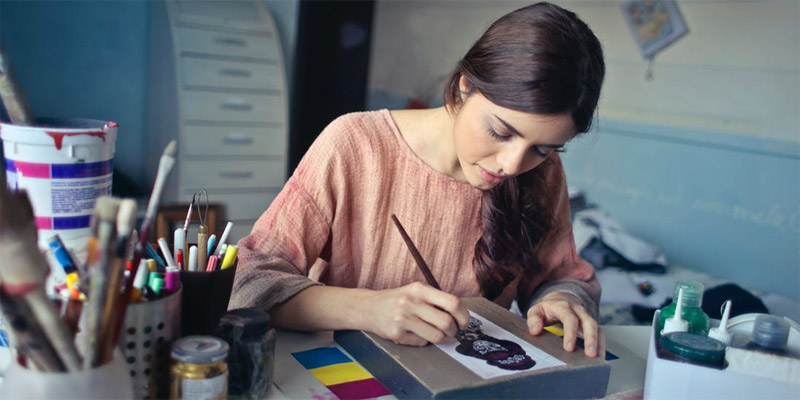 Everyone has a creative side, and what better time than a quarantine period to find yours?
There are so many different types of art for you to try. Here are a dozen quick ideas: sketching, painting, sculpting, animation, basket weaving, jewellery making, calligraphy, digital imagery, flower arranging, model building, origami, photography.
If one of this peaks your interest, simply order some supplies online and get started.
One of the main benefits of this hobby is the satisfaction you get from seeing your progress over time. Many artists find the process of creating a large project very therapeutic too.
Creative writing/blogging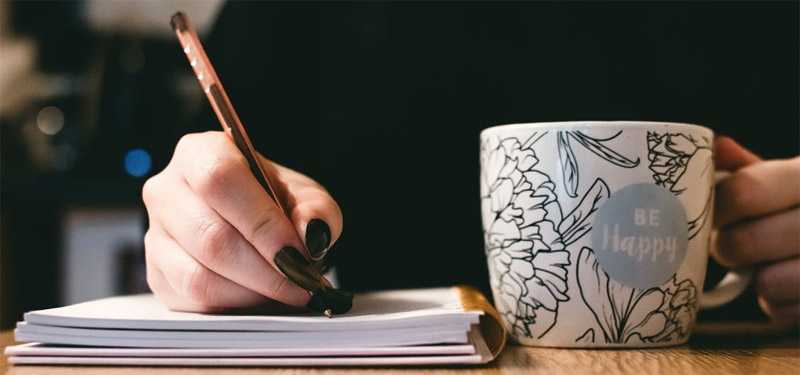 It's often said that "everyone has a book in them" and writing could be your ultimate hobby to pick up during quarantine.
That might be a stretch, but it's surely possible for everyone to start a blog writing about their passion.
It's never been easier to start a blog.
Even if you're put off by the technical aspect, like buying hosting and a URL, you can skip it.
Medium.com is a fantastic website, which sets all that up for you and even recommends your posts to users with the same interests. Join the Medium Partner Program and you can even get paid based on how many people read your articles.
One of the most rewarding parts of blogging is connecting with readers who have similar passions. On Medium, it's easier than ever to find these people. In many cases, they may also have a blog you can read.
Making YouTube videos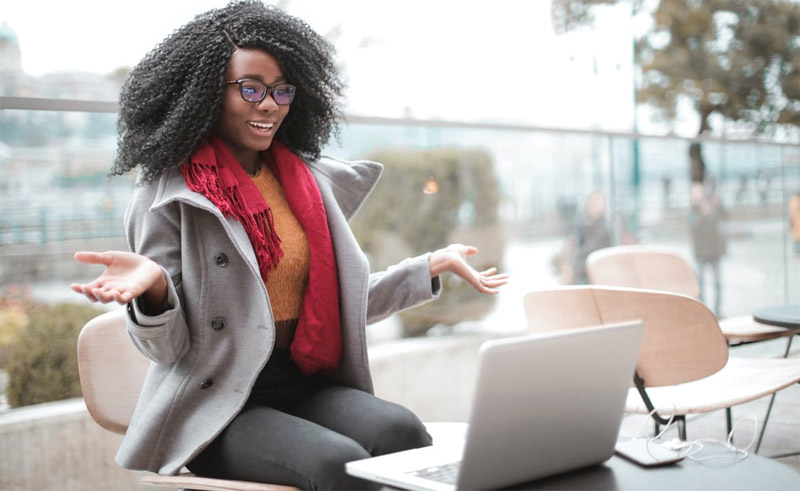 If you're more of a talker than a writer, perhaps you'll be more suited to making YouTube videos.
As with blogging, if you're passionate enough about a topic, you can probably make an engaging video about it. This hobby will help you improve your public speaking, as well as your camera skills.
Many people learn to enjoy the editing process too. This is another skill which you can improve over time.
And who knows? Maybe you'll grow to be the next super-rich famous YouTube superstar. Many famous YouTubers openly state they started off making videos for fun, and just blew up!
To start making money on YouTube, you need at least 1,000 subscribers and 4,000 annual watch hours. Perhaps you can focus on gaining your first 100 subscribers during this quarantine…
Dancing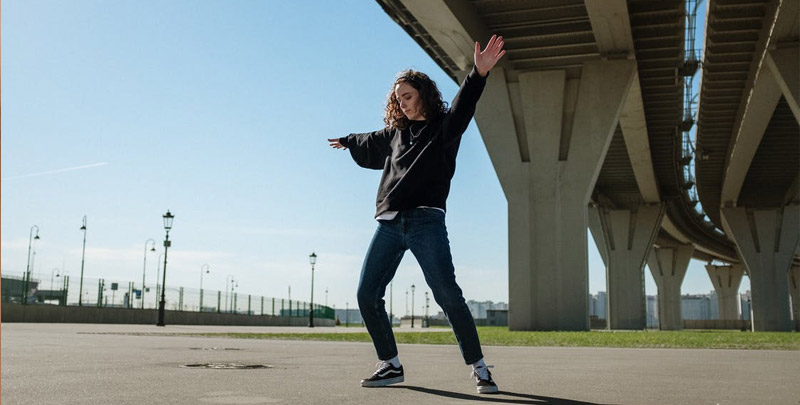 Are you sick of being a terrible dancer? Perhaps you're already passionate about dance and you'd like to learn some new steps.
Luckily, there are plenty of online dance courses that teach you how to do so from scratch.
If you're quarantining with a partner, perhaps you could learn a Latin dance like salsa, tango or flamenco together.
Gardening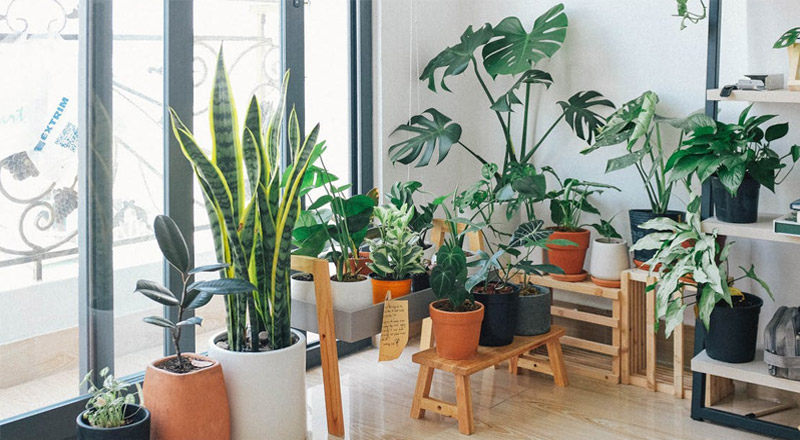 Gardening is one of those hobbies which might not sound fun if you've never tried it, but can become surprisingly addicting once you get it.
A favorite among introverts; the payoff with gardening is watching your hard work blossom into a glorious masterpiece over an extended period.
As a bonus, a beautiful garden outdoors or landscaping can also add value to your house.
Knitting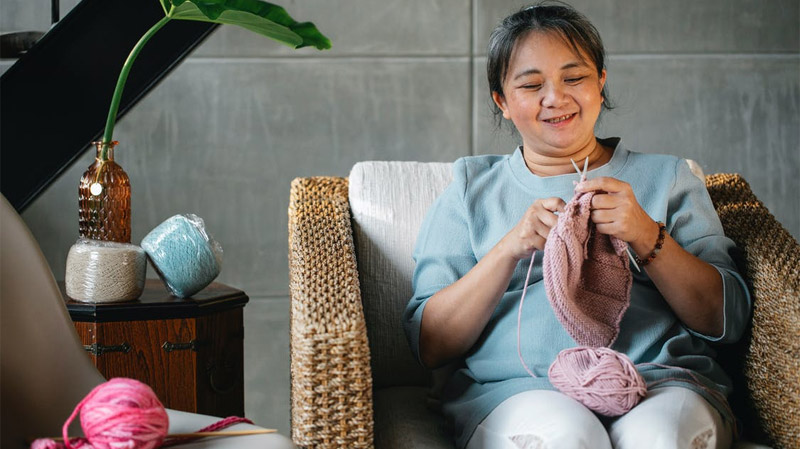 Knitting isn't just a hobby for your grandma! A growing amount of young women (in particular) are finding this to be an enjoyable way to pass the time, especially during long periods of downtime. It's another therapeutic activity, which is believed to help calm anxiety.
You can bet that passionate knitters could make stocking fillers for the whole family during a two-week quarantine!
Video gaming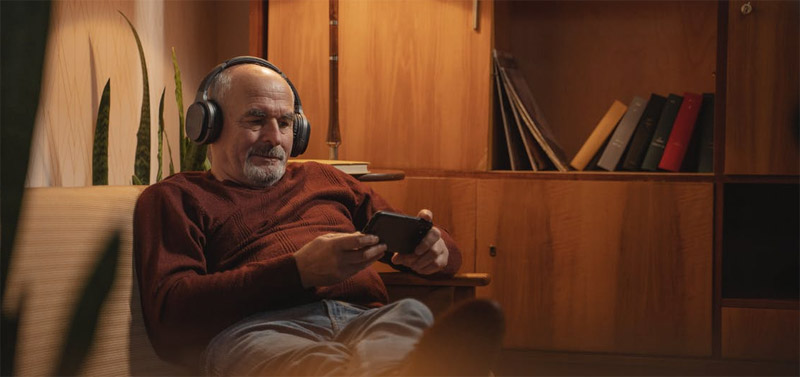 If you haven't played video games since you were a child, you've got a lot of catching up to do! Video games are now an extremely social activity, as most games have an online feature where you can compete and chat with other players across the globe. A perfect cure for the loneliness of quarantine.
Think it's too expensive of a hobby to pick up? Check out ways to get free Xbox gift cards to help lower any costs.
Don't have a console? No problem. Today's smartphone games are far more detailed and developed than from even a decade ago.
If you've never been into video games, perhaps you could still find some enjoyment from card games like online poker. Or even something simple like online Go Fish.
Yoga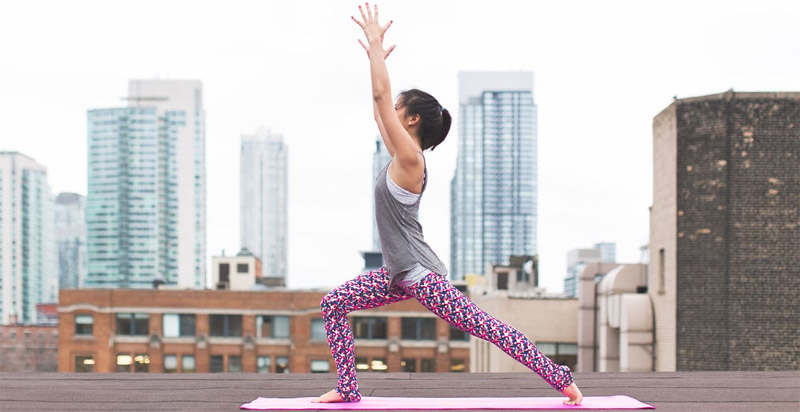 Trying to keep fit during quarantine? Yoga is a relaxing yet strenuous activity you can enjoy from the comfort of your own home. There are online classes you can follow and all you need is your body and perhaps a mat.
In summary, if you're running out of ways to stay sane during lockdown, try occupying yourself by picking up a new hobby! Your mind and perhaps even your body, will thank you.