Although many online survey panels offer paid surveys that are mobile-friendly, some have gone ahead to create dedicated survey mobile apps which you can use to earn money from your smartphone.
» Skip ahead to access the full list of mobile survey apps
How mobile survey apps work
Mobile survey apps function like any other app in that they are downloaded from either the Google Play store for Android devices, or on iTunes for Apple devices such as iPhones, iPads, etc. There are also a limited number of these apps available in the Windows store.
Once downloaded, they are linked up with your new or existing account with an online survey provider. Using your same login credentials, you can log in to your account using the app, and you will be presented with a list of any available surveys, your account history, current and past earnings, etc. Some apps also allow you to make requests for rewards directly using the interface.
Benefits of using a survey app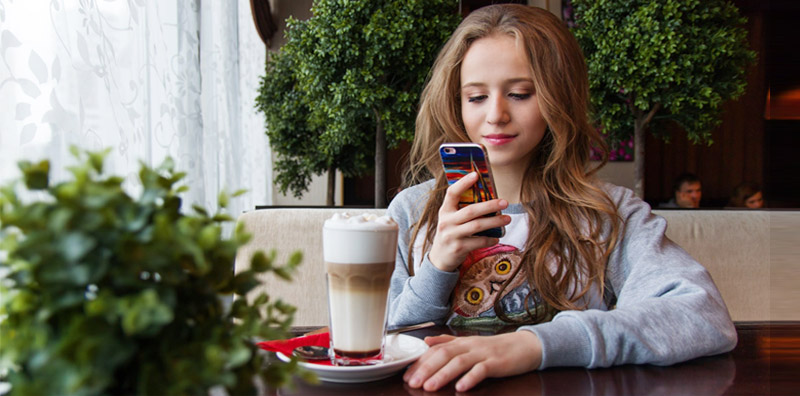 The main benefit of using a surveys app over completing online surveys that you get invited to via email, is the convenience of being directly notified about survey opportunities as they become available (making it less likely that the survey will be closed by the time you get to it).
Push notifications are messages that you receive on your phone from a centralized server. Online survey apps use these to contact you on your phone for when a new study becomes available. Similar to when you receive notifications on your phone to update an app, survey apps make use of push notifications so that you immediately get notified of new surveys as they become available, without experiencing the delays and hassles associated with email.
An added benefit is that you can take surveys directly from your phone instead of having to wait until you get home to your computer. The surveys that are available through a mobile survey app are already programmed to be mobile-friendly, which means fewer frustrating experiences when trying to complete studies.
You may have experienced situations where you've attempted to take a survey on your phone that was originally emailed to you. Taking surveys this way can be frustrating, as many surveys that are e-mailed are not meant to be taken on mobile devices, resulting in a lot of bugs, crashes, etc. Taking surveys through a mobile app minimizes this problem.
Can you really make money from your smartphone?
It is possible to find mobile survey apps for cash, but as with anything, it will take a bit of a time investment. Some of these apps will enable you to earn cash paid by PayPal, e-gift cards, prizes, etc.
The following is a list of legitimate online survey panels listed on SurveyPolice who have a mobile app available for download. We consider them to be some of the best mobile survey apps available: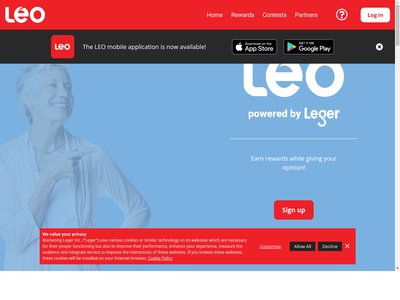 LEO Surveys
Download the LEO app to get notified of new survey invitations, cash out your earnings and take fun polls. Get paid by PayPal or gift card – your choice!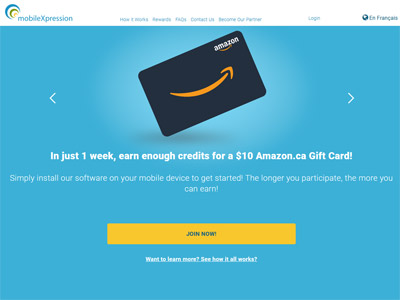 MobileXpression
Download the MobileXpression app and have it run passively in the background on your phone. Little input is required and you can earn $5 after just one week!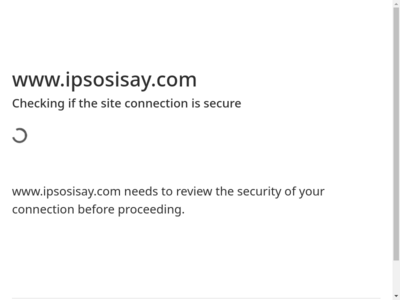 Ipsos i-Say
Download the Ipsos i-Say app to conveniently take surveys from your phone. Join over 3 million members who earn cash and gift cards for participating.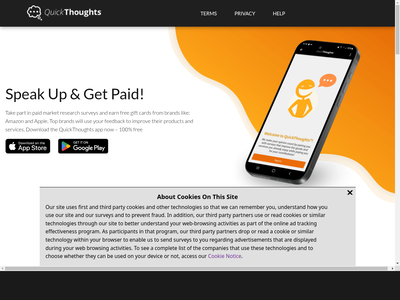 QuickThoughts
Easily take surveys with the QuickThoughts app, and earn Amazon and iTunes e-gift cards. Cash out with just $10 in your account!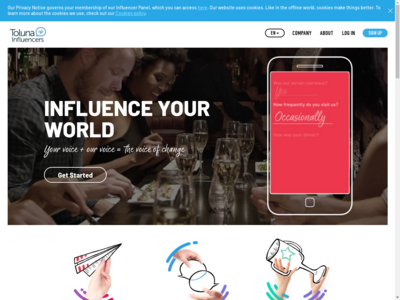 Toluna Influencers
Use the Toluna app to earn tons of reward options including e-gift cards, PayPal payments, sweepstakes entries, and more.
» See the full list of free mobile survey apps