Timebucks is one of the most varied GPT websites that offers multiple cash payment options and bitcoin for performing simple tasks online.
This article will teach you how Timebucks works, how much money you can expect to make and whether or not you should consider using it.
Note: Some of the below are affiliate links which helps cover our costs and keeps SurveyPolice free. Full affiliate disclosure here.
How Timebucks works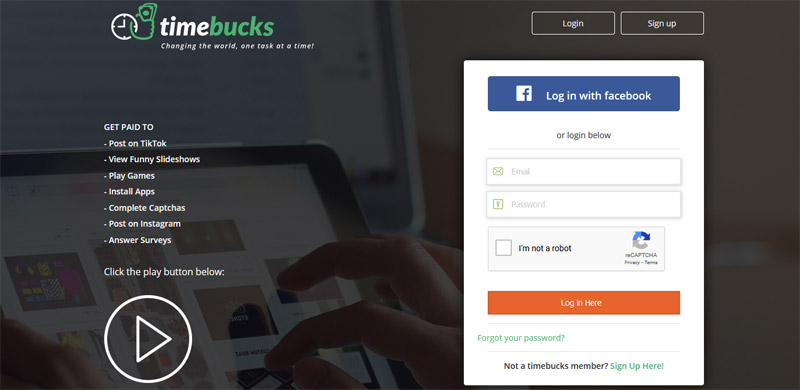 To become a member of the site, simply navigate to the Timebucks website and create a free account. It takes only seconds (especially if you use your Facebook account to sign up) and there is no verification process.
Once logged in, you'll see a list of tasks available for you to complete and the reward you'll be paid for doing so. These tasks are explained in more detail below.
When you complete a task, you'll be paid a reward into your Timebucks account.
This money will automatically be transferred to you every Thursday, provided there is at least $10 in your account. You can choose to be paid via Skrill, Payeer, Bitcoin, Neteller, AirTM, Tango Card or via bank transfer.
If there's less than $10 in your account, your earnings will simply roll over into the next week's payday.
How to earn rewards with Timebucks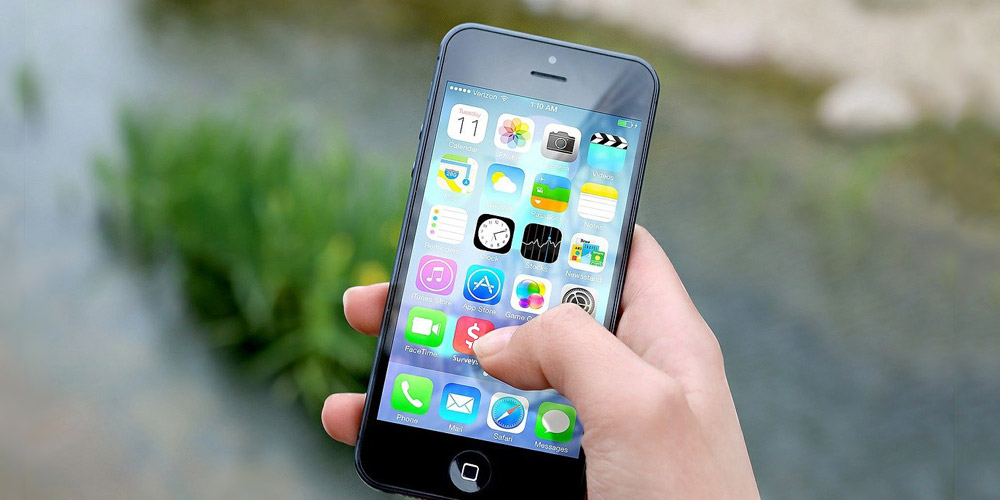 Here is a full list of activities that Timebucks will pay you to do:
Paid surveys
Timebucks offers an array of surveys for money from a variety of different providers and will pay you for each one you complete.
Watching videos
You'll be offered a tiny reward for each video you watch in full. These rewards may not seem like much, but if you're just shy of cashing out, it can be an easy way to get you closer.
Installing apps and viewing online content
Click an advertiser link and view their website for a defined amount of time. You'll be paid a minuscule reward for doing so, but again, this is a super-easy way of inching forward towards a payment. Alternatively, install an app for a set time period and earn more credits for doing so.
Playing online games
You'll be rewarded for playing games and reaching a certain level.
Completing CAPTCHAs
There's no limit on the amount you can earn by completing these simple image tasks. Participating in micro jobs like these helps AI's get smarter in understanding how to interpret images.
Posting on social media
Timebucks lets you make money using your TikTok or Instagram accounts. You'll need to follow its instructions, which can include posting specific content, or following a defined number of people. If you use social media, this can be a great way to easily increase your earnings.
Daily bonuses
Once you've completed 10 tasks in a day, click the "Roll" button to claim your daily cash bonus. This could be anything between $0.002 and $10. You'll automatically earn 50% of your referral's daily bonuses too!
Weekly sweepstakes
The weekly sweepstakes has a $500 prize pool shared between 30 lucky users. You're automatically granted entries every time you log in and/or earn money. So, the more you use Timebucks, the more likely you are to win BIG.
Referral program
Timebucks also offers a generous GPT referral program. You'll earn a commission totaling 15% of whatever money your referrals earn. You'll also earn smaller bonuses from your referrals' referrals and their referrals etc.
There is no limit to the amount you can earn from this multi-leveled referral program, so whether you have your own blog, own a website, or just have lots of friends, getting them to join Timebucks can mean earning passive income for you. To find your unique referral link, simply navigate to Earn > Refer on the Timebucks website.
What rewards are available with Timebucks?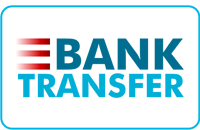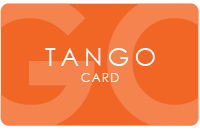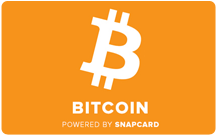 Timebucks pays in cash and Bitcoin. As long as you've reached the minimum payout amount of $10 USD, you'll automatically receive payment. There is no withdrawal button to click or points conversions to do – simply set your preferred payment method in order to automatically get paid via that payment method when payday arrives.
If there's at least $10 in your account (at 23:59 New York time on the preceding Tuesday), you'll be paid on Thursday of that week.
You can set your preferred payment method as: Payeer, Bitcoin, Skrill, Neteller, AirTM, TangoCard or bank transfer.
Tip! If you're looking for cash paid to your PayPal account, choose AirTM as a payment method. From there, Timebucks offers instructions on how to move the balance into your PayPal account.
How much can I earn with Timebucks?
Timebucks says its users can earn up to $50 on their first day, plus $10-$20 for each day afterwards. These don't include referral bonuses. The first day is higher, because some high-paying offers can only be completed once.
Of course, the amount you can earn depends on how much time you spend on the website, so bear in mind that you can expect to earn significantly less than these advertised maximums unless you're dedicating hours to using the Timebucks website.
Tips and tricks


If you're looking to minimize roadblocks, focus on the easiest offers first, and not the highest paying ones. Sometimes the highest paying offers are not the best value for your time.
For instance, 4 offers x $2 each that take 10 minutes a piece is better than 1 offer that pays $8 and takes you 1 hour to do. Sometimes you'll earn more per hour by performing lots of little tasks rather than 1 big task.
If you get disqualified from completing a survey, you may still earn some disqualification points for attempting it. However, with providers such as TapResearch, disqualification bonuses may suddenly become unavailable if there are a total of too many disqualifications and few full completions.
Is it safe to use Timebucks?
Timebucks boasts an impeccable Trustpilot score. It has attracted over 1,400 reviews, with 88% of users rating it as 'Great' or 'Excellent' as of 2022.
That's one sign that this website is safe and rewarding to use. In addition, Timebucks has been around for a few years now, so it's not a fly-by-night kind of GPT program.
Timebucks pros and cons
Pros
Timebucks offers a wide range of tasks to earn money.
It pays you in cash or Bitcoin.
You can be paid into six brands of online wallet, or by bank transfer.
There's a generous and unlimited multi-leveled referral scheme.
Cons
Some tasks pay a pittance in rewards.
Payouts are only available once a week, and only if you've earned at least $10 USD.
Users outside of western countries will have limited earning opportunities.
There is no mobile app available at the time of writing, although it is supposedly arriving soon.
What are the alternatives to Timebucks?
If you're looking for some alternatives to Timebucks, depending on what your looking for, there might be some options are more suitable.
If your focus is on online surveys that pay cash or bitcoin for surveys, check out those links.
If you're looking for sites that function similarly to Timebucks (where you can earn rewards for participating surveys and other tasks), here are some alternatives to consider:
» Or, get the full list of gpt sites, ordered by user reviews.
The bottom line
Timebucks has all the qualities that make a good GPT website: a wide range of tasks, several payment methods and a generous payment structure.
The weekly payment schedule might frustrate some members, but this is a fun and rewarding website overall.
We can see why it has attracted thousands of positive reviews.
If you want to spend your spare time earning a few extra bucks, this website is as good a place as any to try.
Eligibility: Users worldwide
---
Related posts: